Work From Home
This apartment design adapts the new work-from-home culture. The owners Nick Cheng and Paul Gardner bought their Tuen Mun apartment with a 1-hour travel time from downtown Hong Kong. Being able to continue to work virtually with their team at Fresh Accounting is important to their ongoing success. During the brainstorming session, Nick and Paul wanted their new home to be contemporary, comfortable, and sustainable. They also insist on keeping the good views toward the ocean while showcasing their love of Hong Kong. Our design transformed the rigid apartment into a flexible layout with an open kitchen. Details like sliding wall, concealed work desk, concealed doors, and expandable furniture allow them to switch between work, live, and play with ease. The curated artwork further brings together the owner's belief in sustainability. We ultimately want to prove that small firms together can make a bigger impact.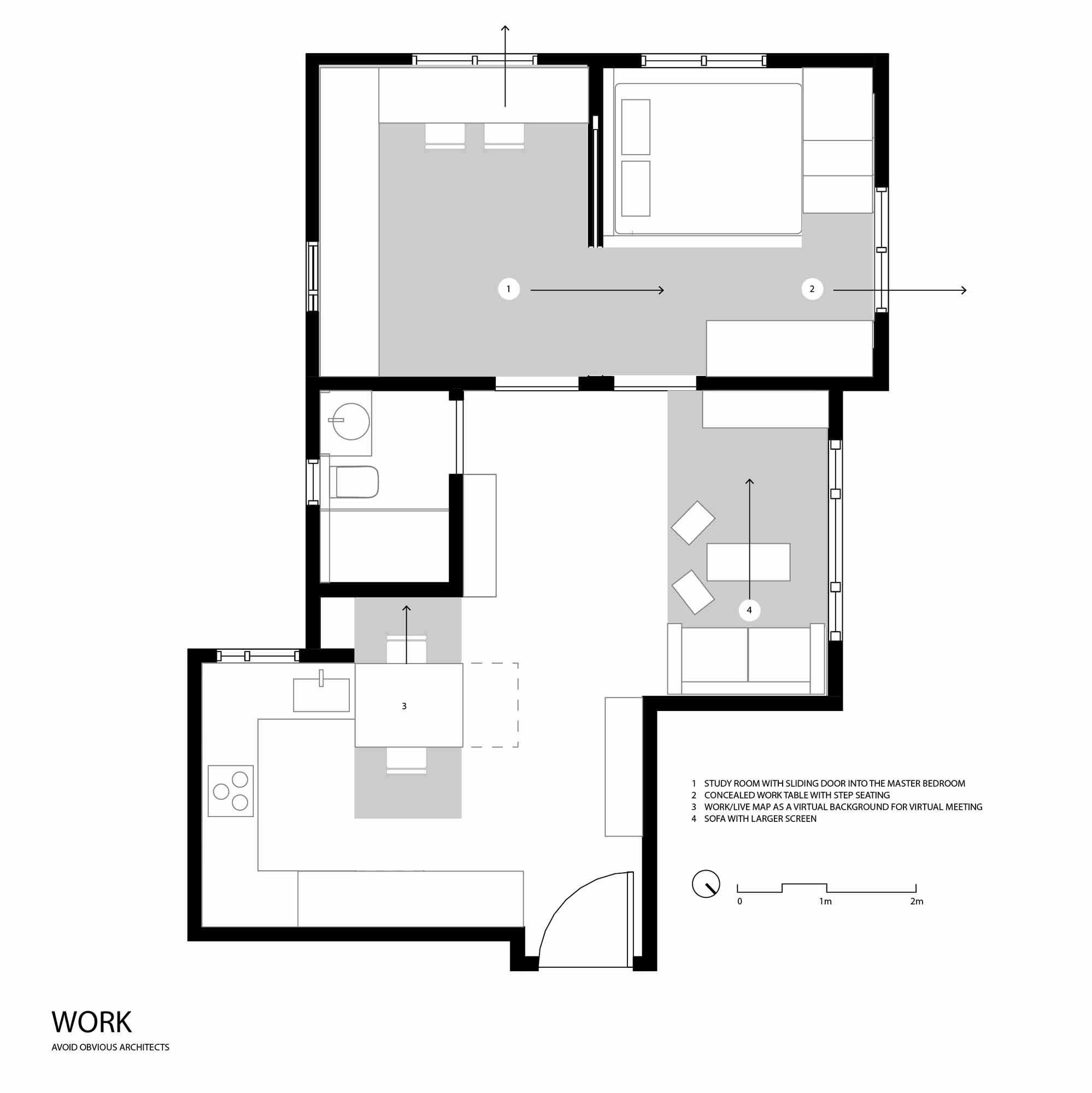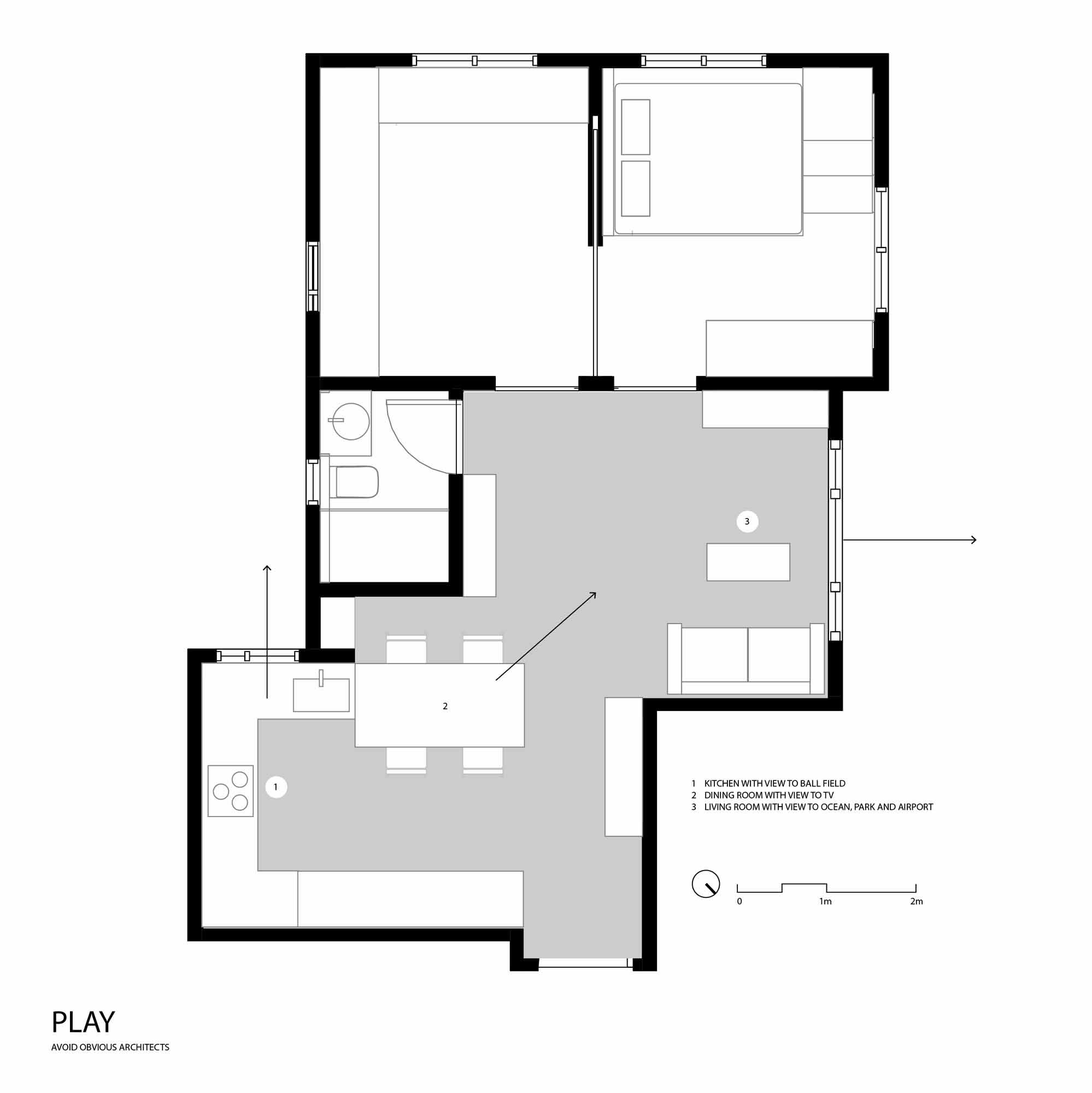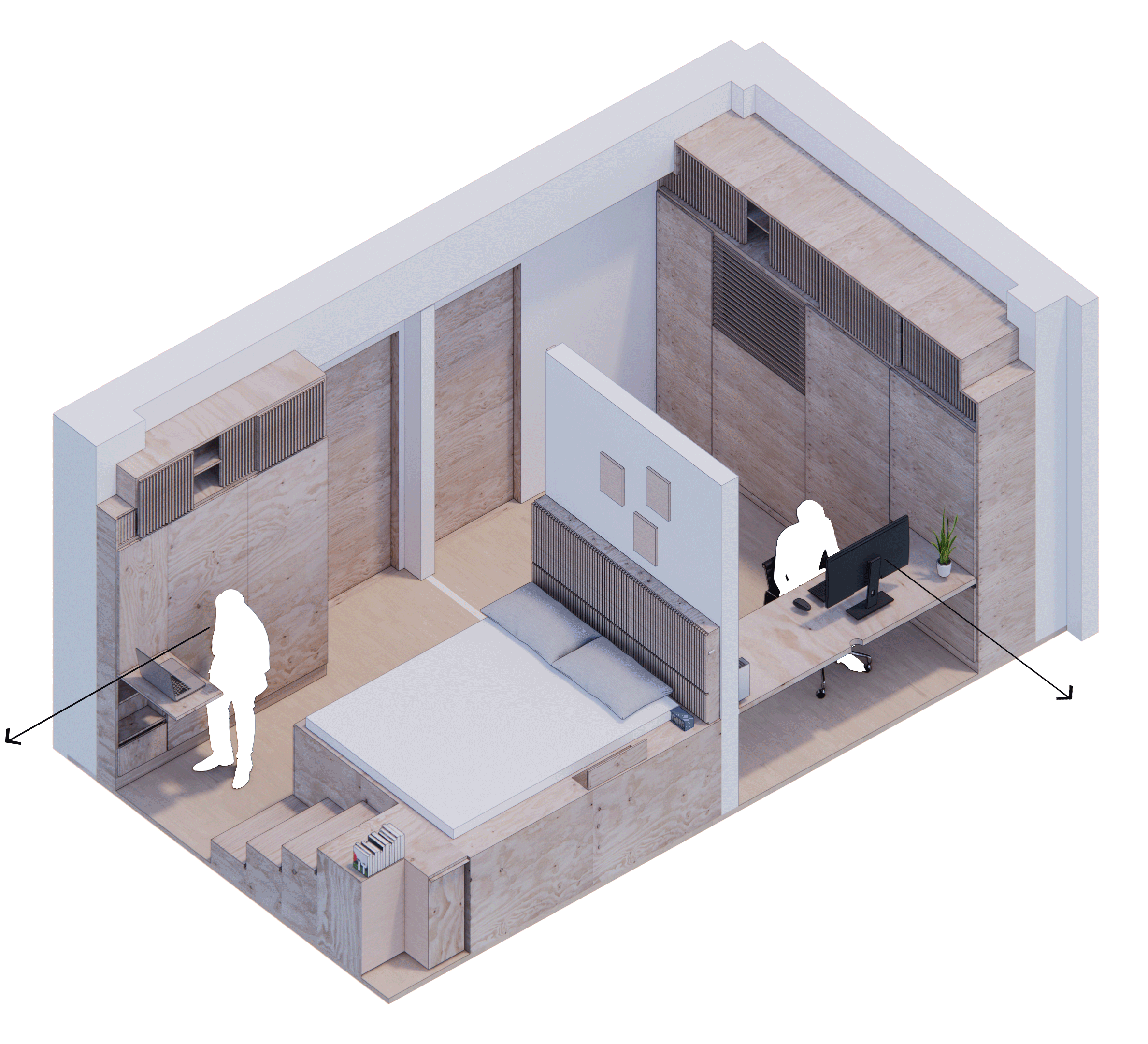 Flexibility
Being easy with flexibility is key to allow the apartment to provide work, live, and play. We have some transformative furniture, but we don't believe constantly moving the furniture is the design solution. We think simple solution like sliding walls and concealed doors are the best way daily to remain flexible. The more the owner is willing to stay and work at home, the more we cut down on their carbon footprint to commute to work.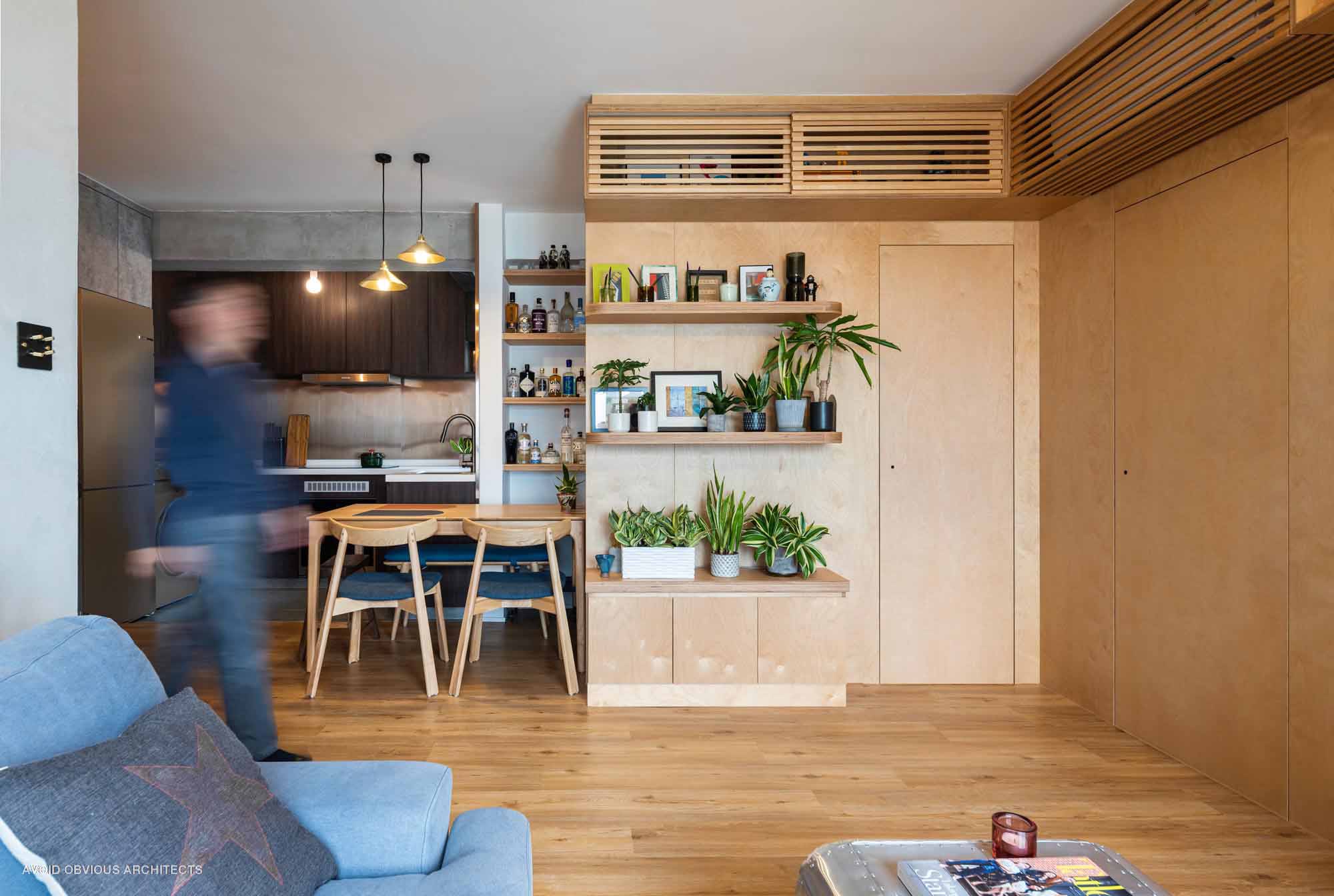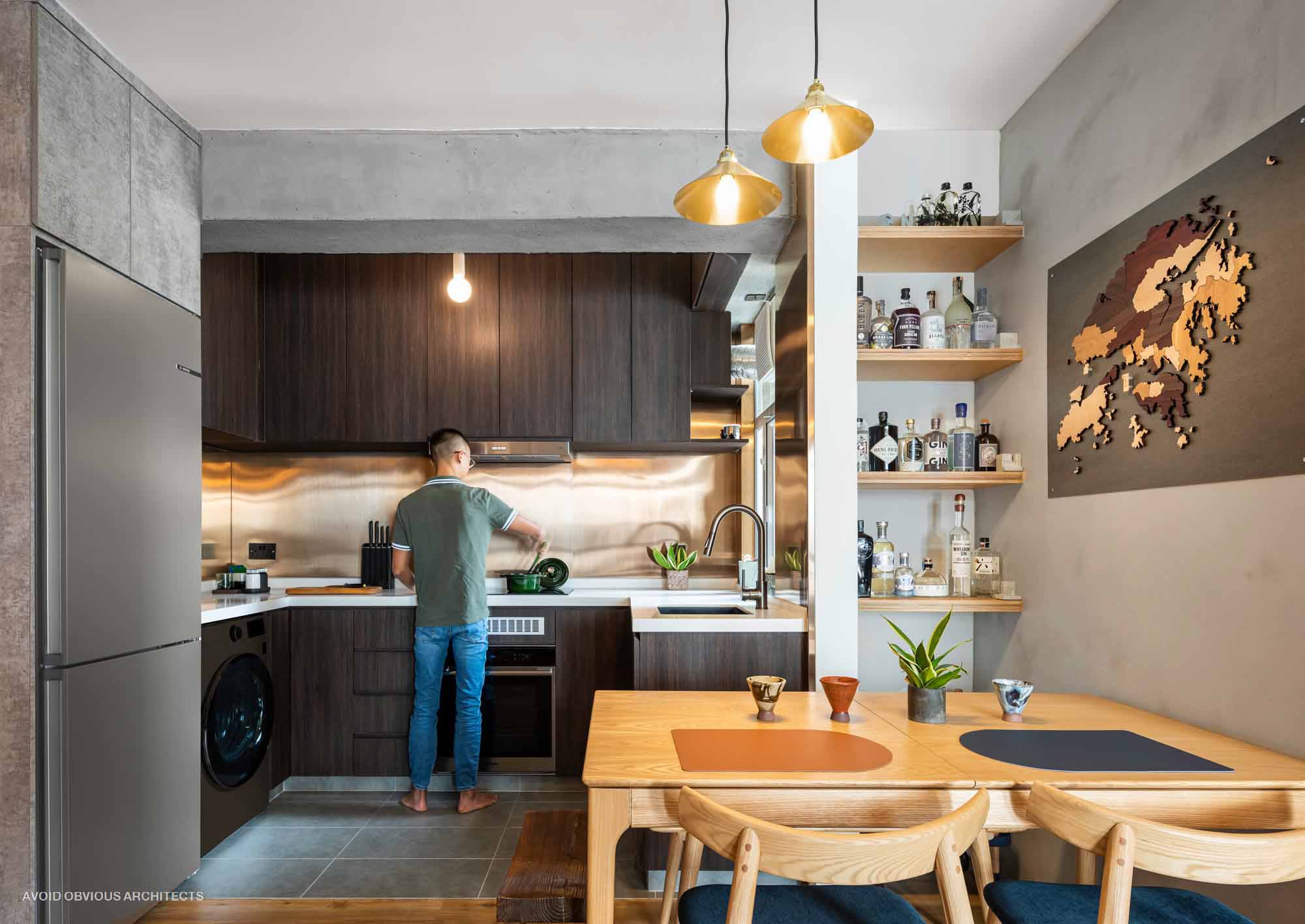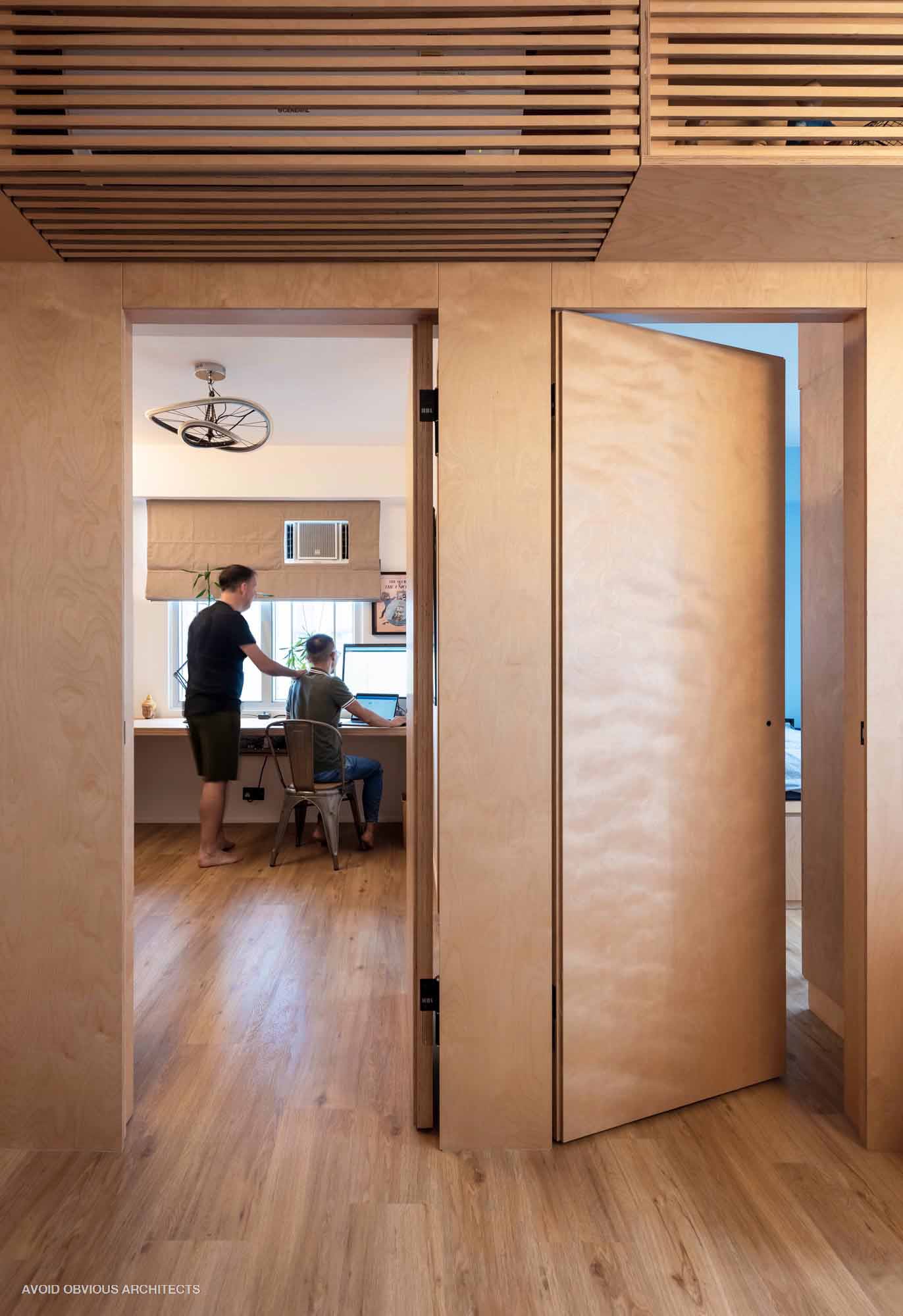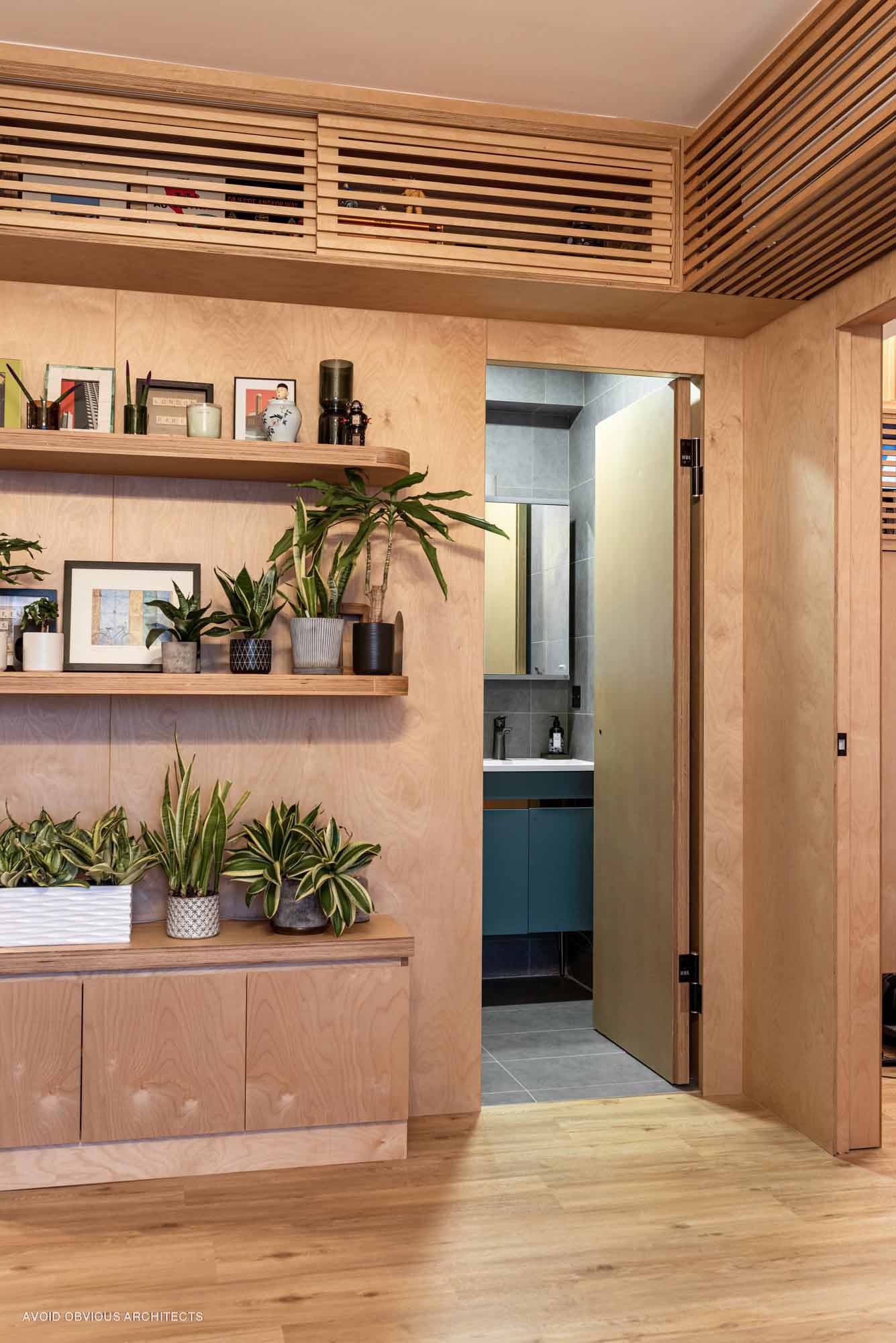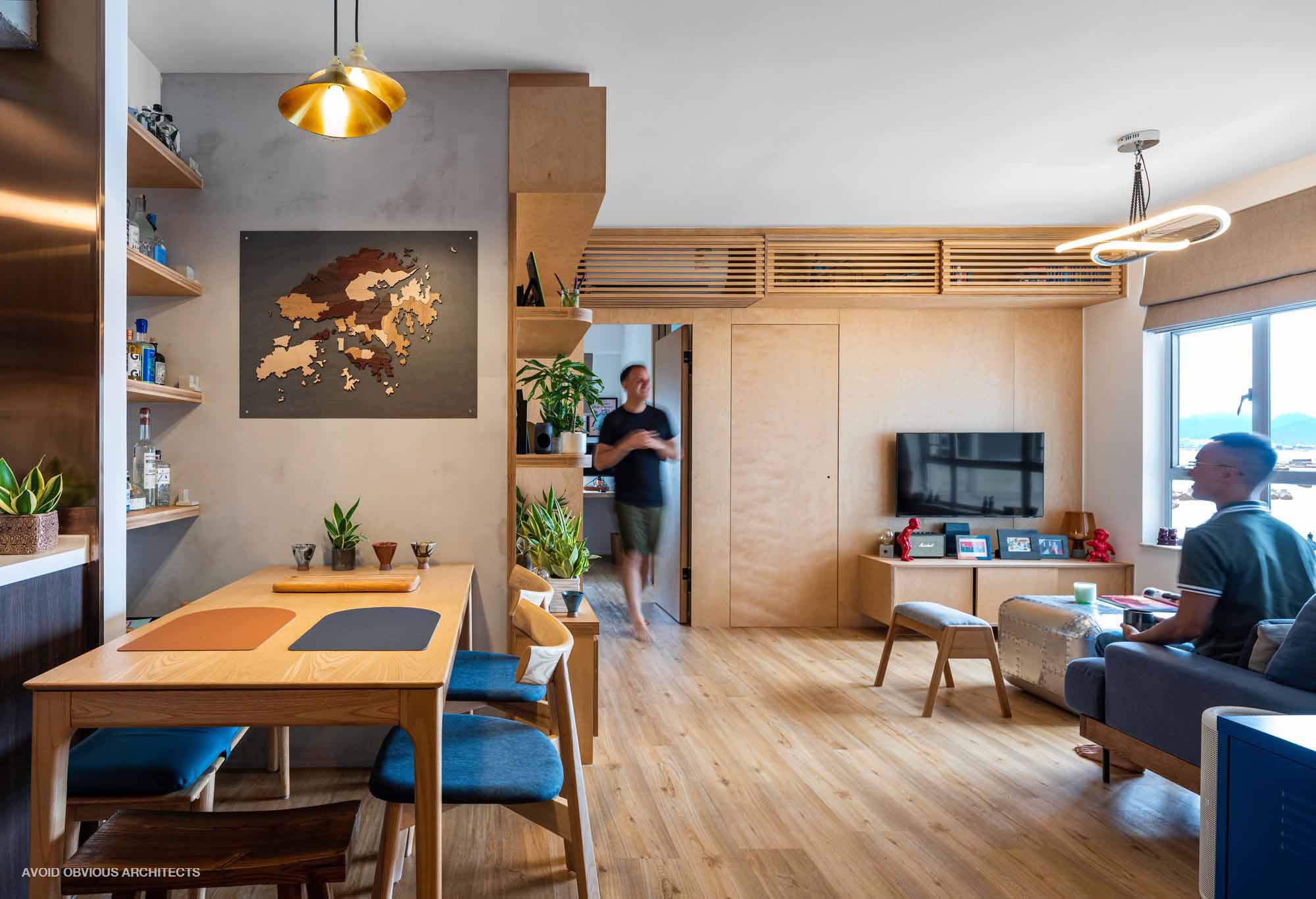 Sustainability
Transparency is used to connect the kitchen, study room, bedroom to sunlight. During most of the day, all the rooms achieved an average of 500lux and there is no need to turn on artificial lights. In the process of design, we opt for plywood with FSC certificate and natural finish to eliminate the use of plastic laminate. Screw was specified over glue to allow disassembly and relocation in the future. Materials distances are carefully calibrated to allow the smallest carbon footprint of the quality we specified. We also made a huge effort to promote recycled content and upcycling on the artwork we curated and created.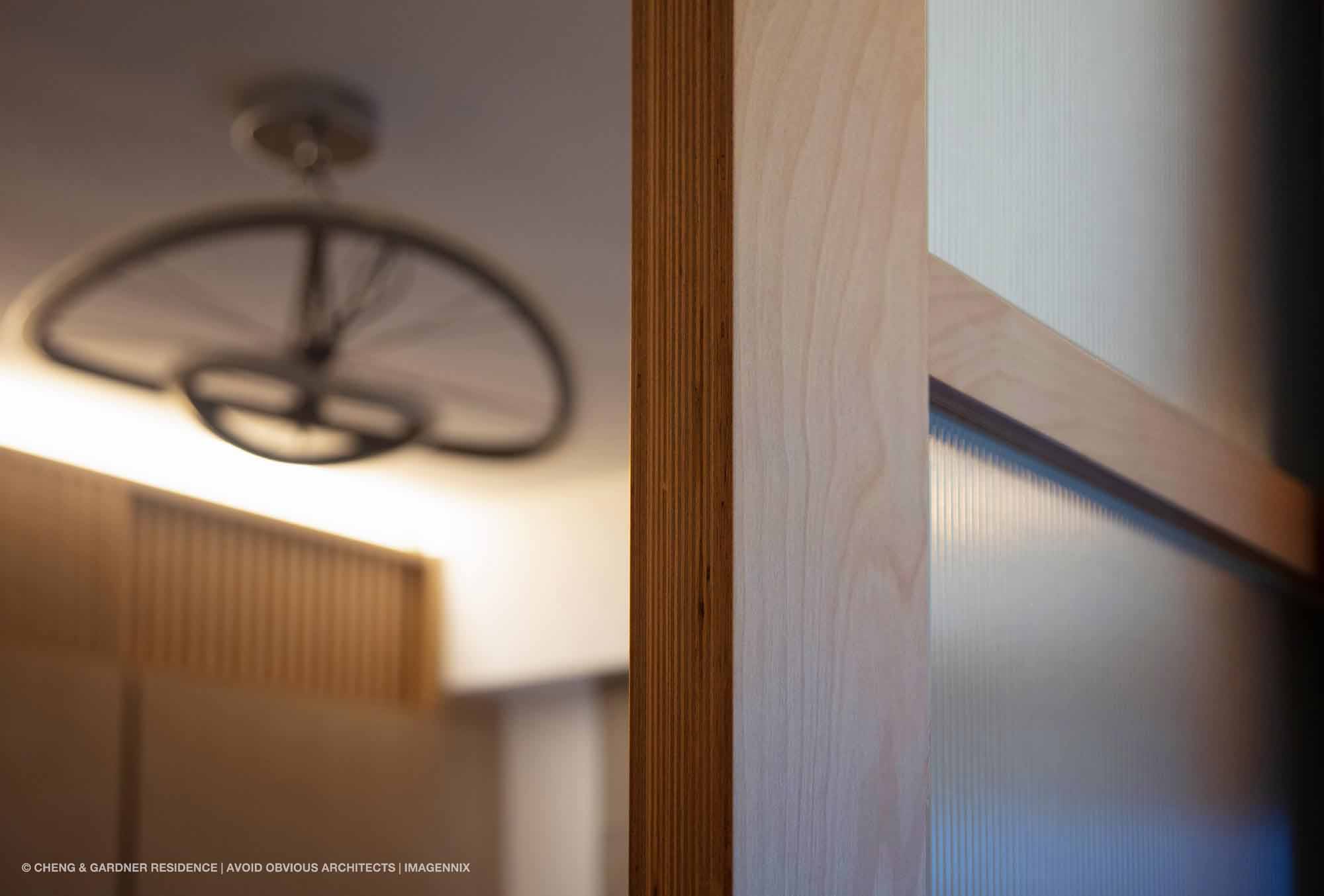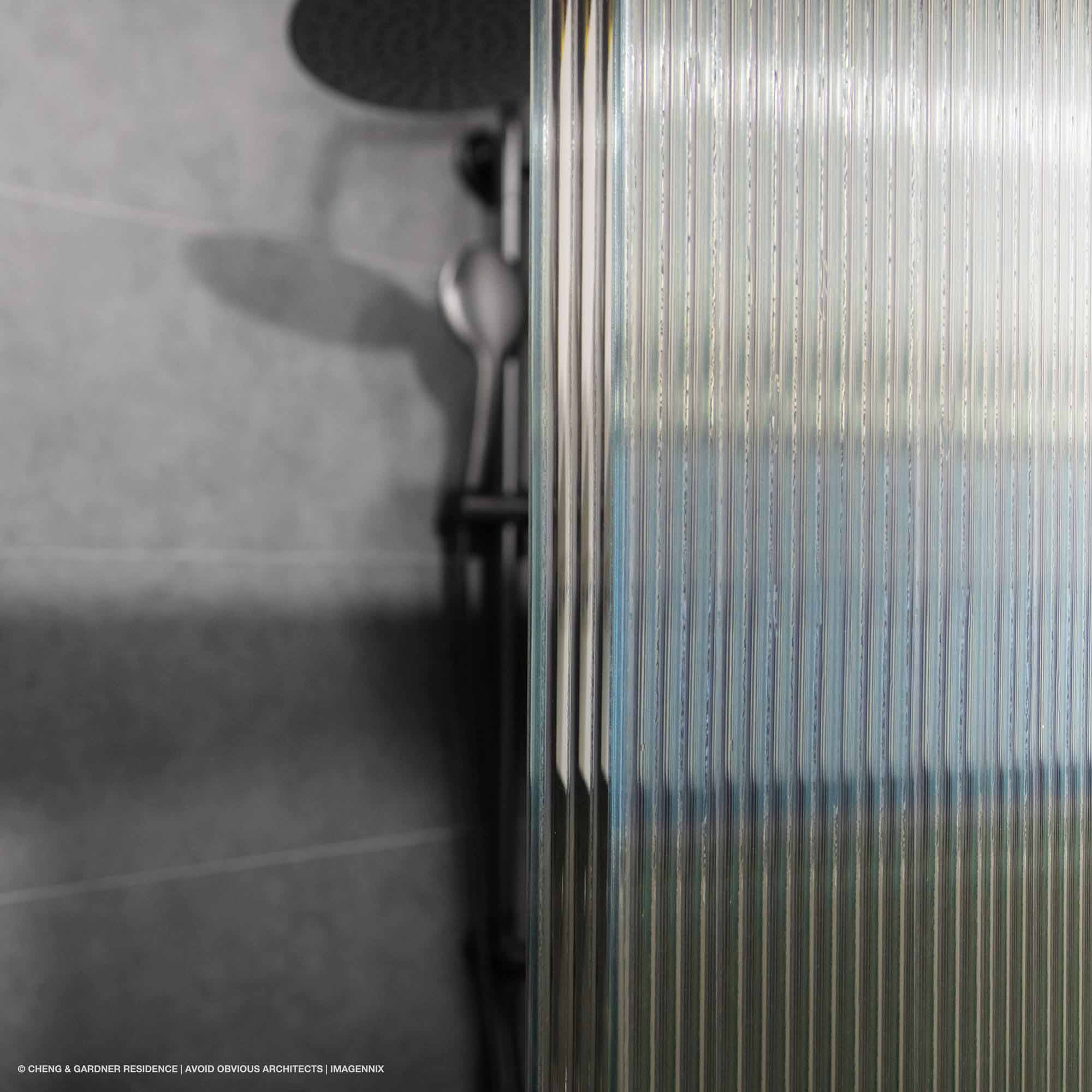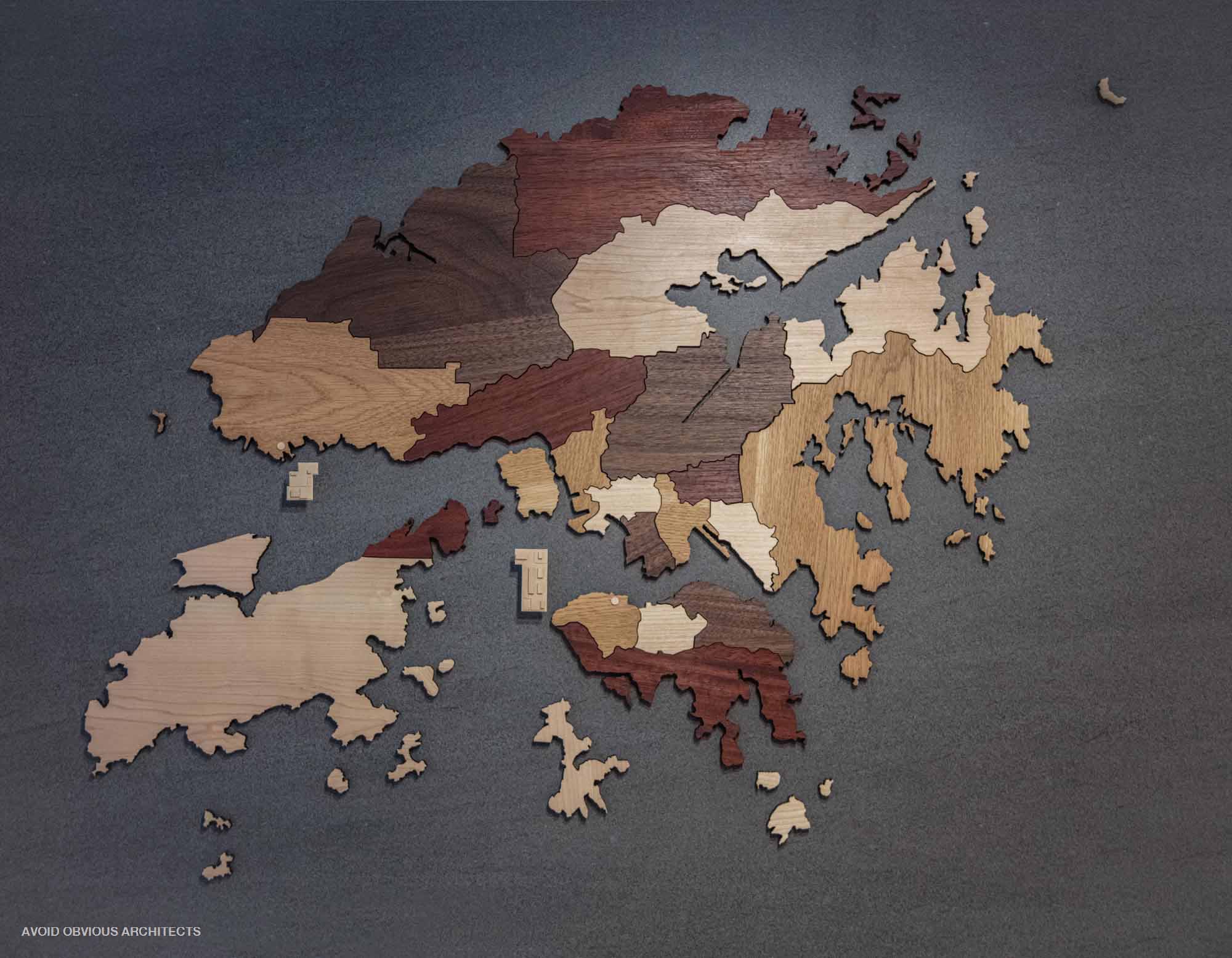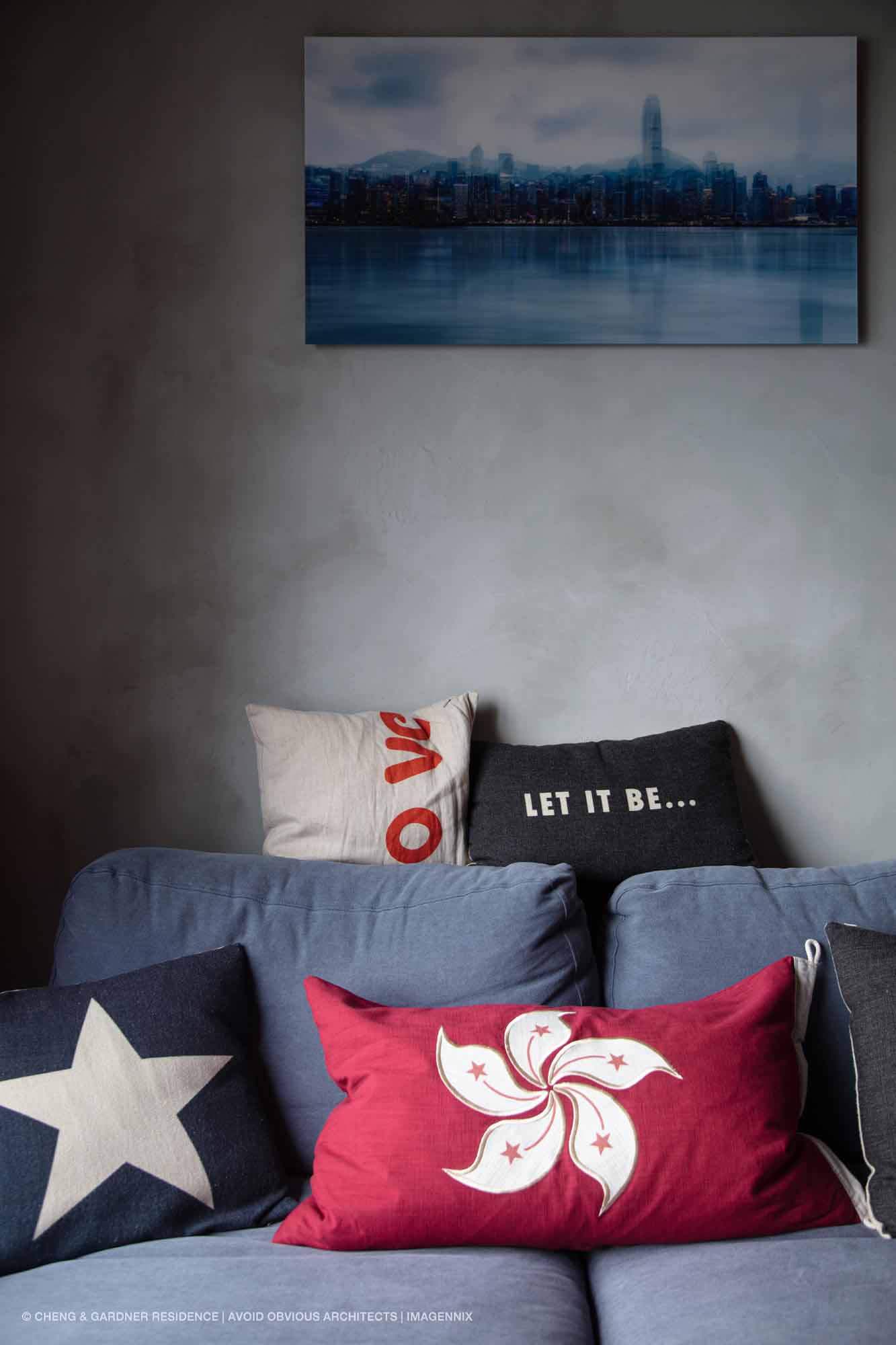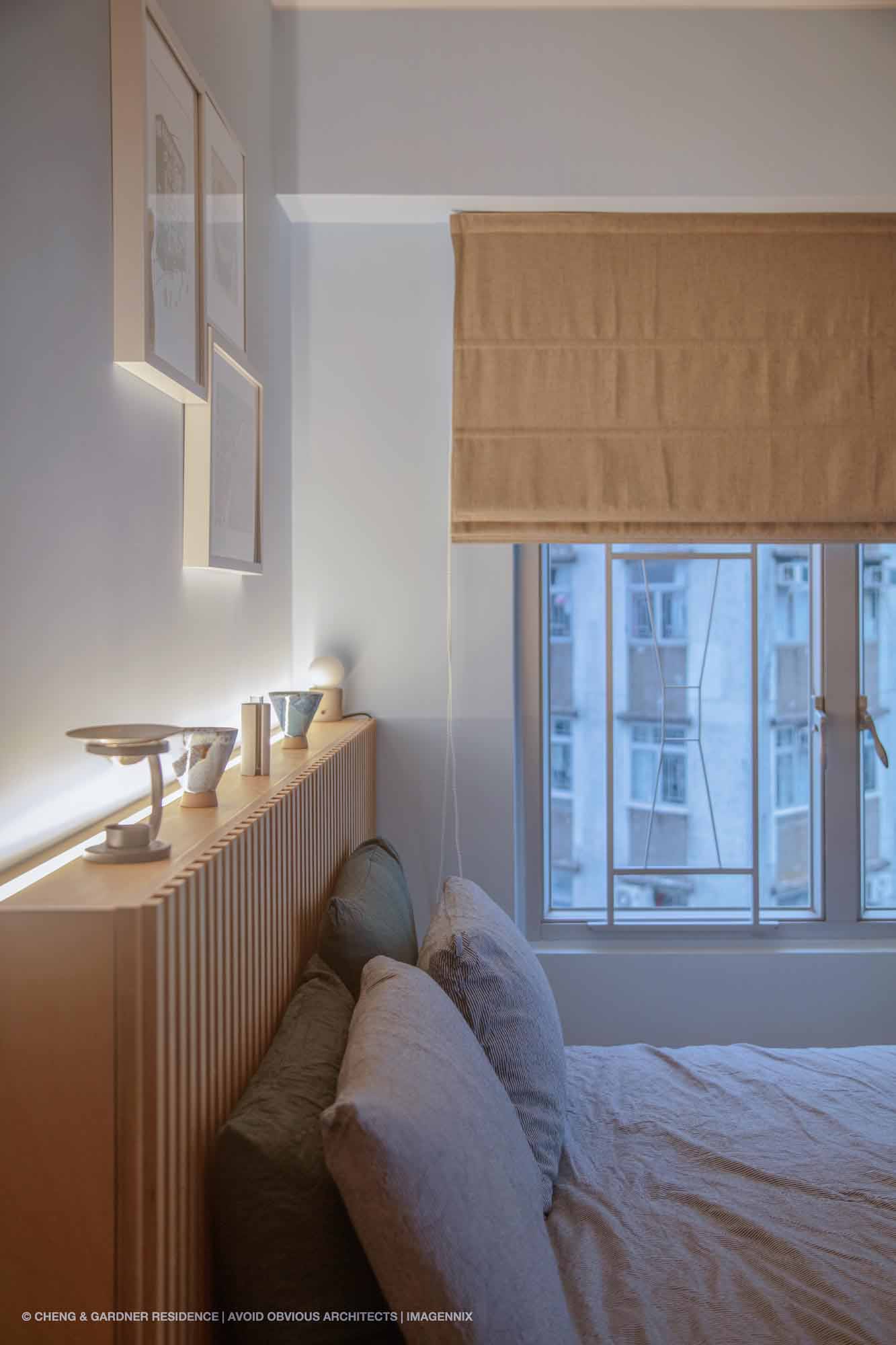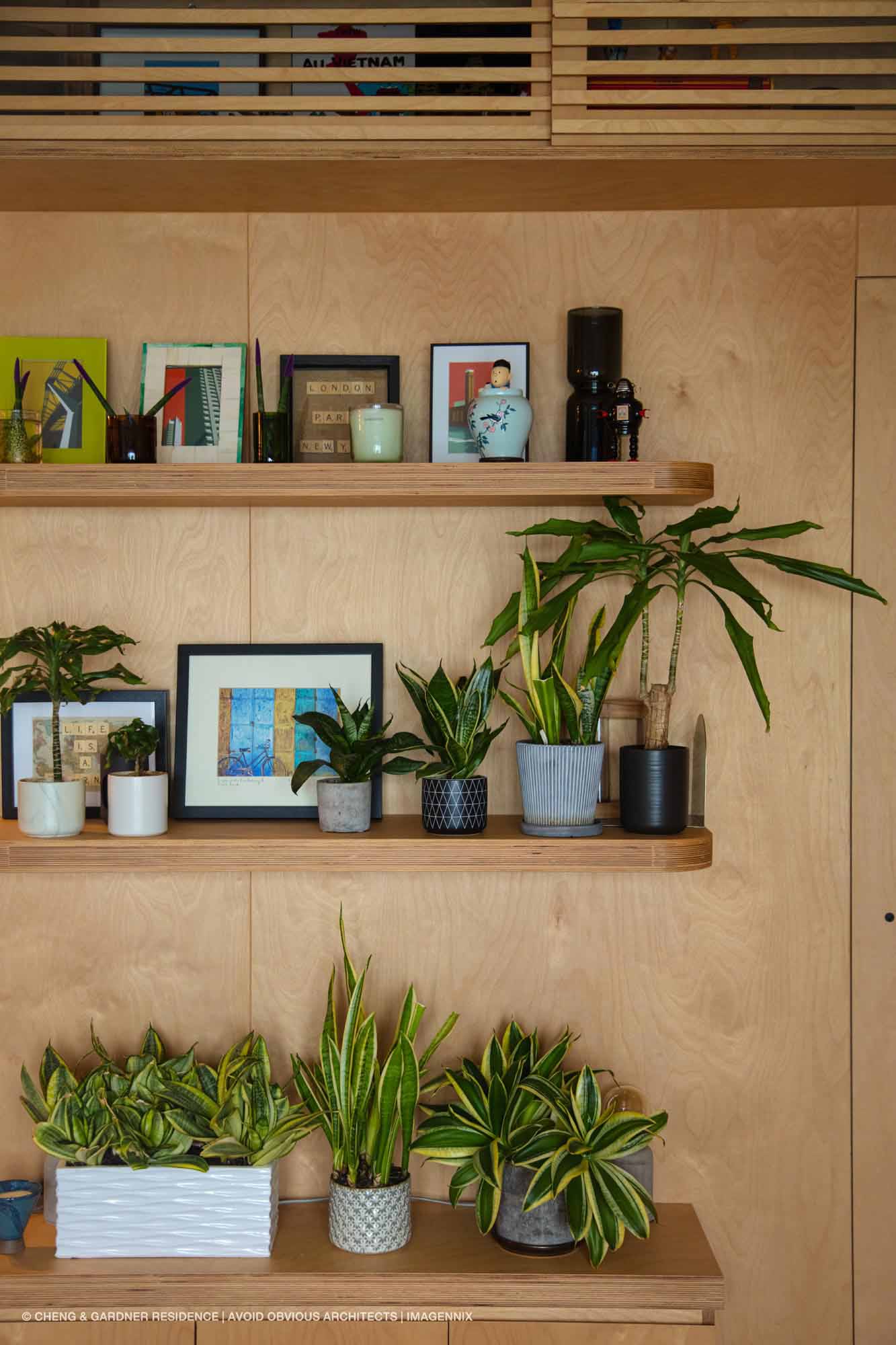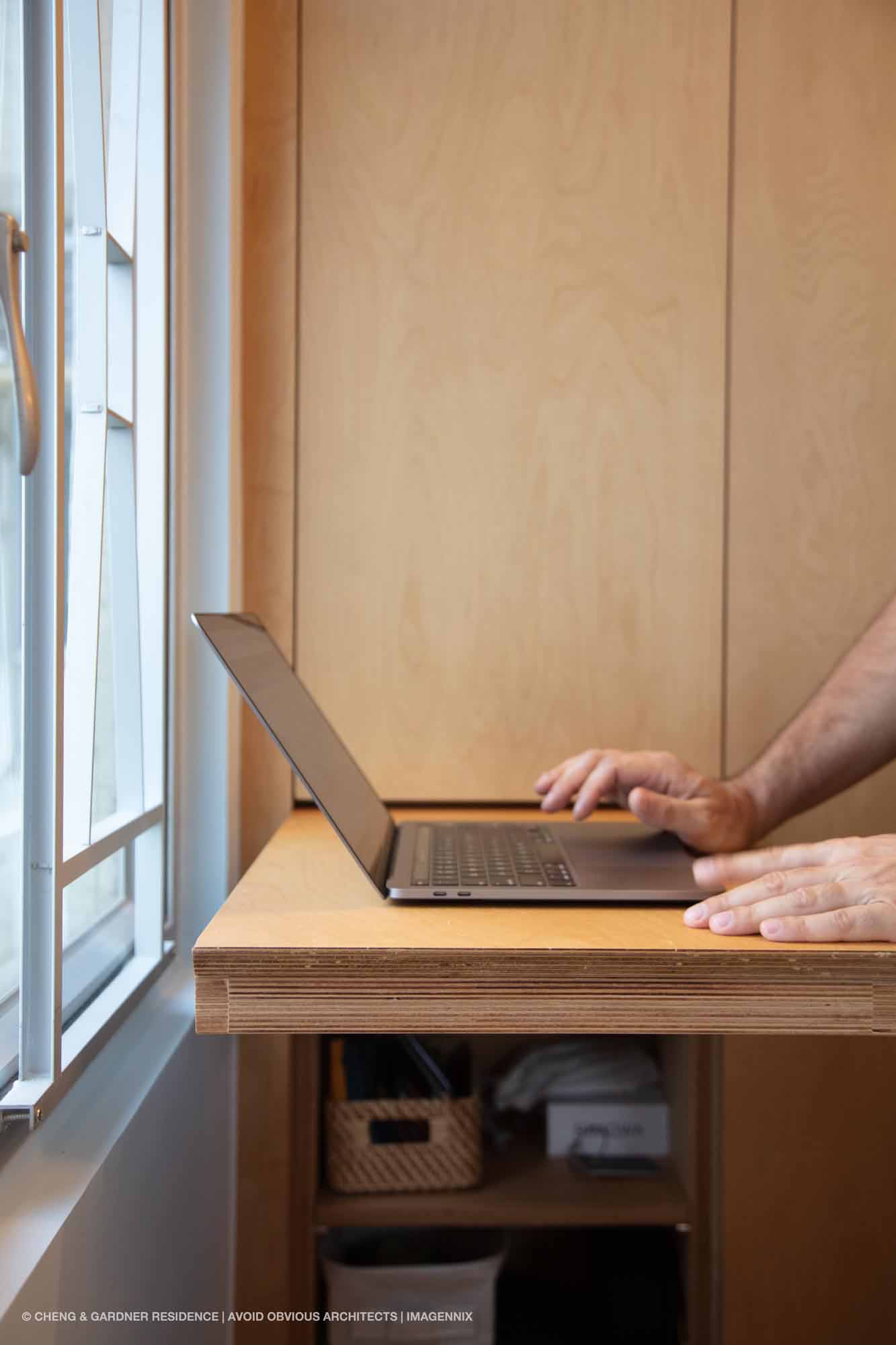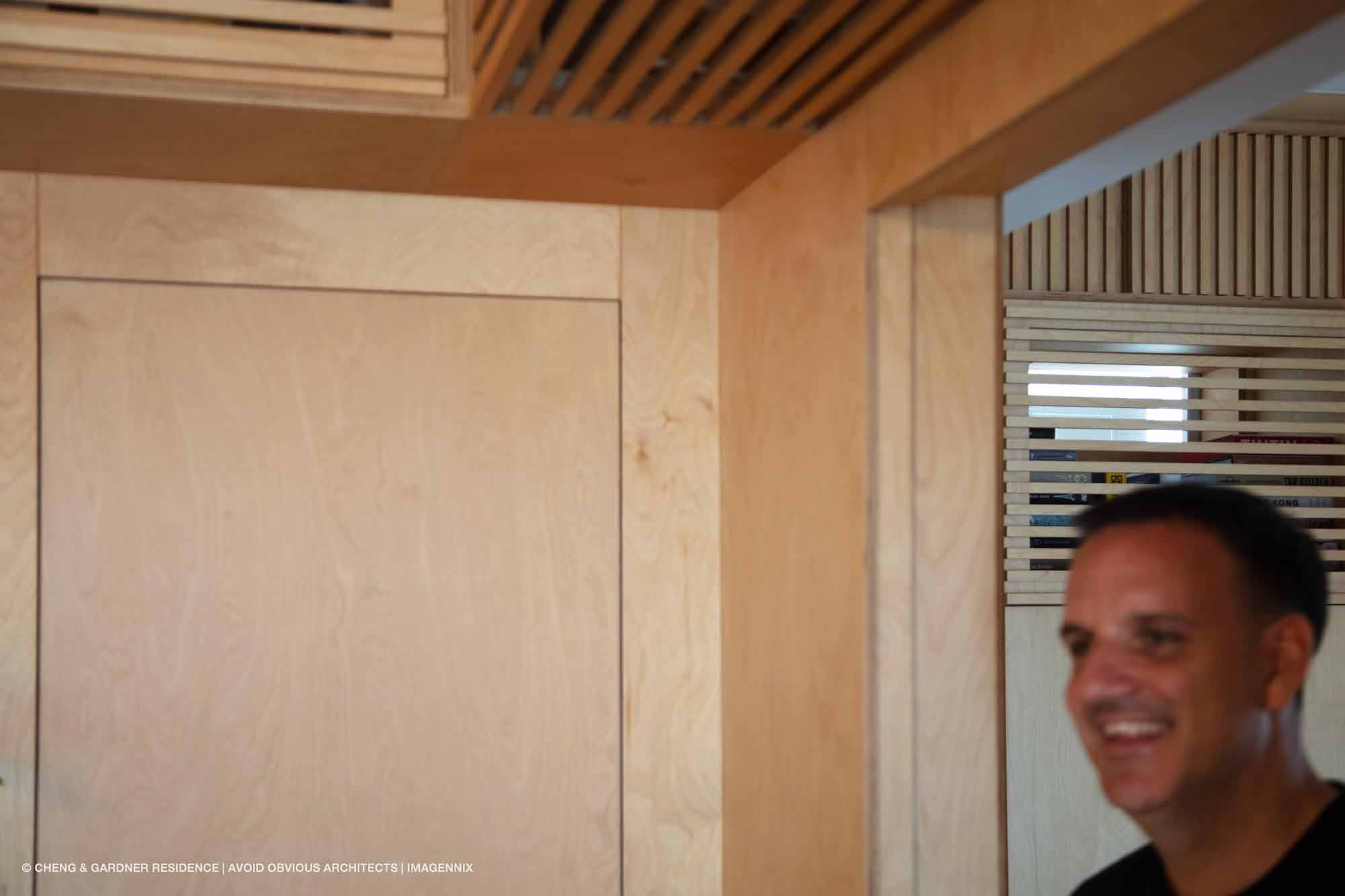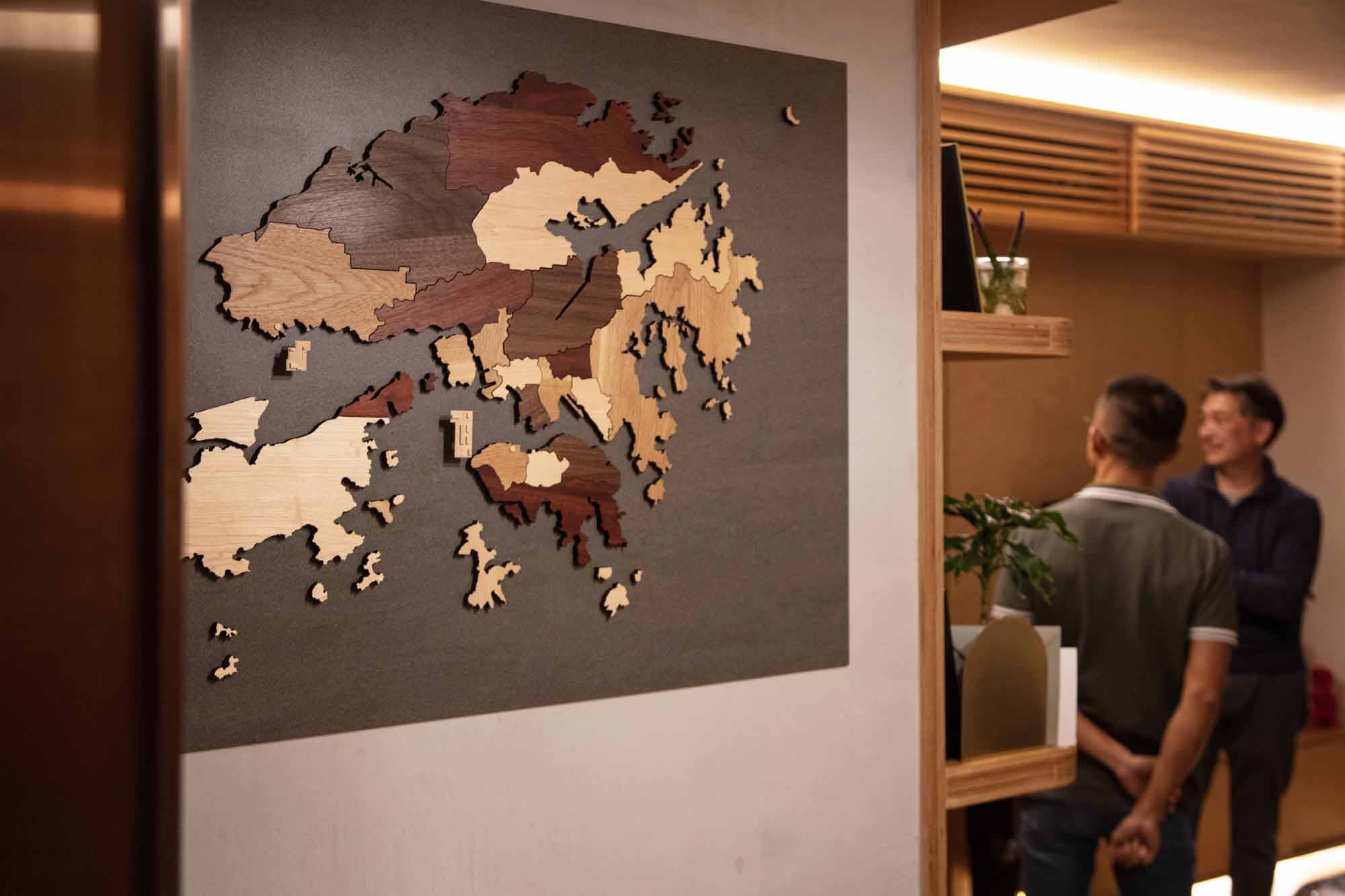 Team
The Clients
Nick Cheng and Paul Gardner, Fresh Accounting https://www.freshaccounting.biz
Architect
Avoid Obvious Architects
Vicky Chan
Crystal Hu
Gianfranco Galagar
Andy Cheung
Michelle Wong
Upcycling Artwork
Rickubic
Michell Lie Studio
Kevin Cheung
Michelle Wong
Anteric Group (Upcycled Hong Kong's Map)
Loose Furniture
EMOH®️ Design
Photography
Scott Brooks, Imagennix
Contractor
Style House Interior Design