The Cloud – A Creative Hub for Aviators
The Cloud is a headquarter for a well-known aviation company inside two 48-floor towers. The total area of design is 162,800 m2 with the goal to fit 10,000 people. It is a creative hub that fully integrates customization, sustainability and flexibility.  The scope include the lobby, typical offices, bathrooms, tourist elevators, amenities, day care, exhibition and flying zone.
The theme of flying is translated into sequences of how technology, people and nature interact. Users take off, fly, explore, share, and recharge. Every movement within the building is a flying journey connected by flight paths. Those paths creates efficient circulation and promotes more interactions among people and nature. Based on our research, those interactions will boost the company's creativity and productivity.
Form and Functions
The functions of the design embrace the idea of flexibility, customization and sustainability. Our design aims to achieve LEED and WELL qualification.  The building promotes an active lifestyle by offering facilities such as the gym, daycare, outdoor garden and indoor flying garden.
The Cloud is a future proofed office, because the design can fit more staff or more servers based on unexpected needs. In typical office and exhibition, flexible spaces and equipment allow individuals and groups to share ideas anywhere and anytime. In addition, access to daylight, use of smart and circadian lighting systems, and air purifying plants are in place to create a healthy environment.
Future of Work
The future of work relies on our ability to share and improve our ideas. The Cloud have many features to make sharing easy. From large scale planning to product design, the Cloud use nature and passive design to create a sharing-centric hub. Technology seamlessly improves the experience.
Awards
This project won
2017 American Architecture Prize in the Commercial Interior category
2018 A' Design Silver Award – Interior Deseign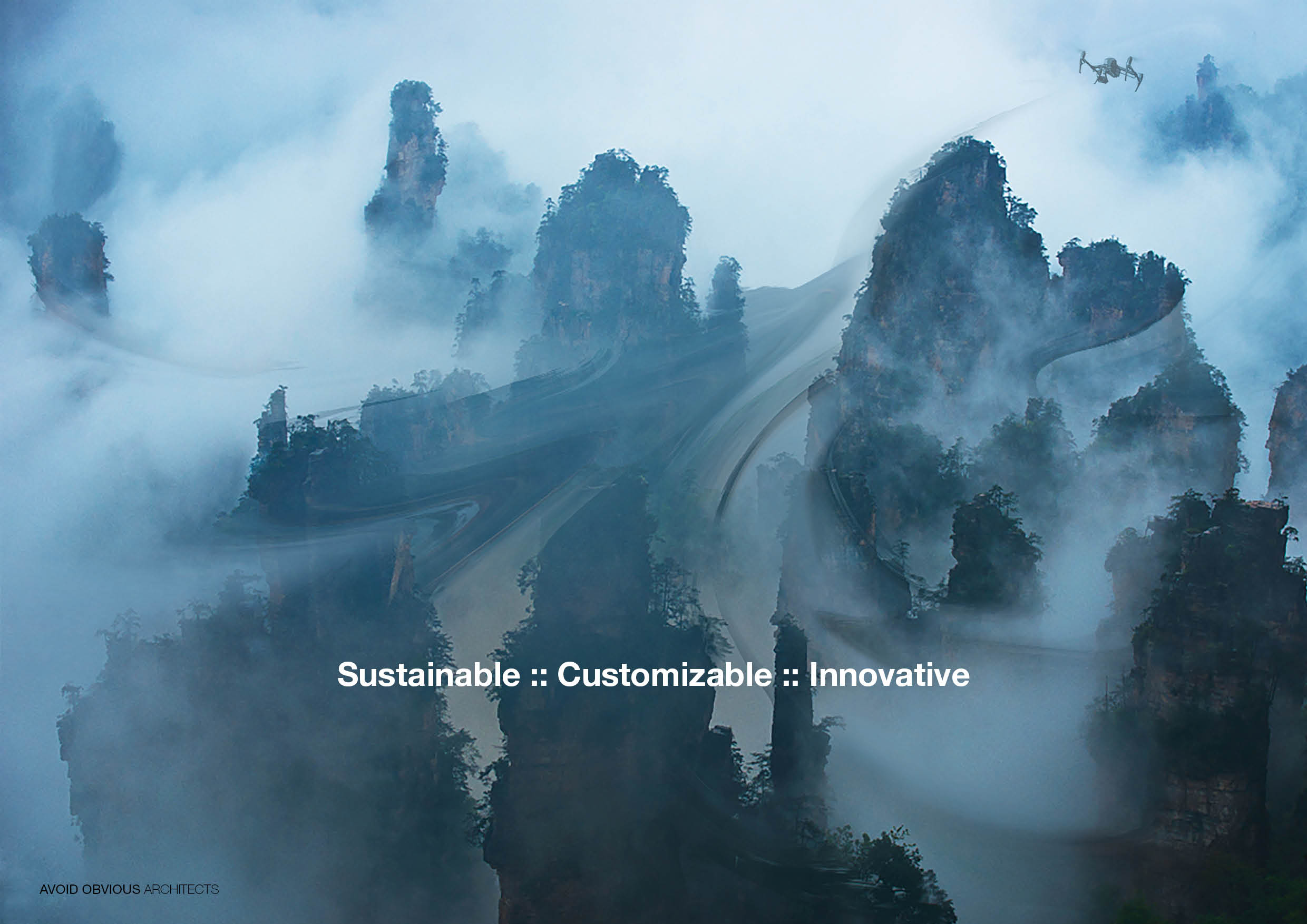 Base 3d Drawing by Foster + Partners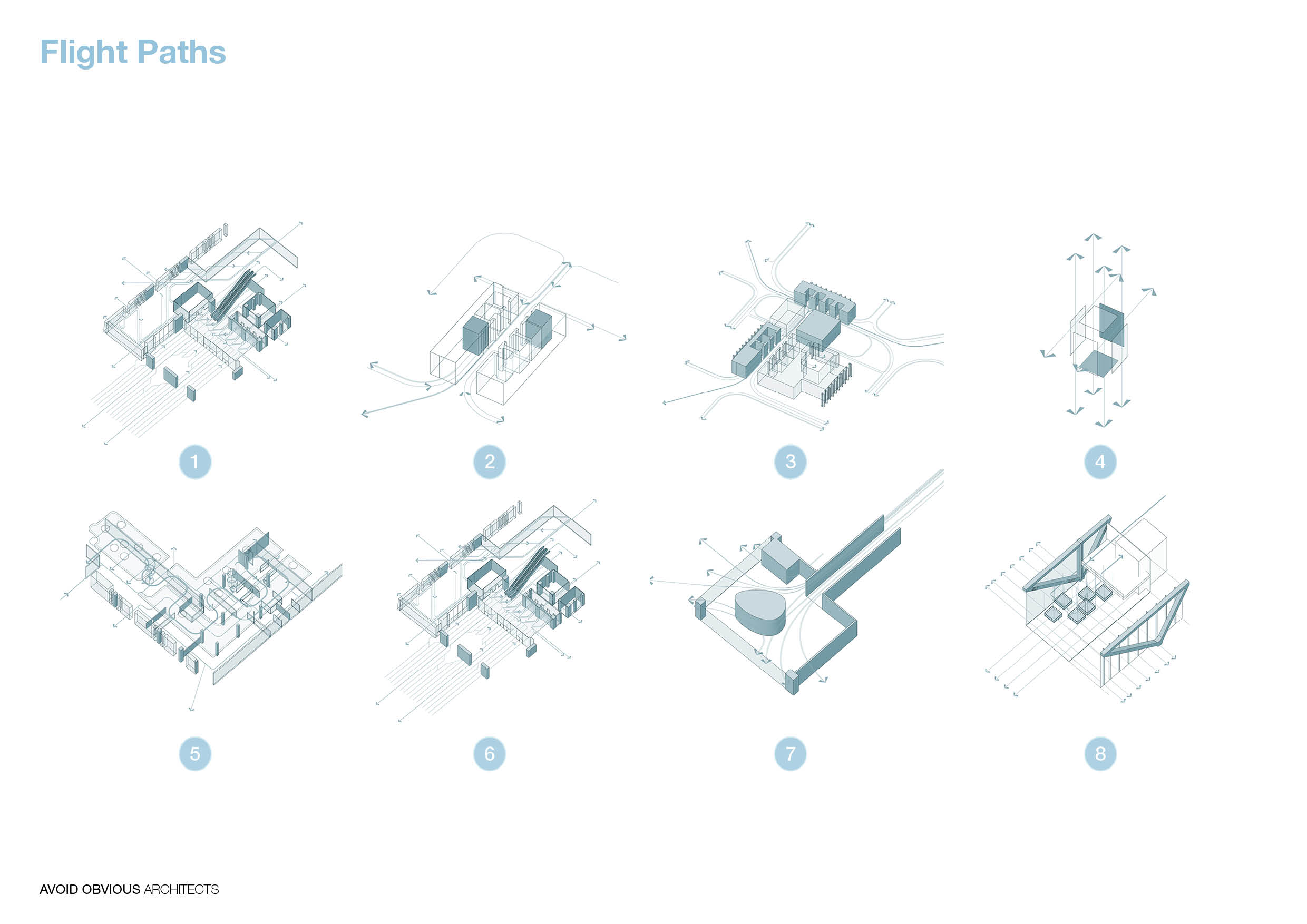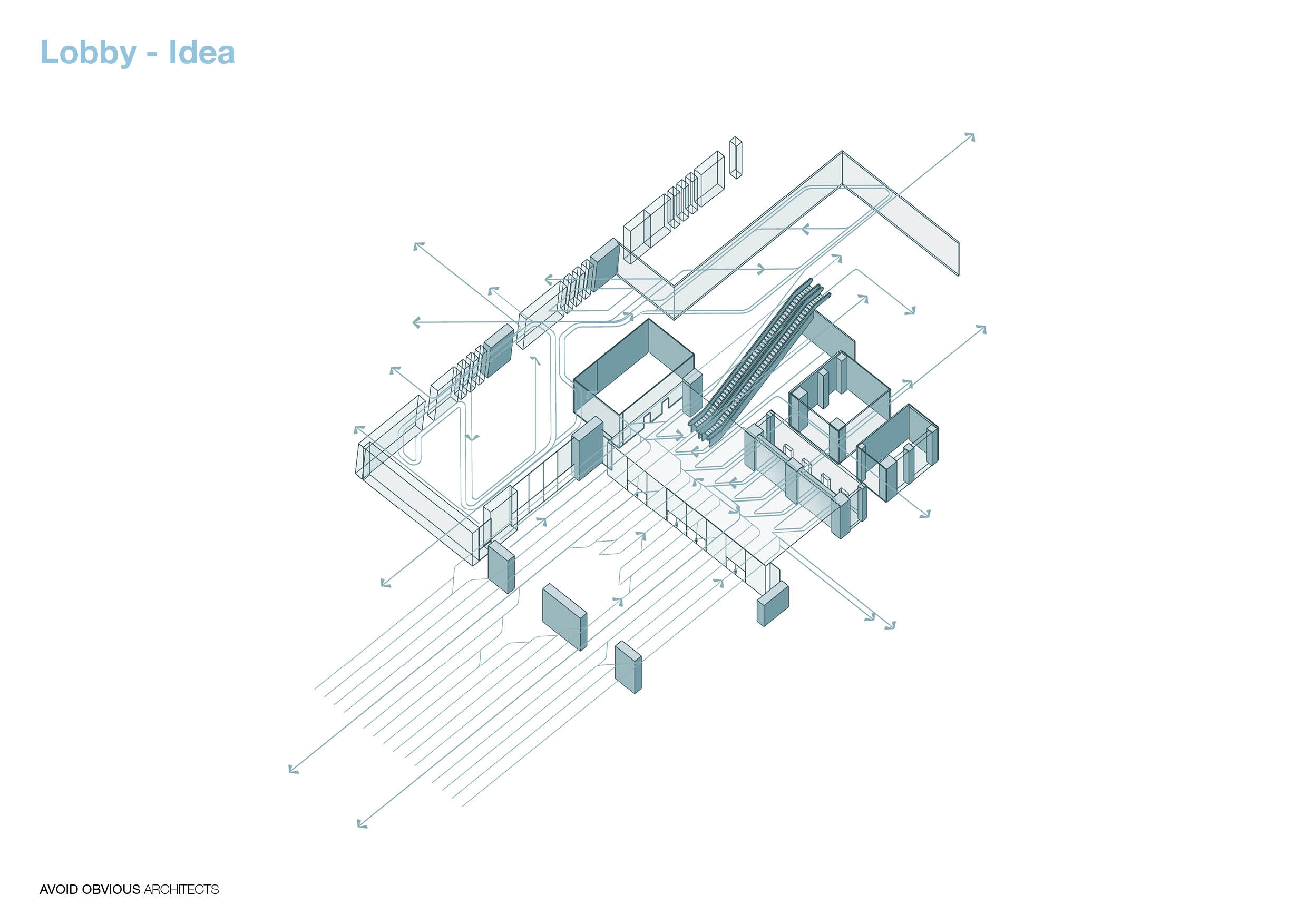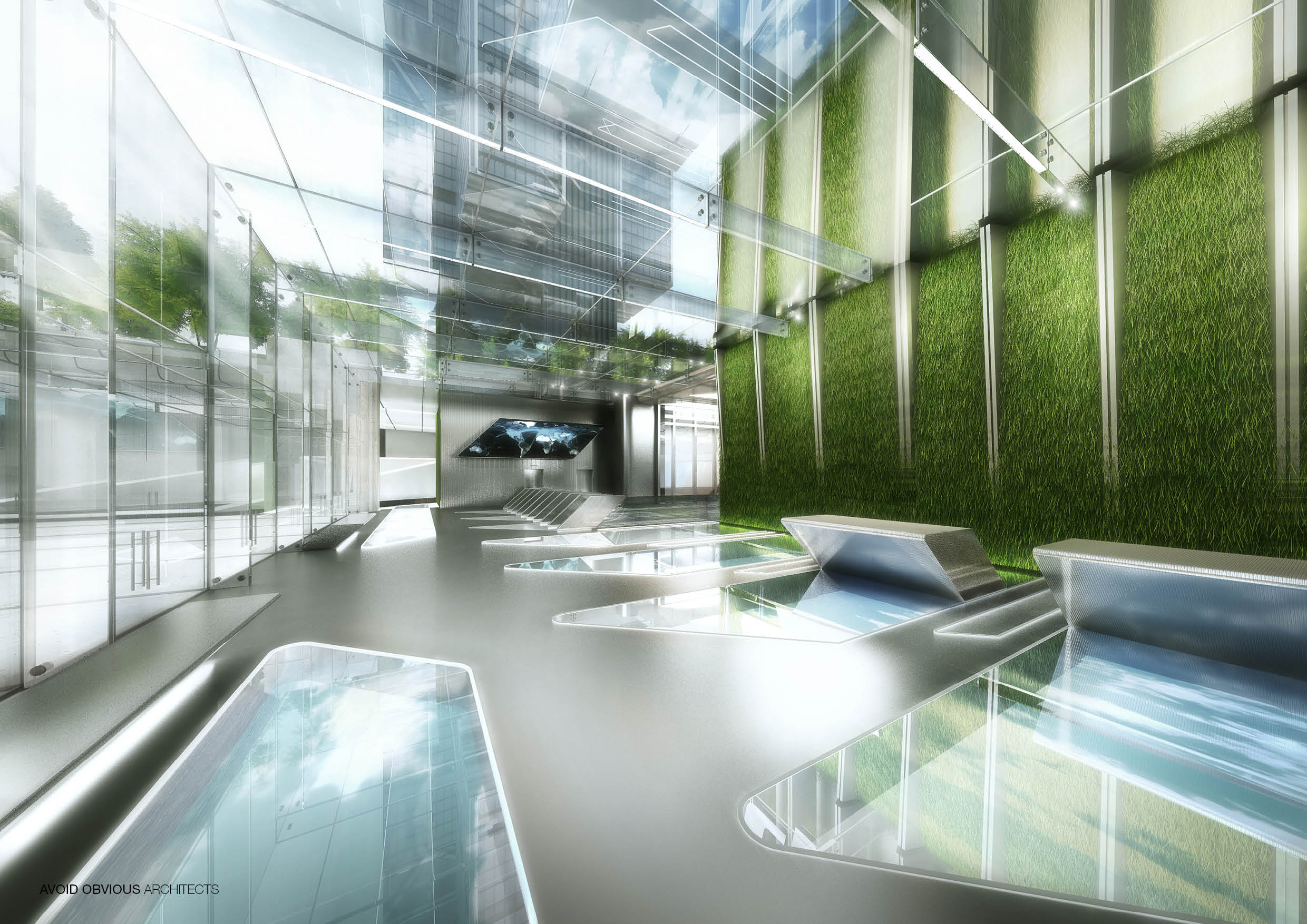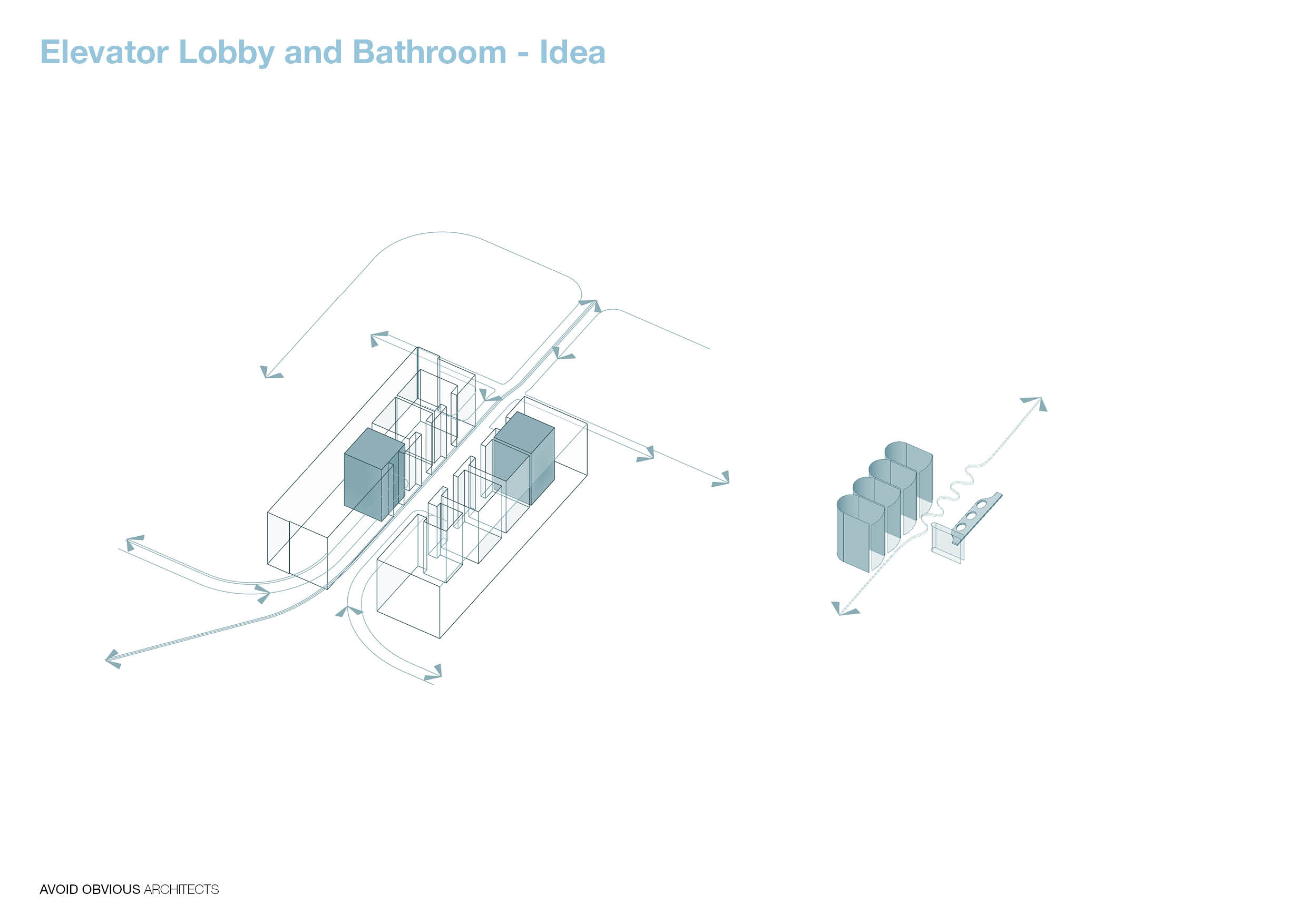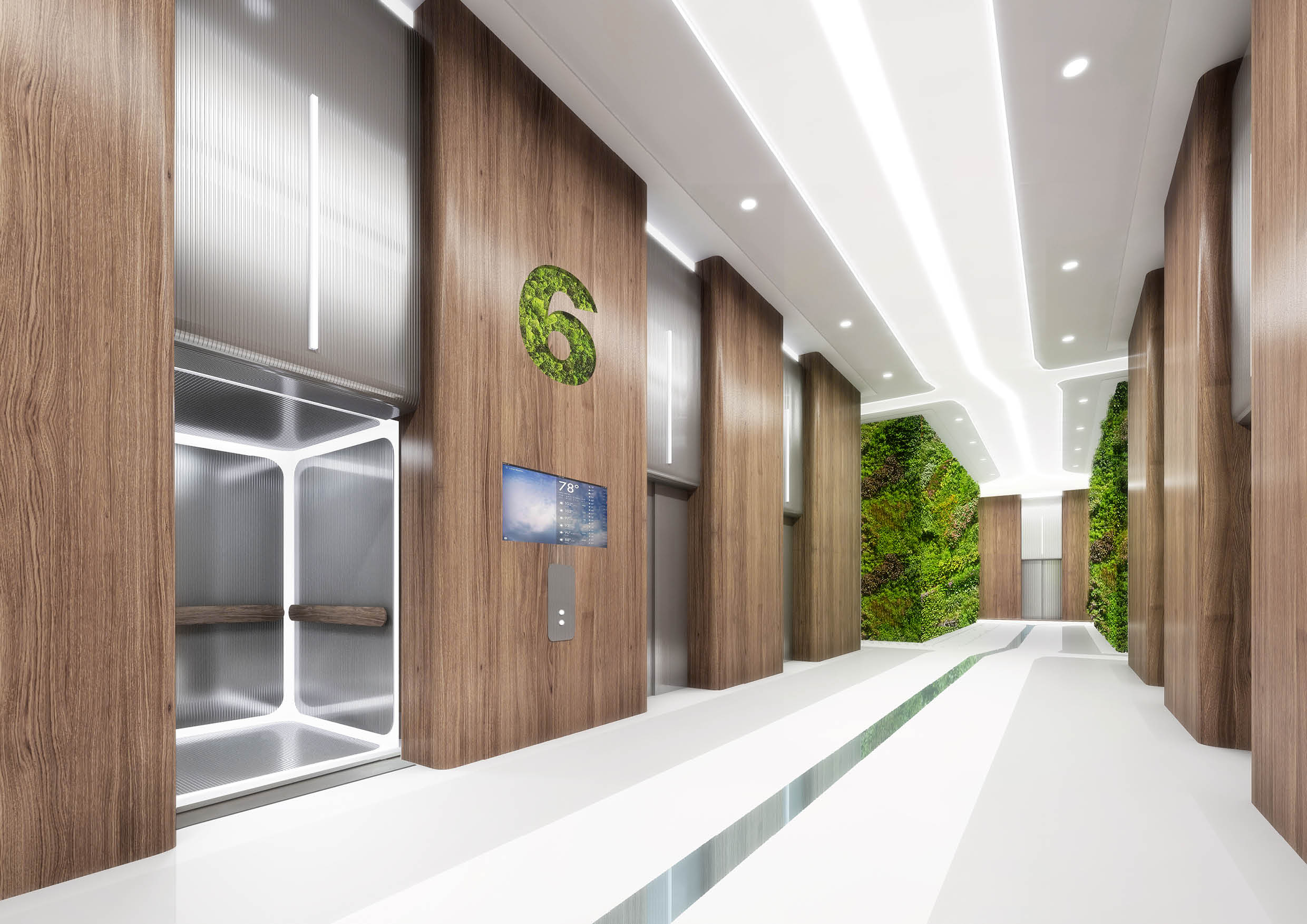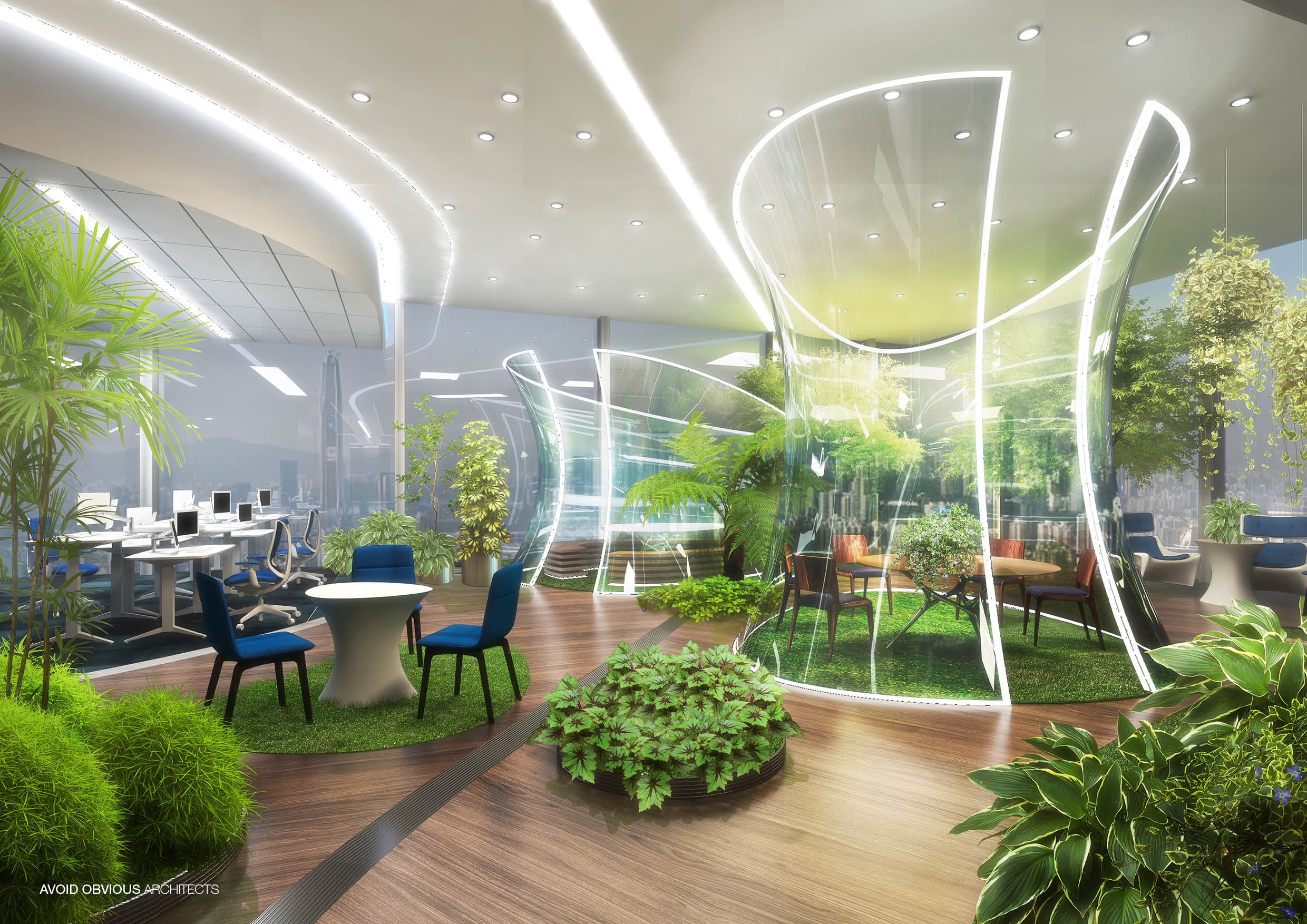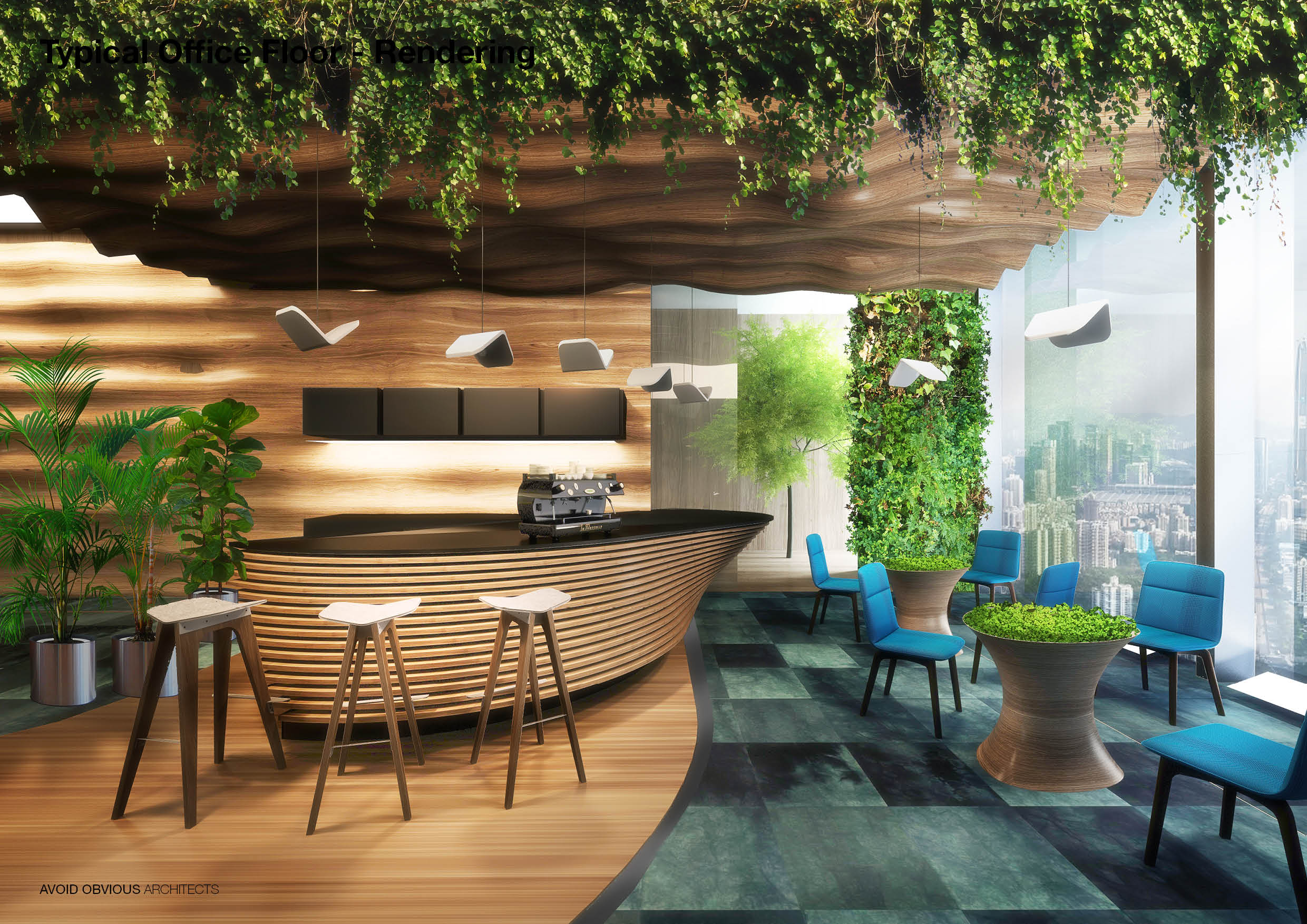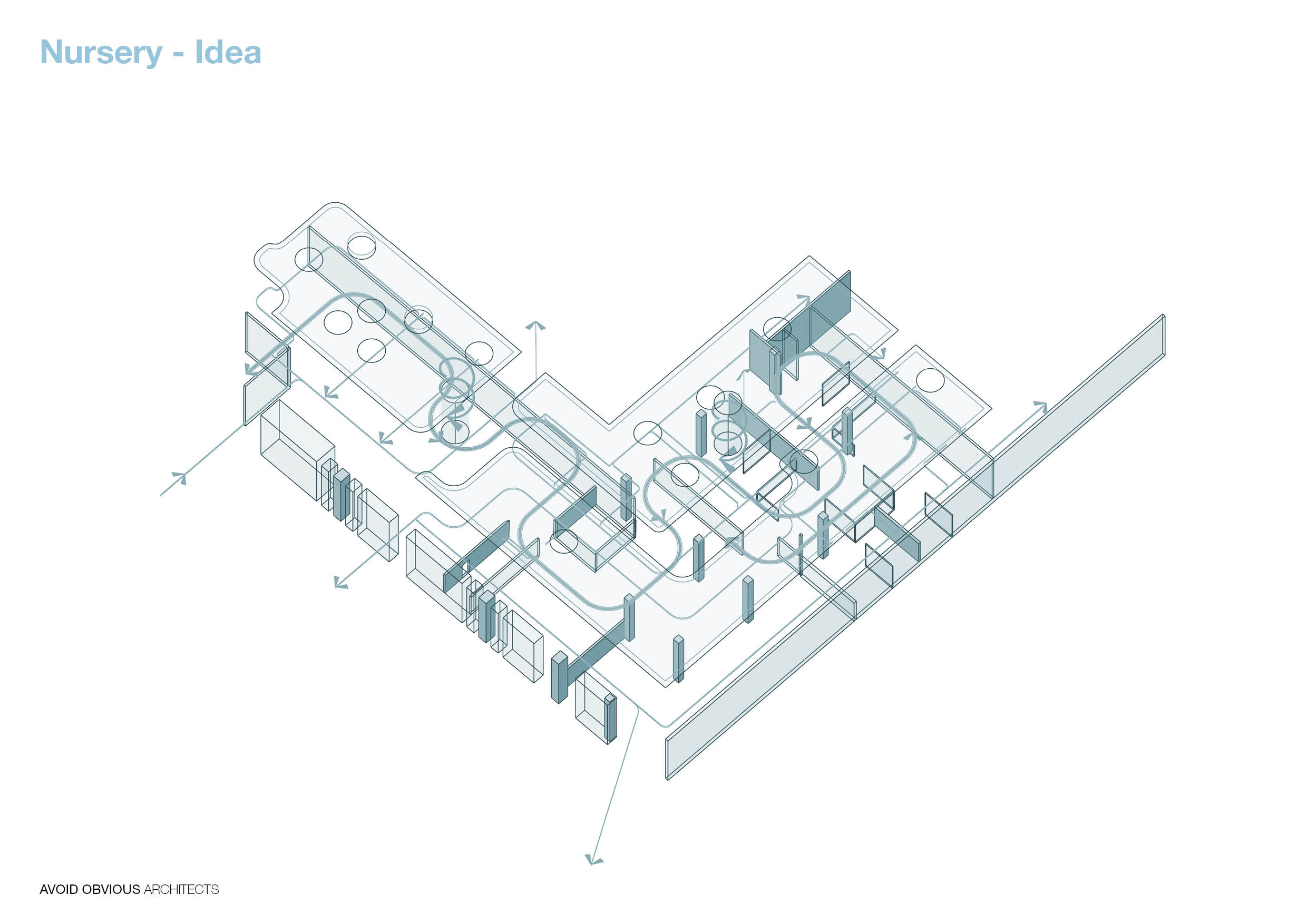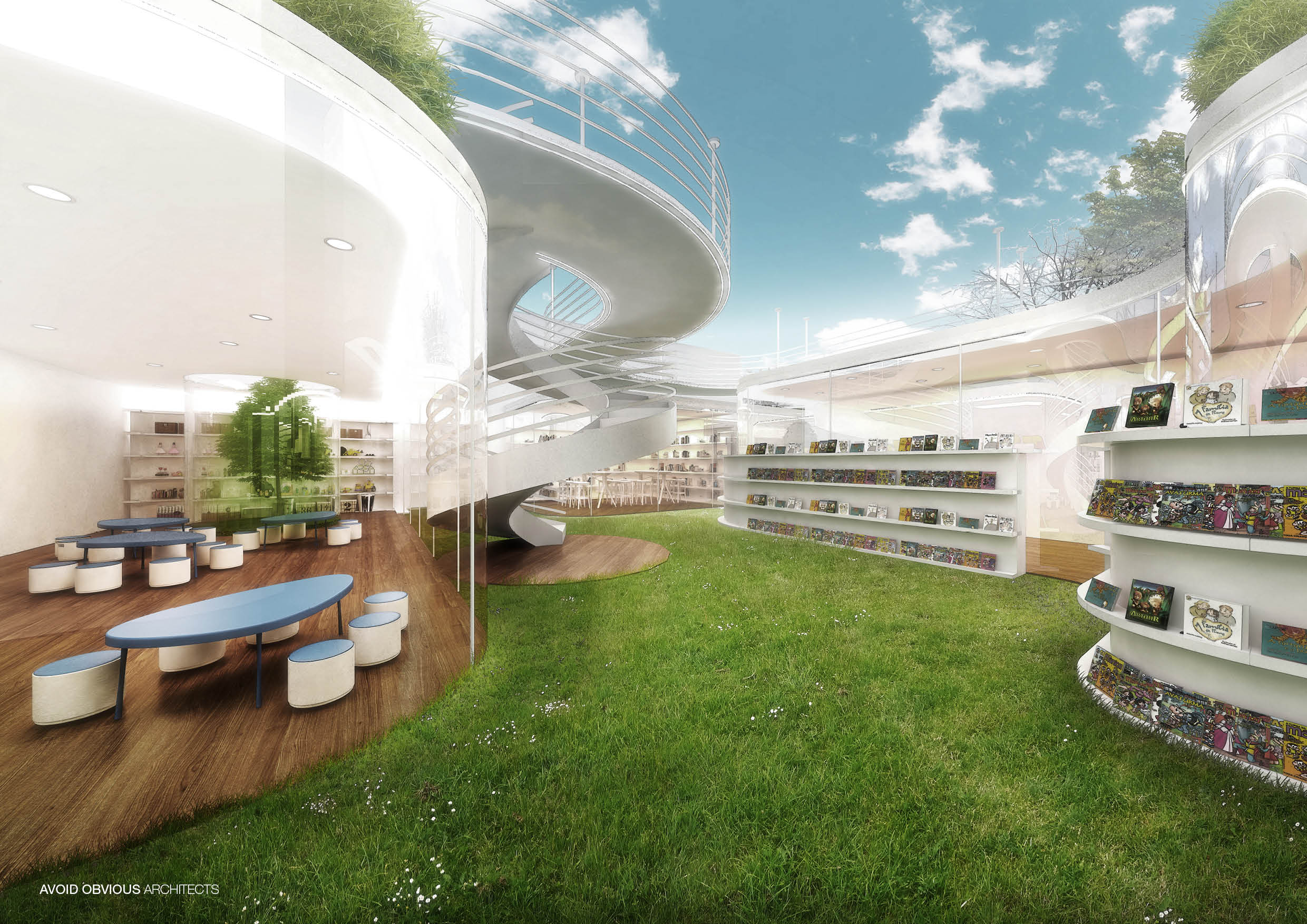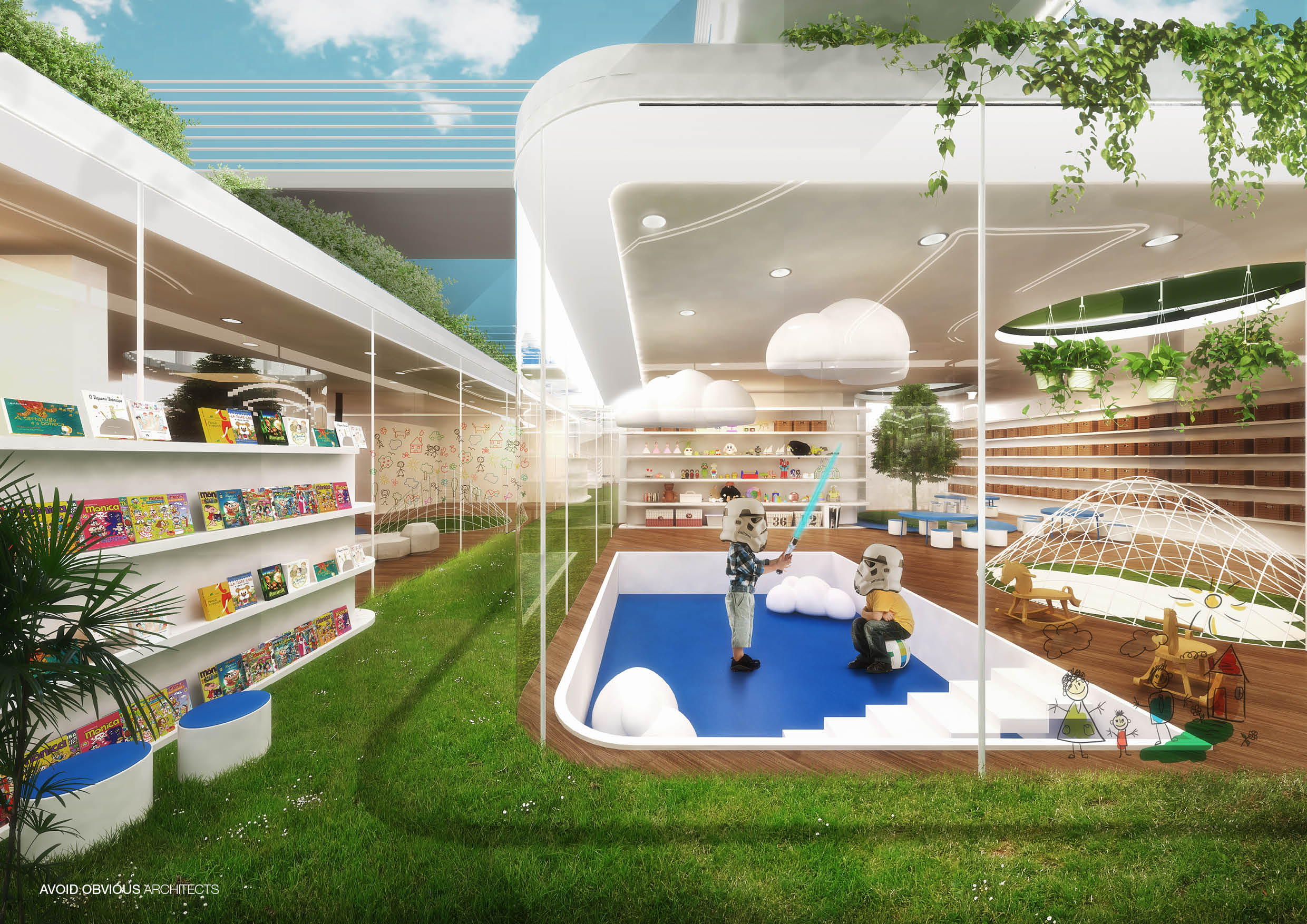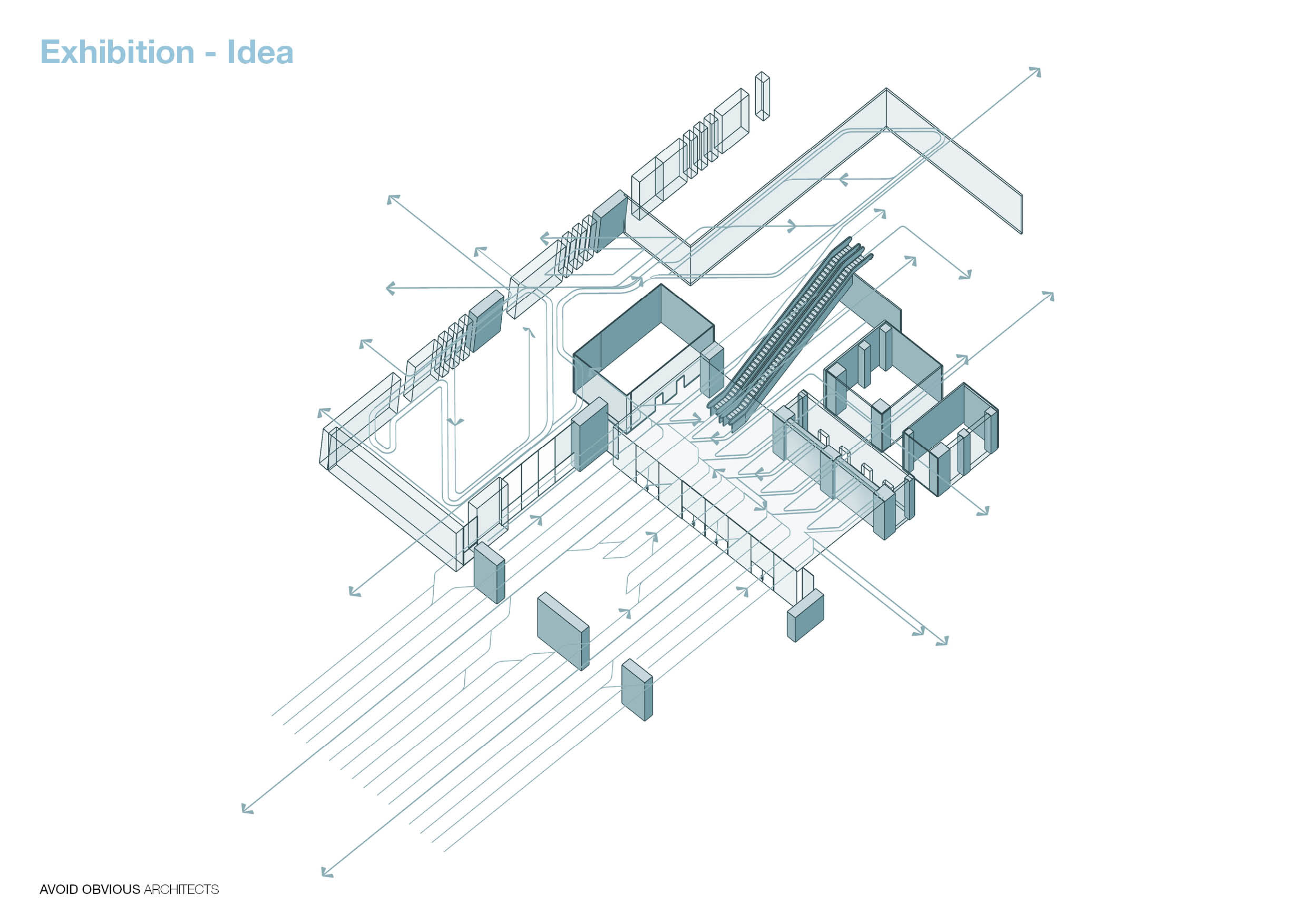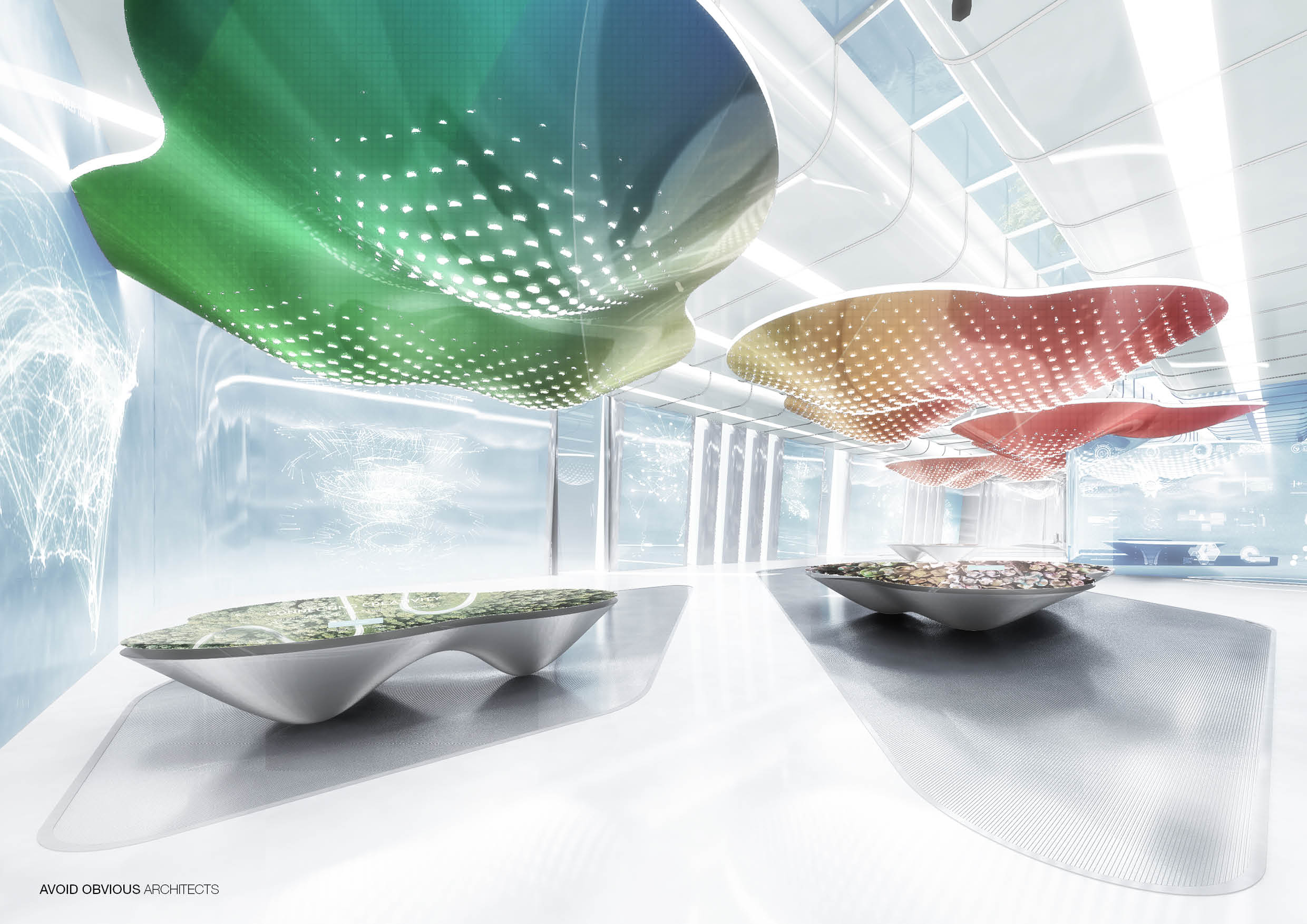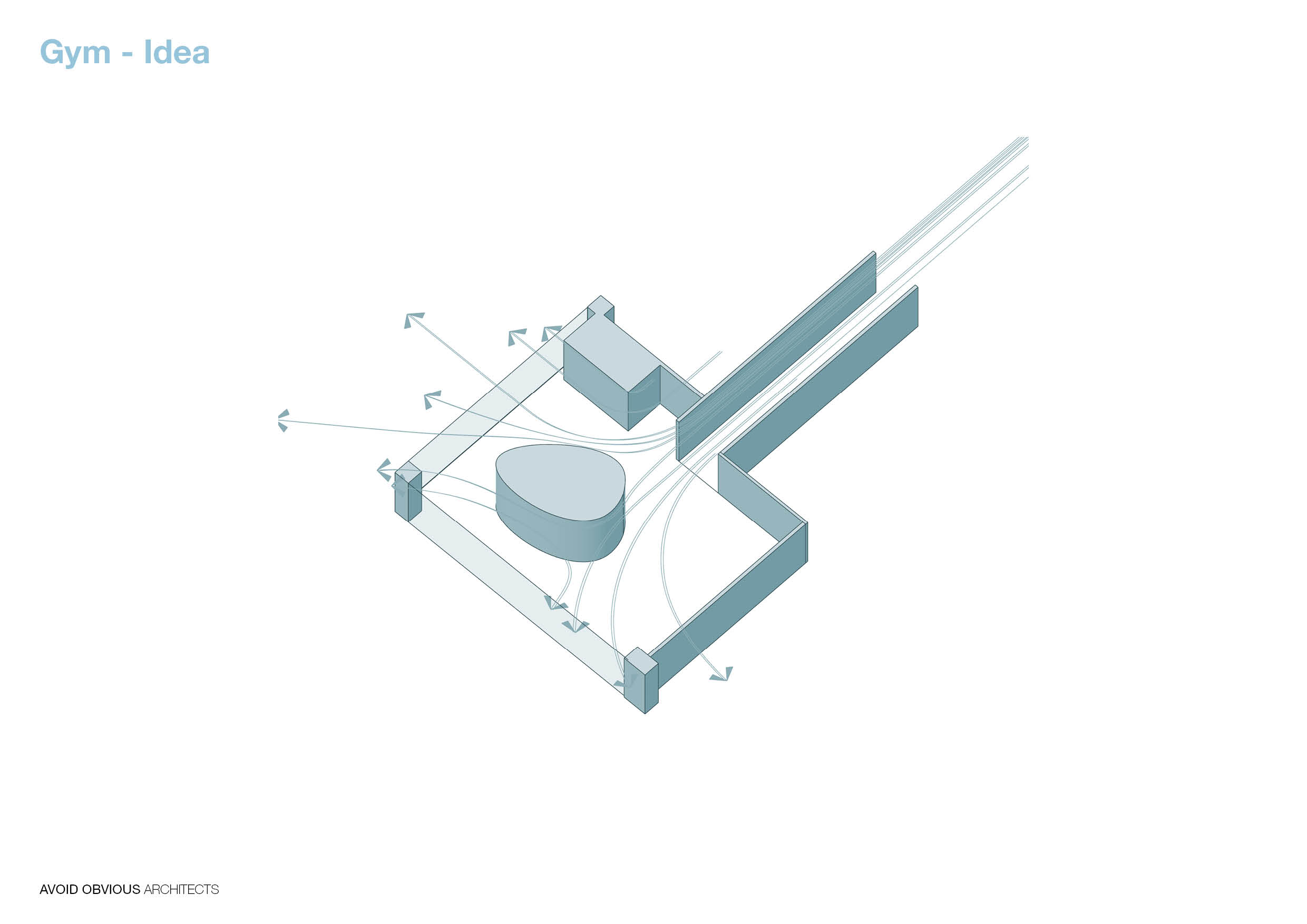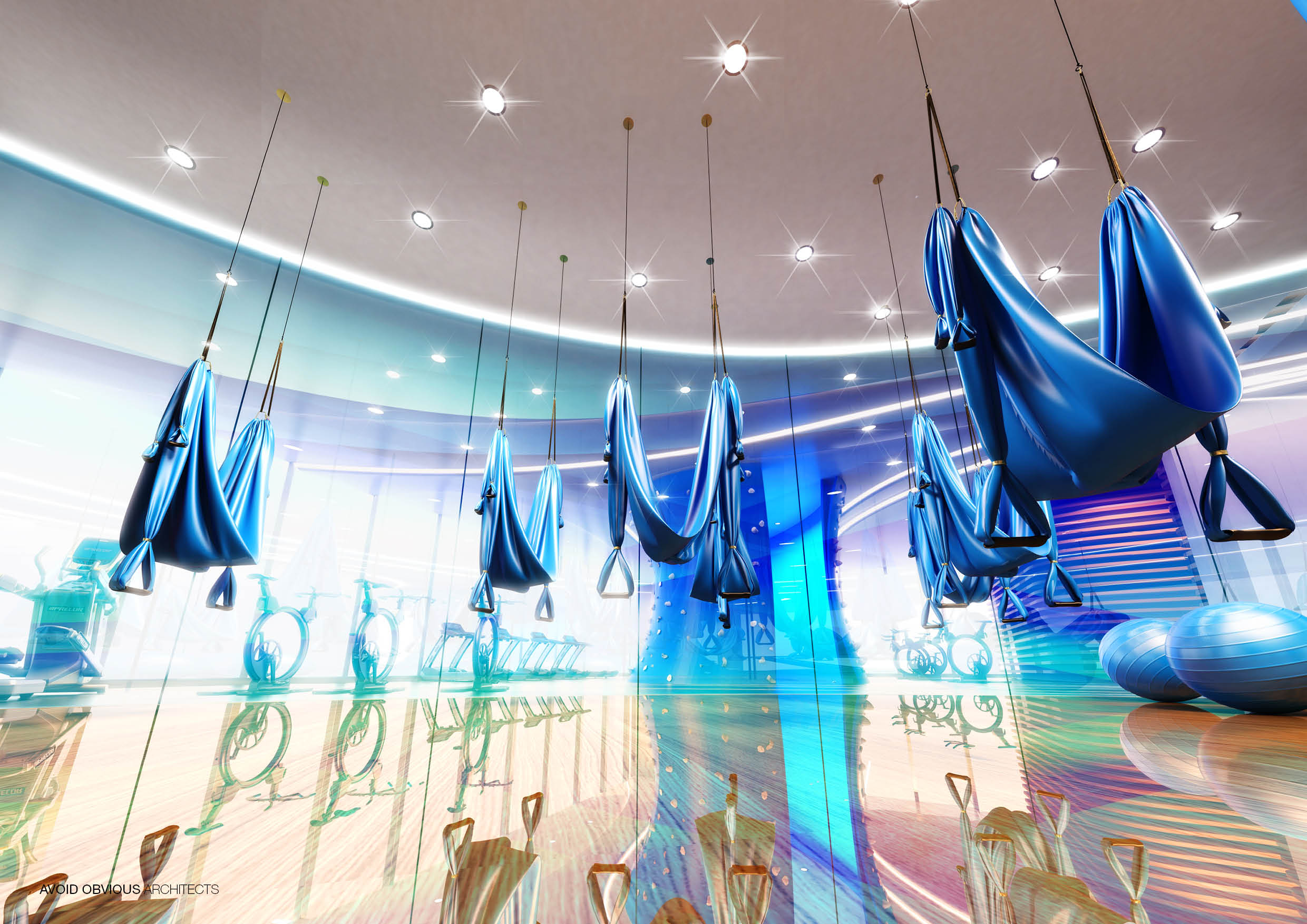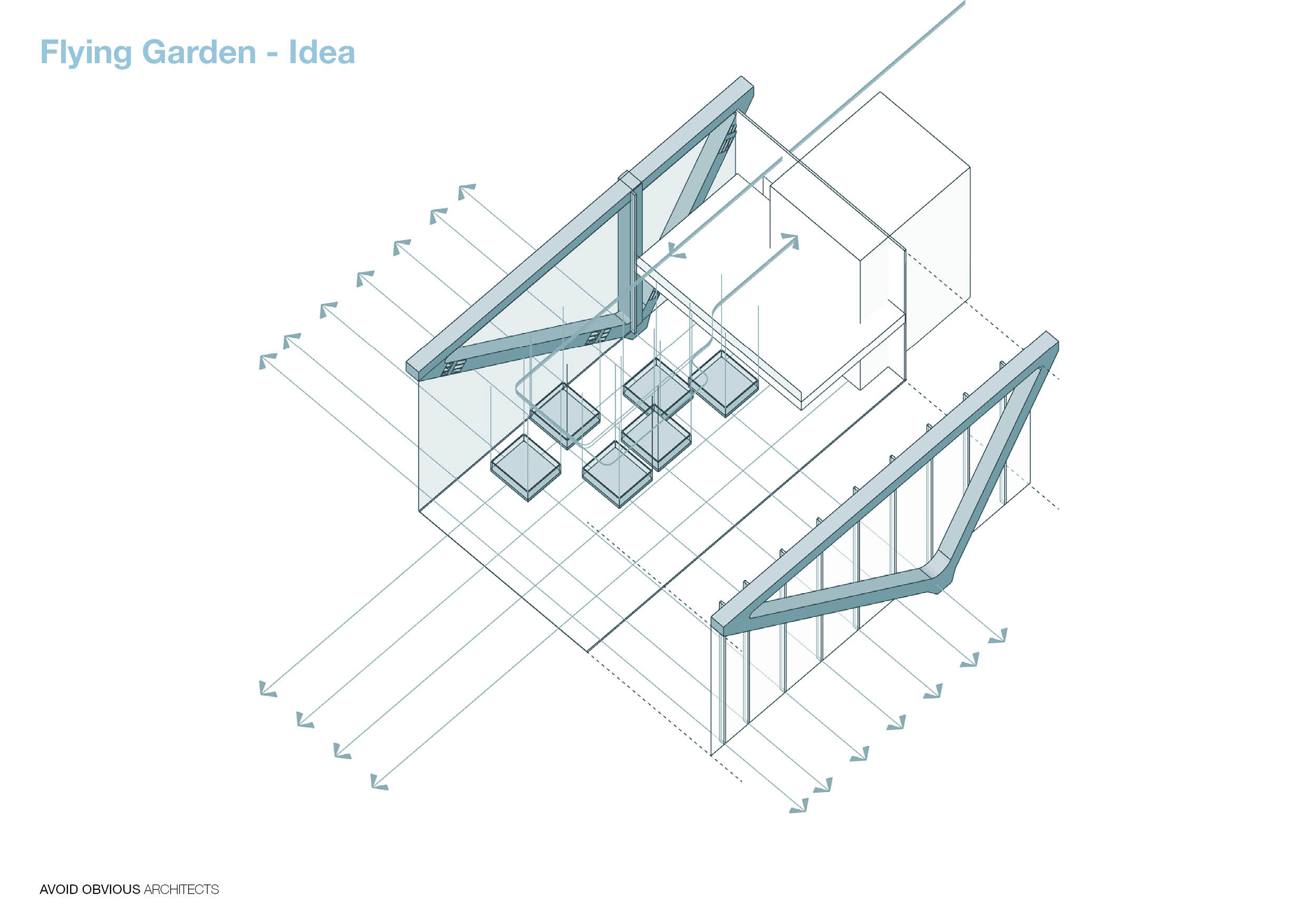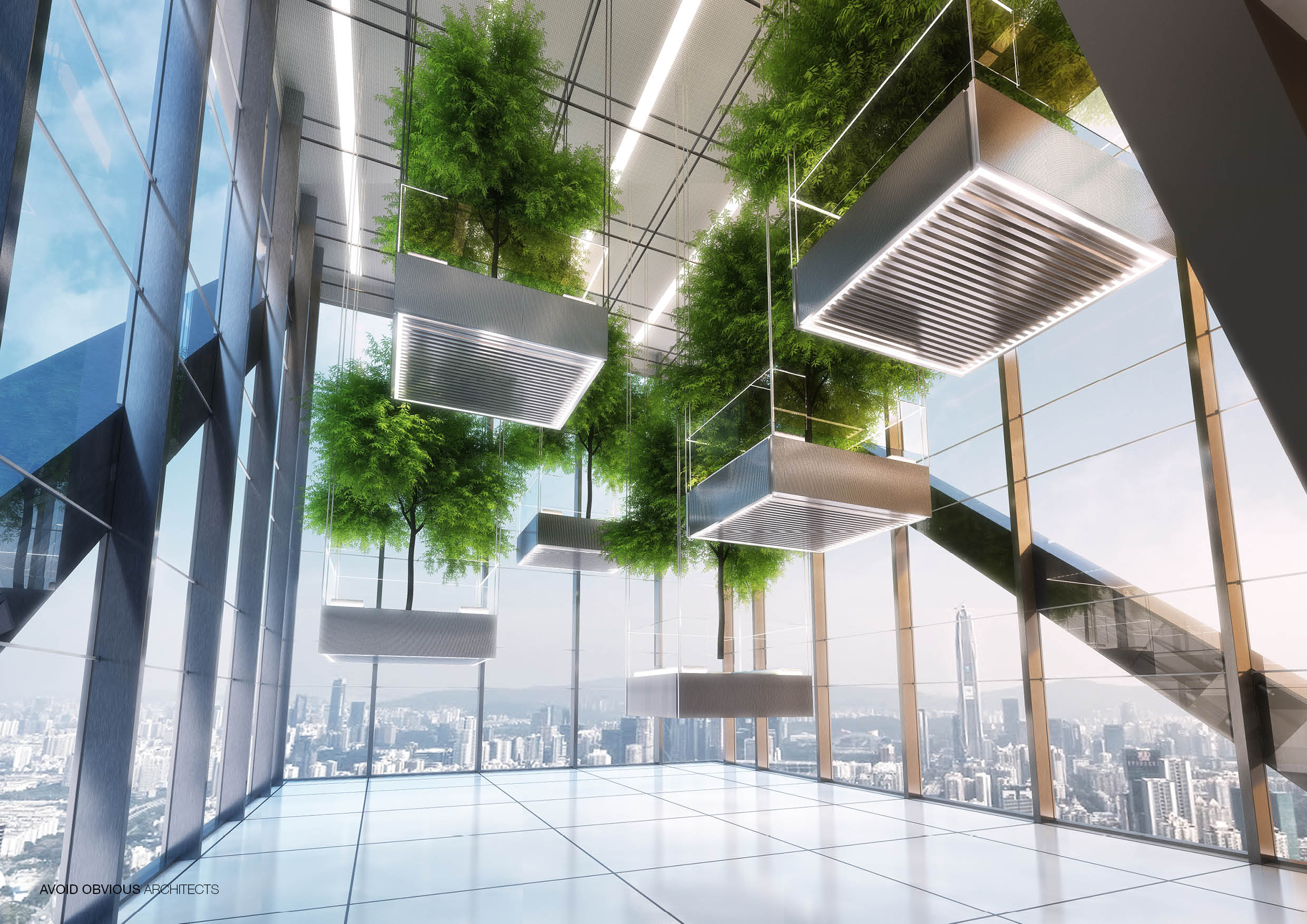 Credits:
Interior Architecture: Vicky Chan, Emily Manasc, Krystal Lung
Lighting: Ching-Yu Lin, CosmoC Design
Core and Shell Architecture: Foster + Partners