WeTown – A Sustainable City for 30,000 Residents
WeTown provides a sustainable, walkable and healthy city for 30,000 residents in Canada. Reducing our reliance on automobiles, the project provides a walkable loop to connect 36 buildings of apartments, offices and retails. The 8-minute journey from home to work will be filled with greenery, healthy activities, and excitement. Different outdoor and indoor strategies are designed to promote an active lifestyle. Smart system is also deployed to reduce water consumption, increase energy efficiency and promote local food.
We conducted a global survey to see how people can improve their work-life balance. Using the data and suggestions, we come up with a list of priorities and several must-have items. We compared the results with a similar survey done in Canada. We cross-examined the similarity and differences. We implemented these planning qualities including efficient transportation, proximity to destination, better walkability, better food option, more public art, and better jobs.
Awards:
A' Design Award 2018 – Gold Award in Urban Planning
Architecture Masterprize 2018 – Winner in Urban Planning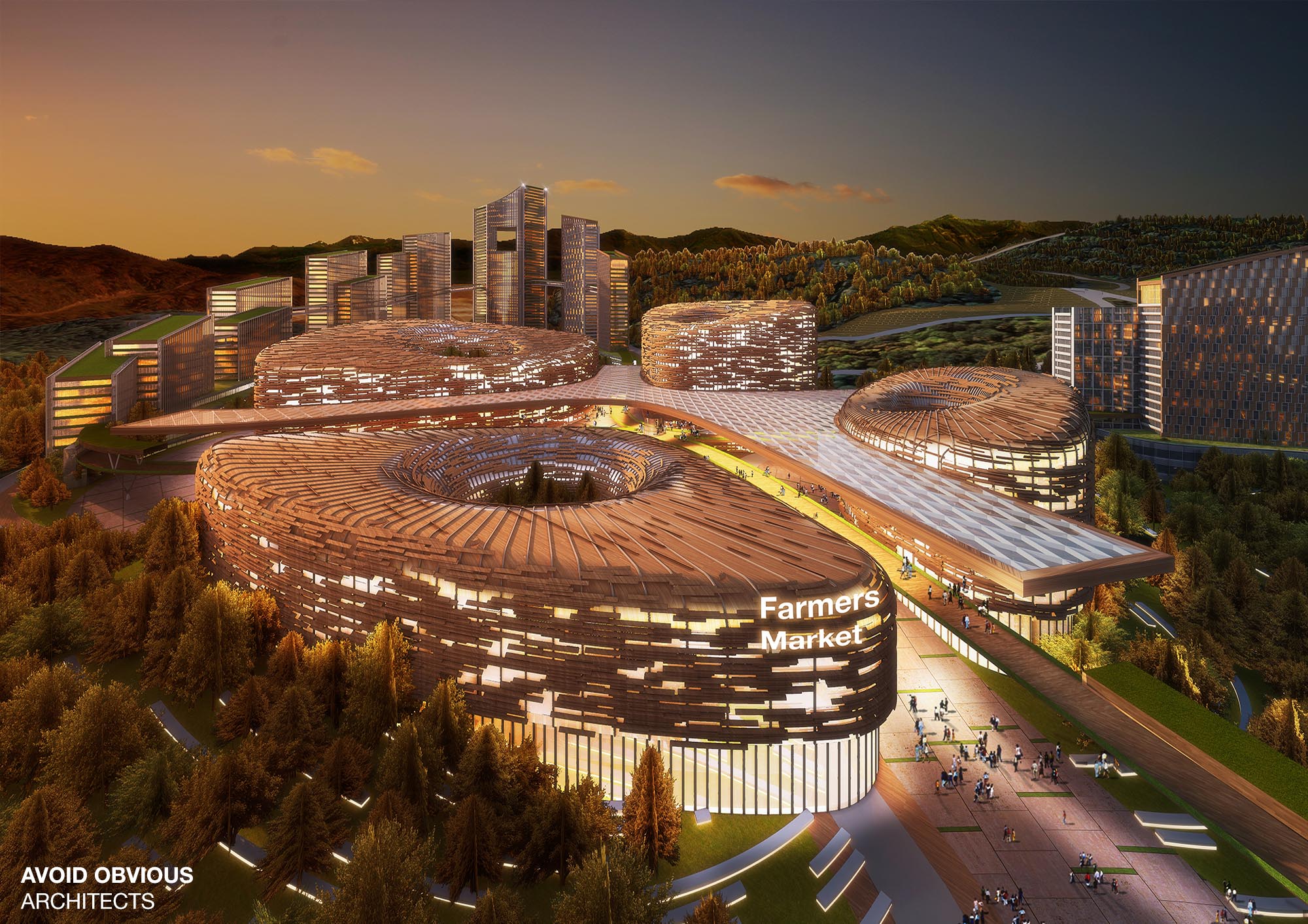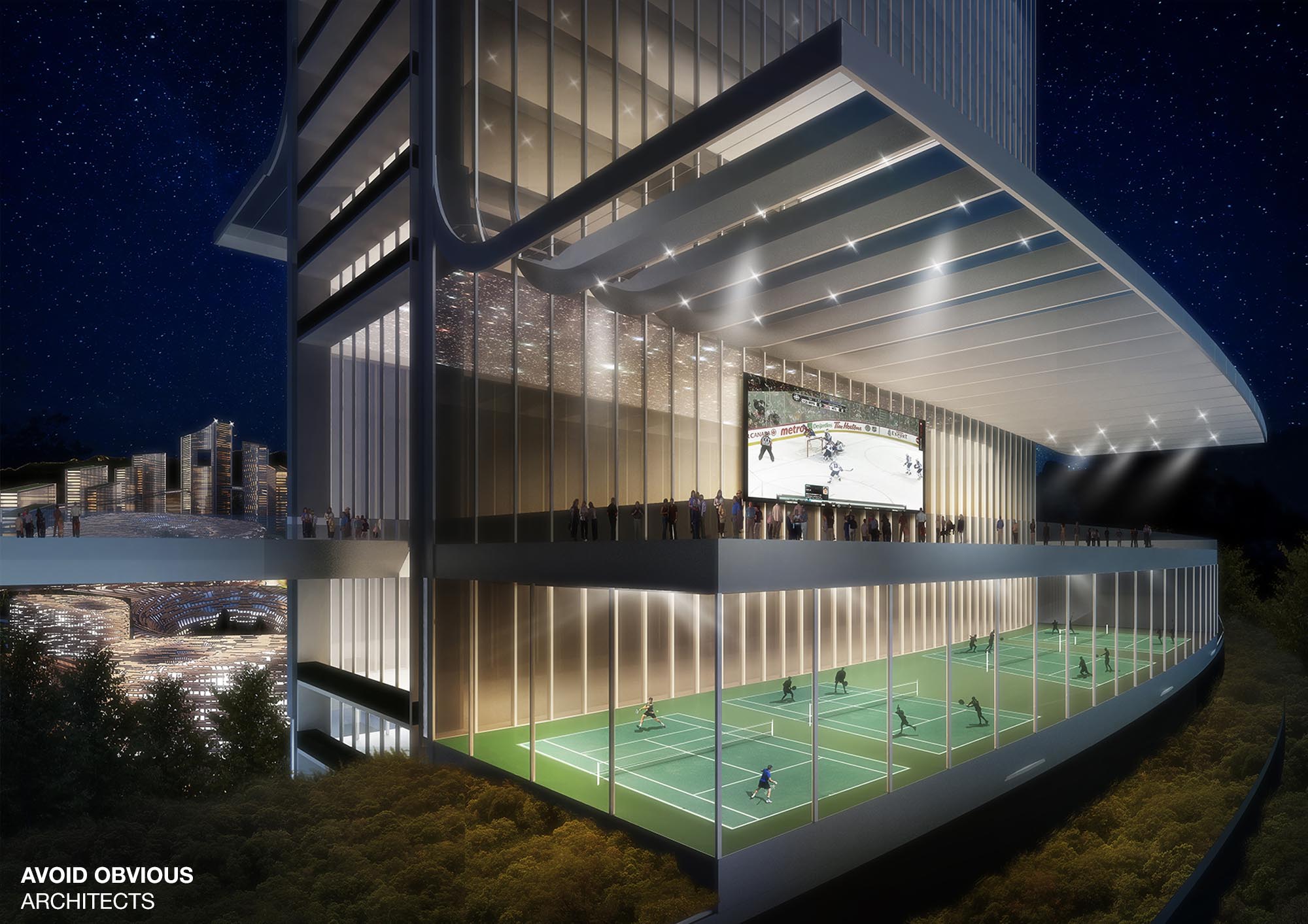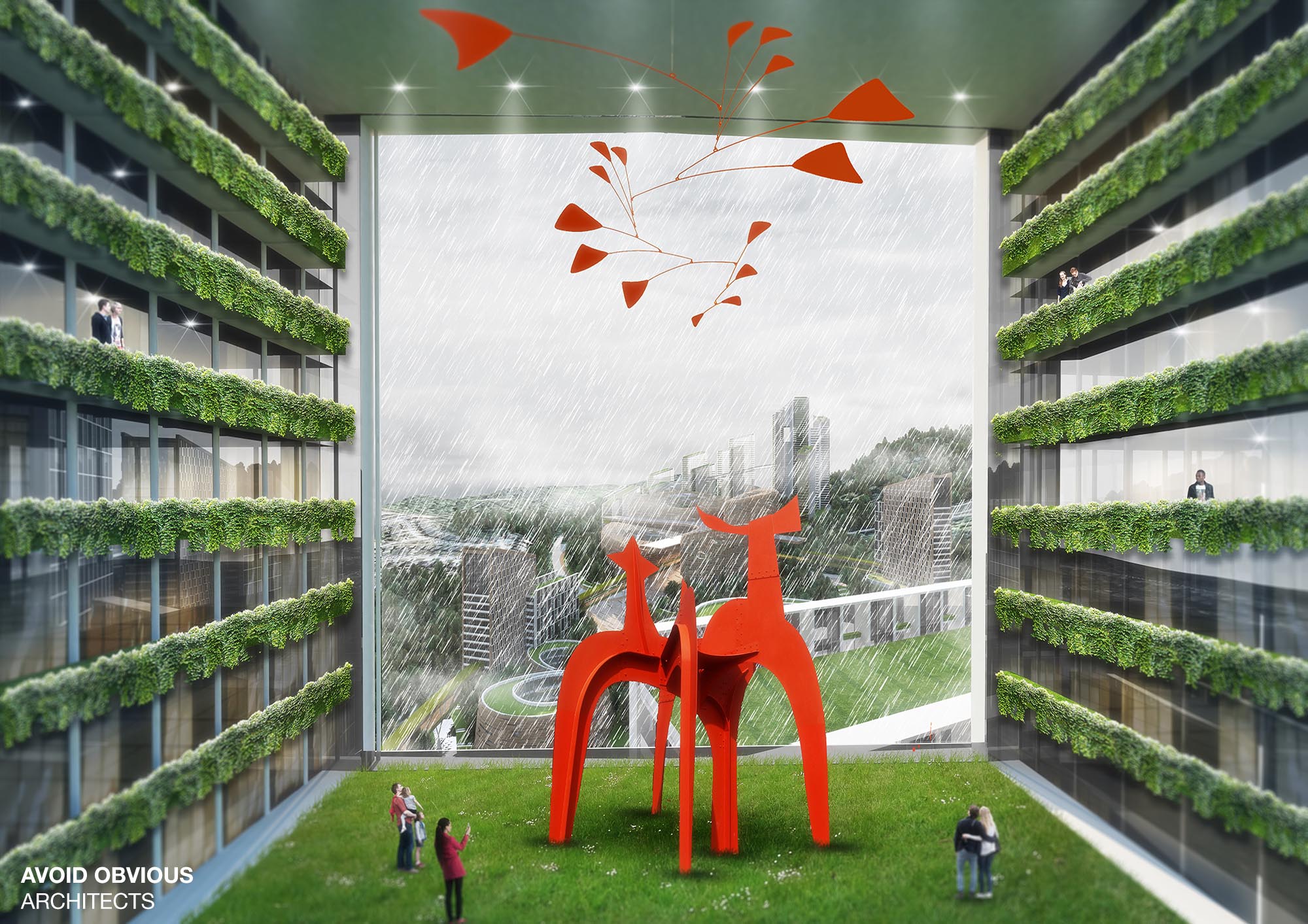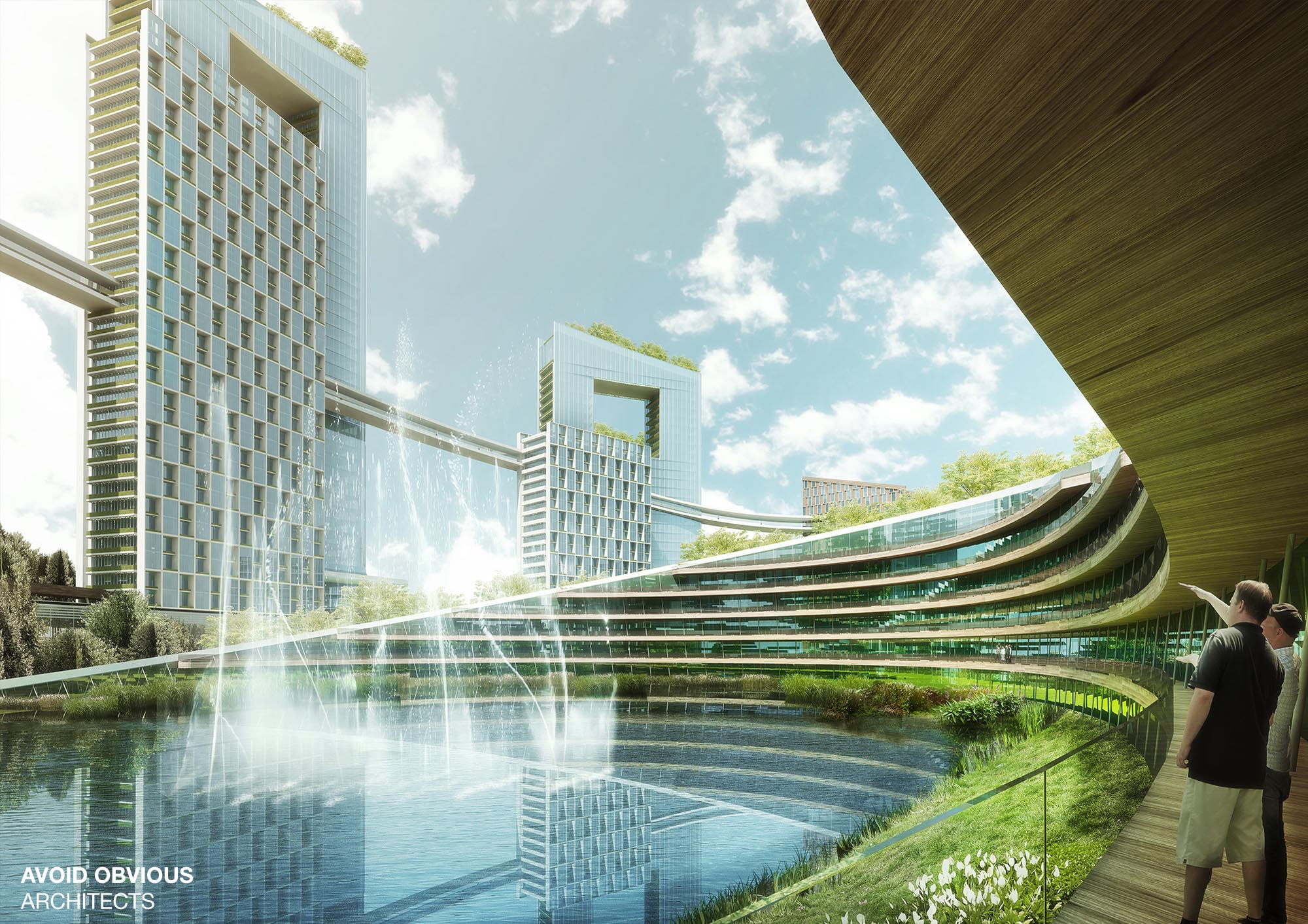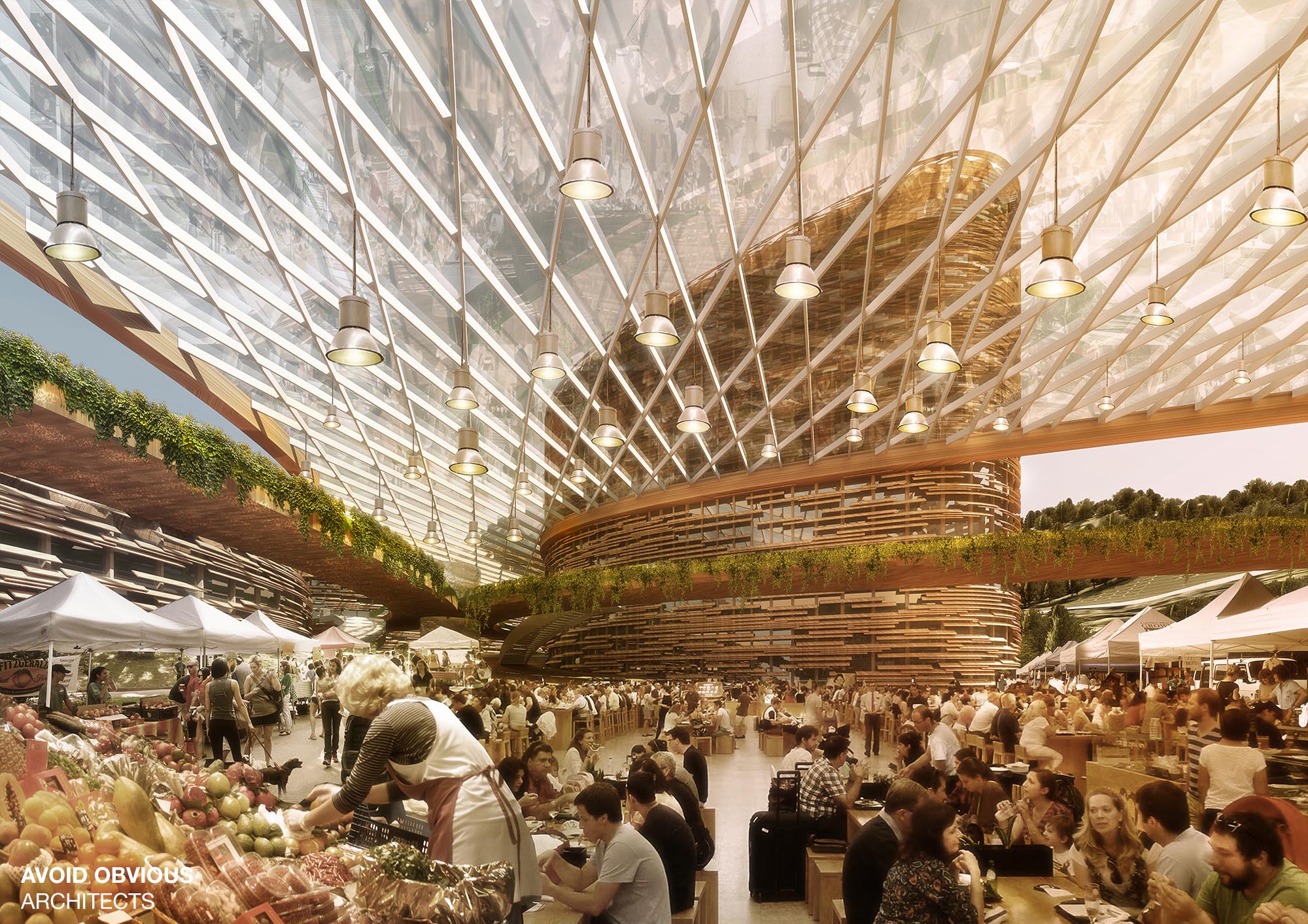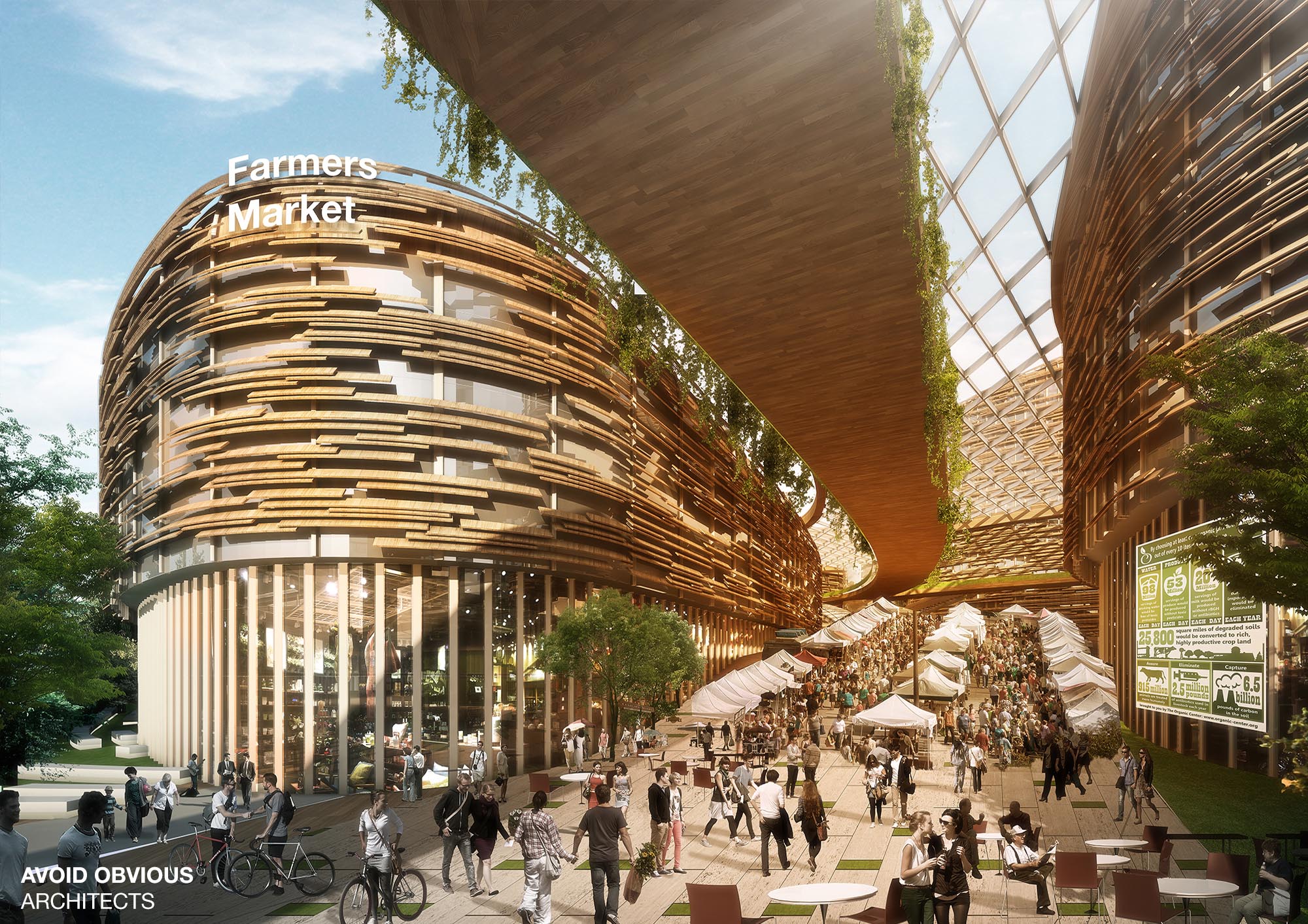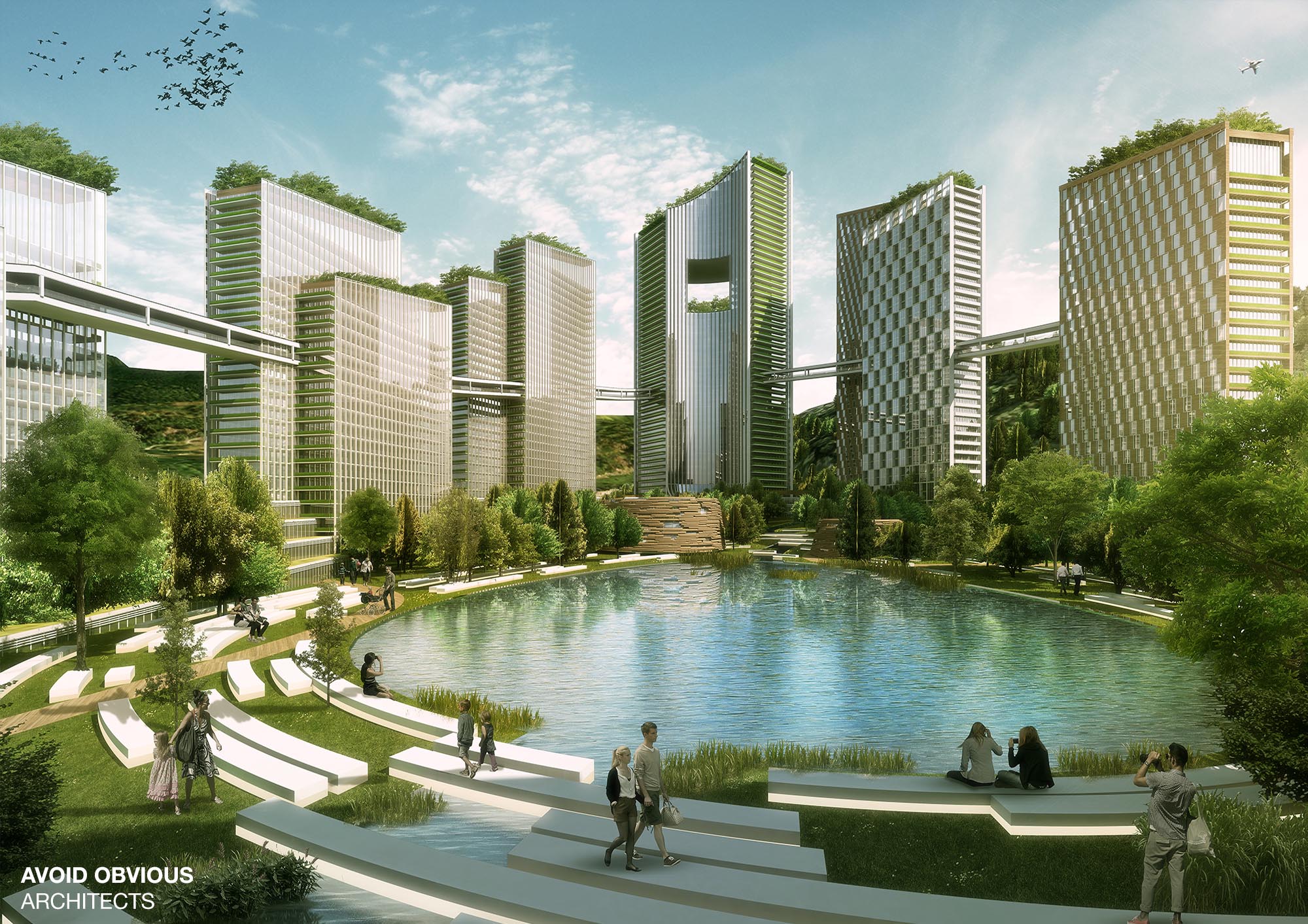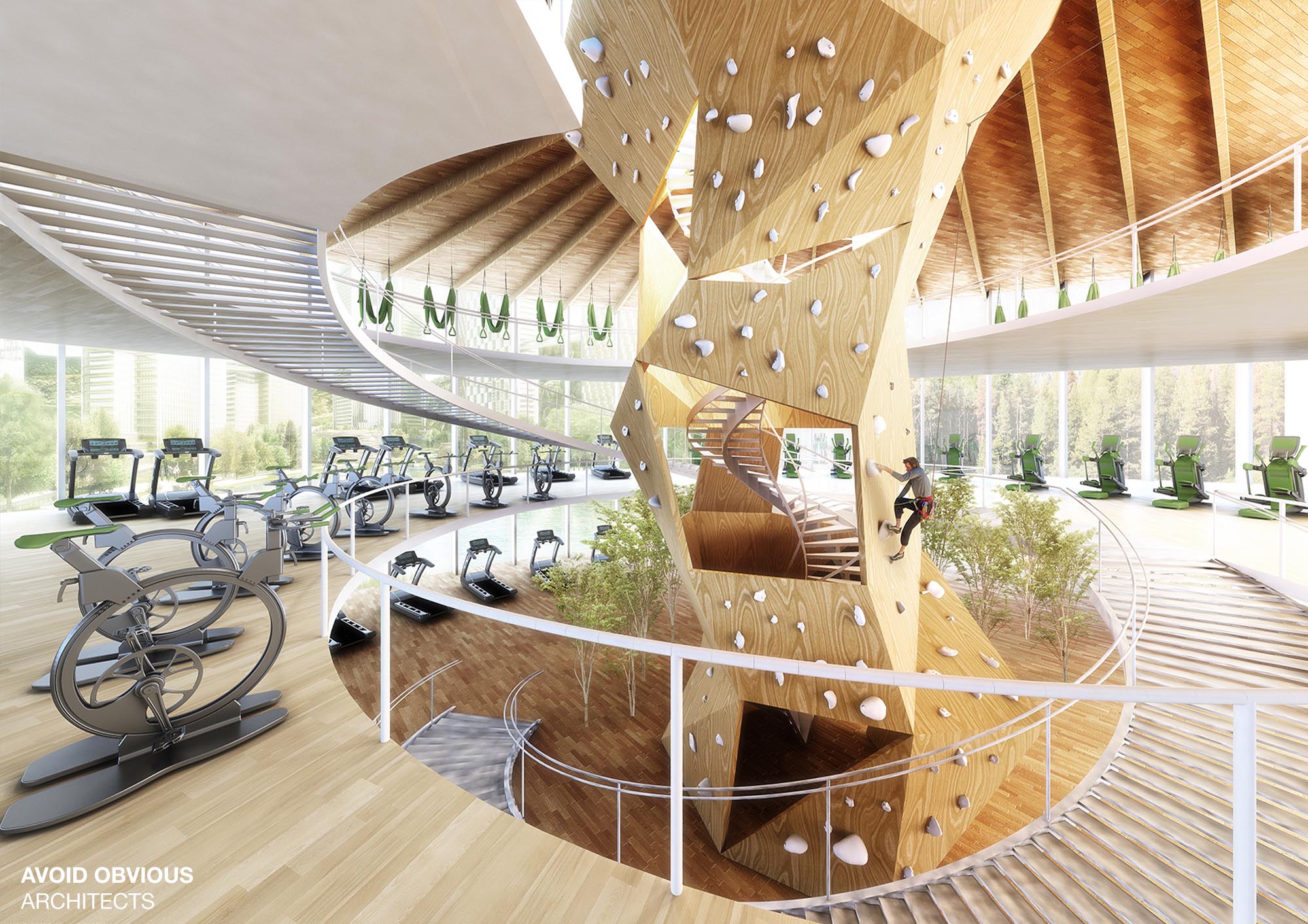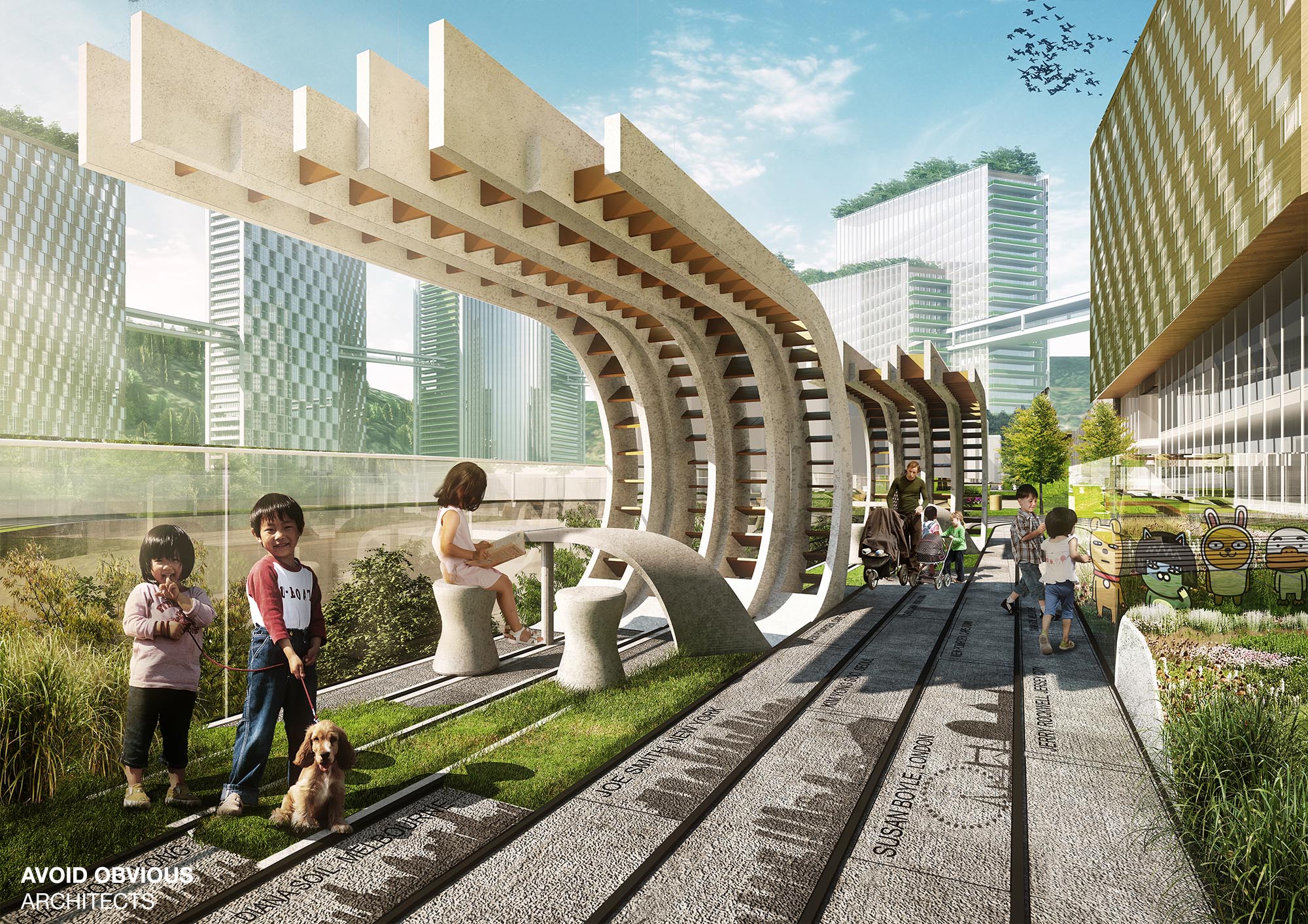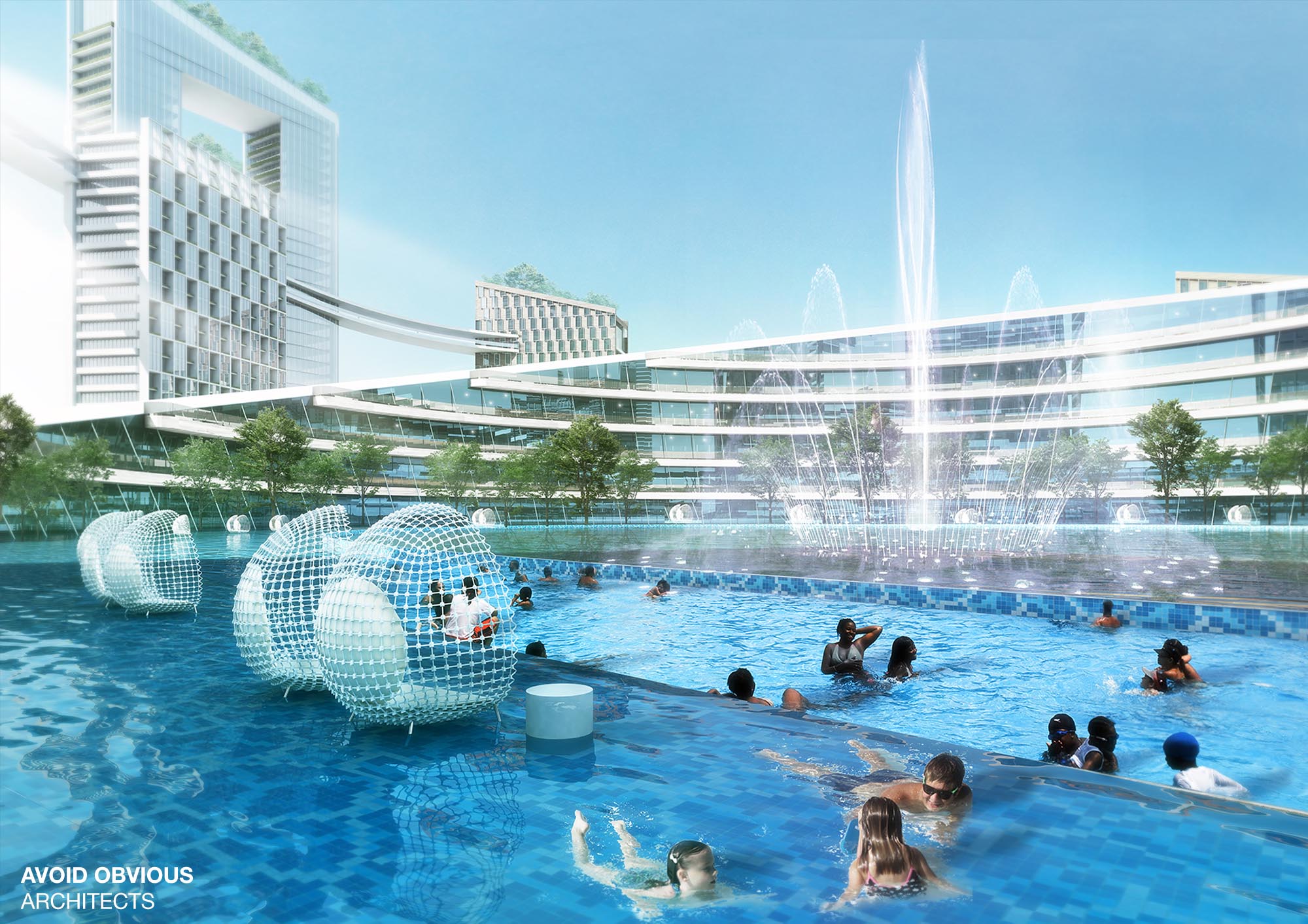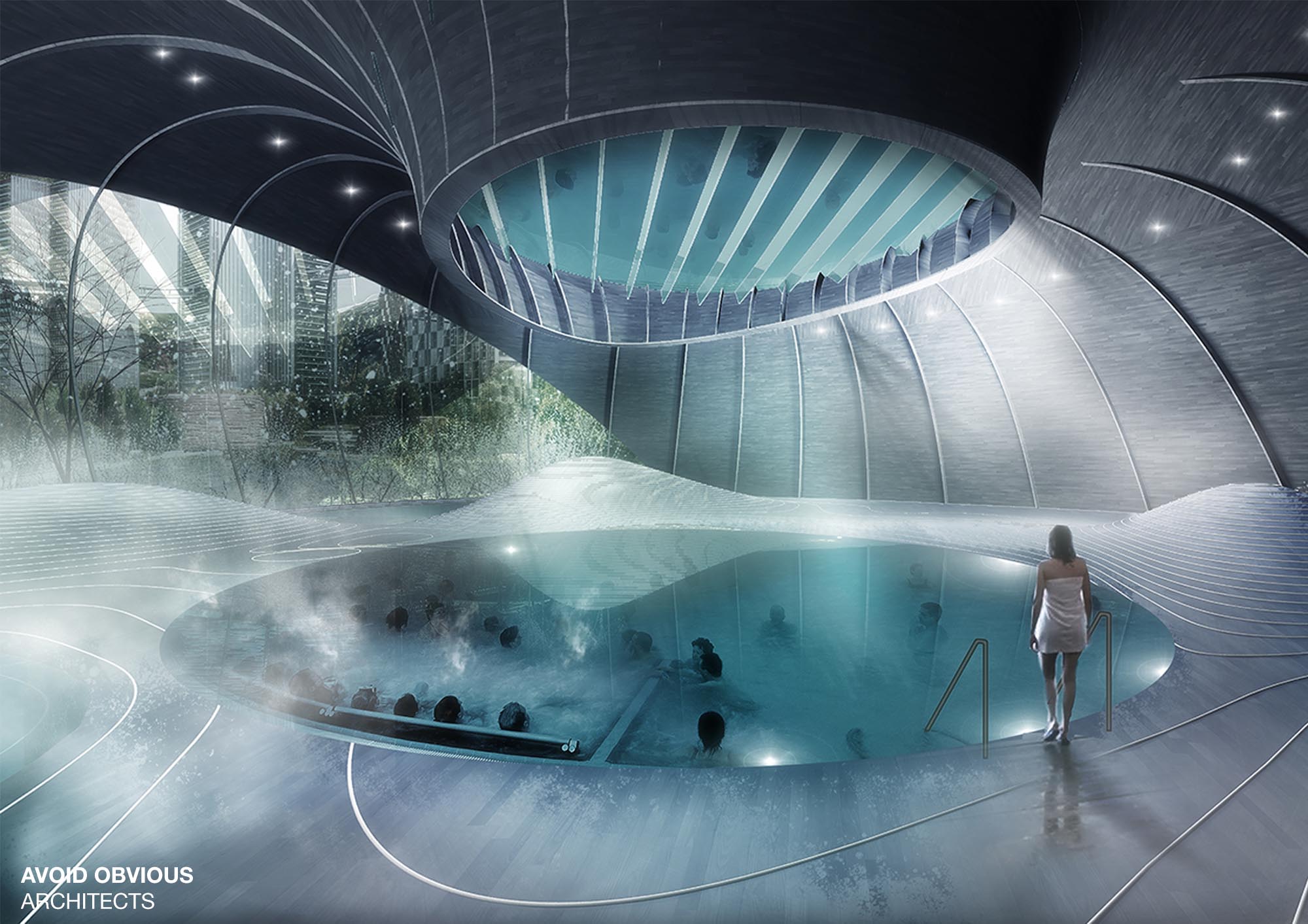 Design Process:
Design Team:
Vicky Chan, Emily Manasc, Richard Alomar, Erik Madsen, Leo Lei, Angela Au, Allen Au, Gianfranco Galagar, Krystal Lung
Global Research Contributors:
Eleanore Montefusco, Tiffany Yee Abreu, Chi Tam, Jared Smith, Sherry Aliberti, Elizabeth DeMello, Theresa Goosen, Karen Hawley, Ian Harris, Joshua Plourde, Andrew King, Luna Balthazar, Maya Carter, Regine Benoit, Ryan Fix, Alberto G Perera, Andre Ammann, Wijdene Kaabi, Abdul Tawab Yousufzai, Massimo Ingegno, Philip Tse, Liz Huang, Chimeddolgor Chultemsuren, Raymond Chetti, Daewook Lee, Takuma Hakehi, Richard Briggs, Jim Walker, Benjamin Cox, Gordon Laplante, Fran Parente, Nelson Ng, Matthieu Maury, Tesfa Gebreal, Sally Ryder