The Artist Shop :: The next generation of experience retail
The Artist Shop is a green retail concept for the next generation. Unlike traditional shops which only focus on sales. The Artist Shop combines customization, manufacturing and sales into the same workflow. It delivers the next generation of experience shopping. Big data collected in the workflow will continue to enhance their final products.
To maintain our goal toward sustainability, 85% of materials used are upcycled wood and recycled plastic grass. Ease of assembly also allows this shop to move and display in multiple locations. Increased mobility further extends the life cycle of our design.
Our shop is detail oriented. We provided design solution from architectural design down to windows display design. The entry canopy is designed with two cutout for photo taking. It serves as a visual connection to the shop as well as a live advertising wall. Instead of making a promotional video, it is more interactive to show the live demonstration of chocolate customization. The toy train that runs through the shop was also designed to run through the hidden work area as if they are entering a tunnel. The big concept and small details are all designed cohesively to convey a single branding for the Artist.
This shop is a continuation of our previous pop-up project for The Artist
Check out our Wanda Pavilion that continues on the same concept to combine factory, design house and shops into the same building.
Concept: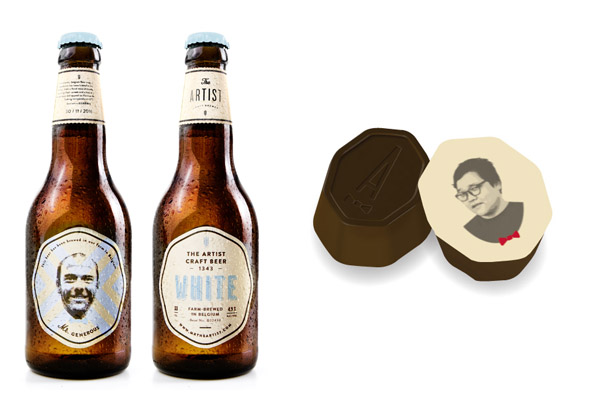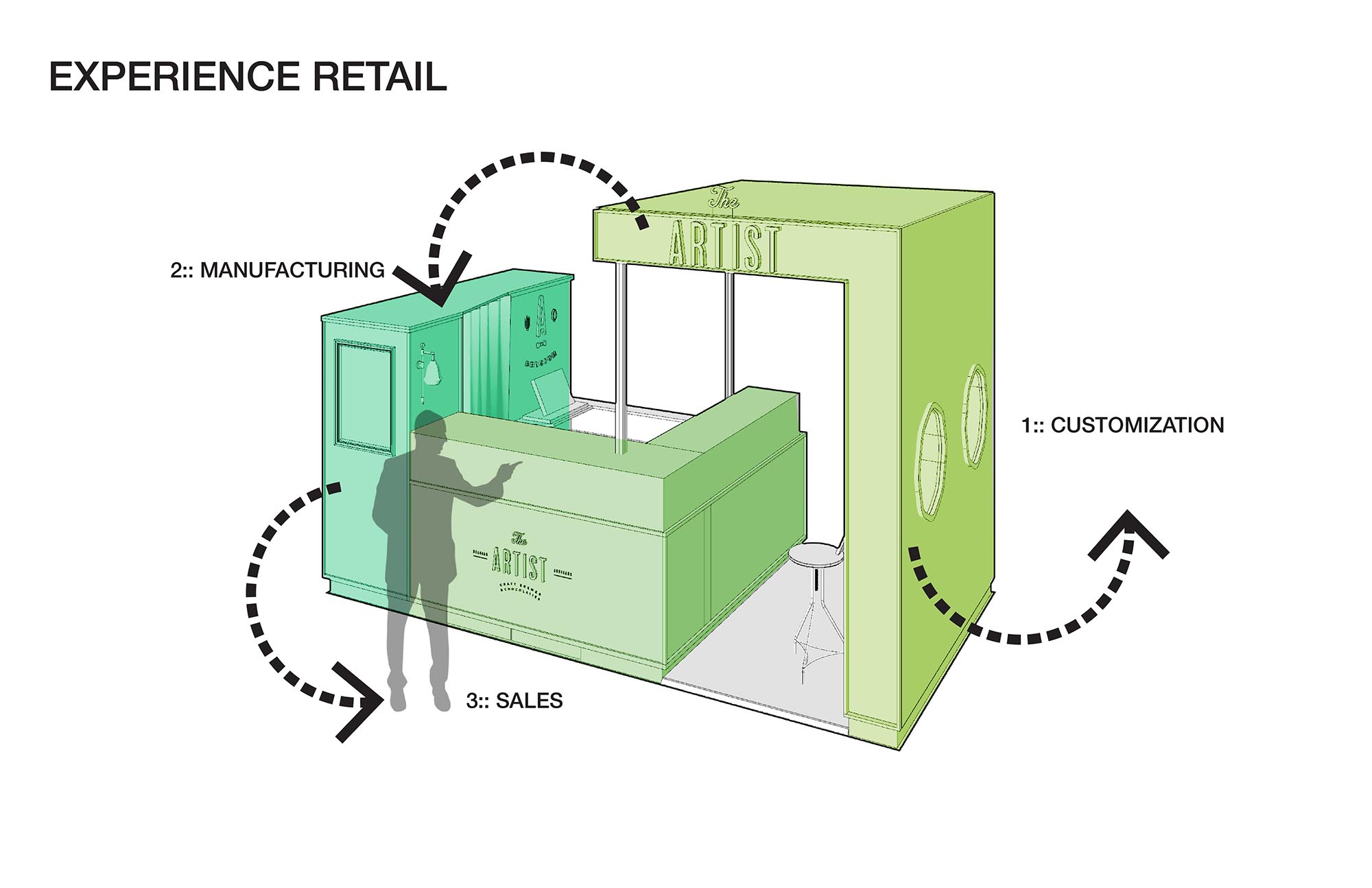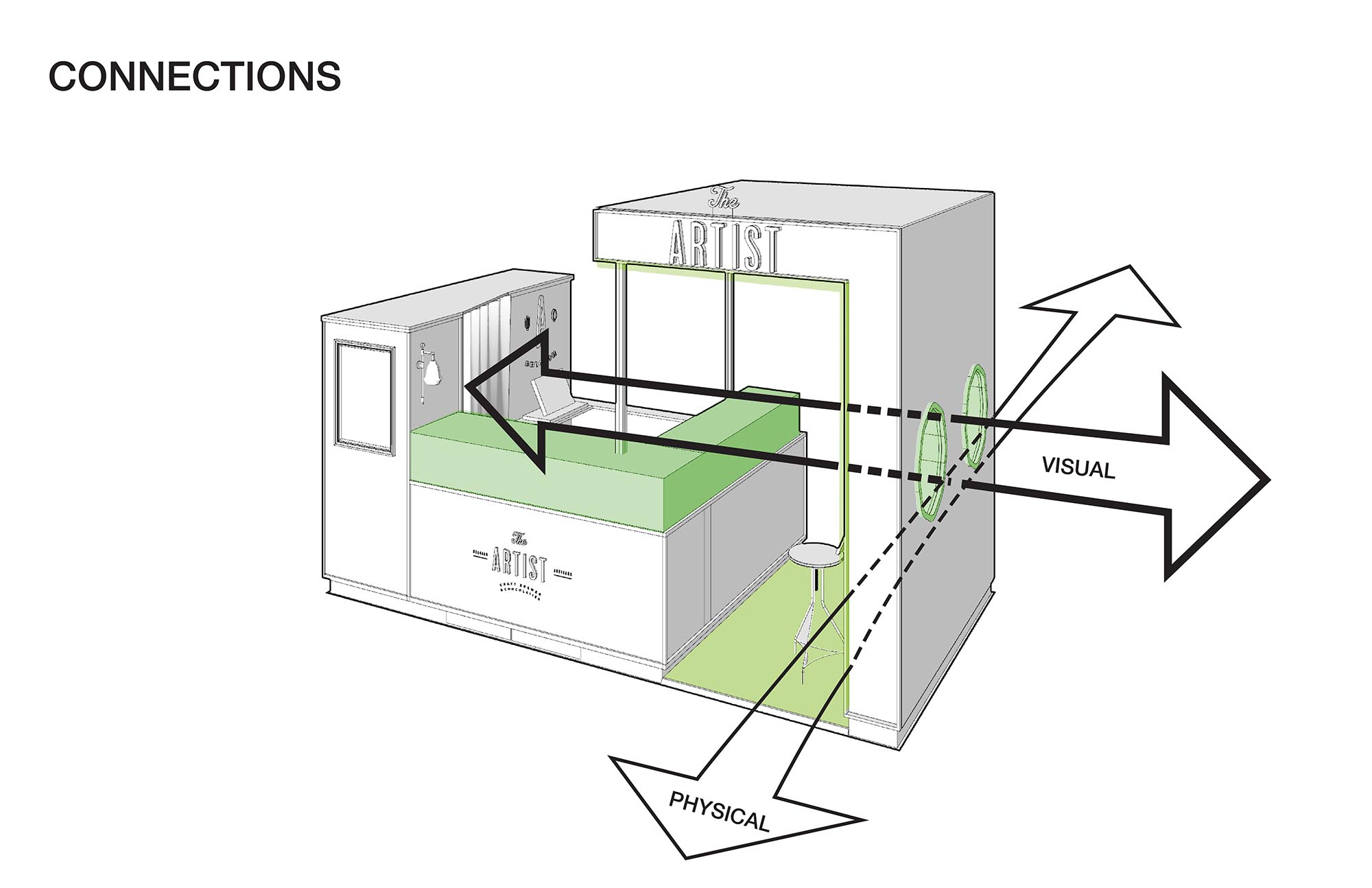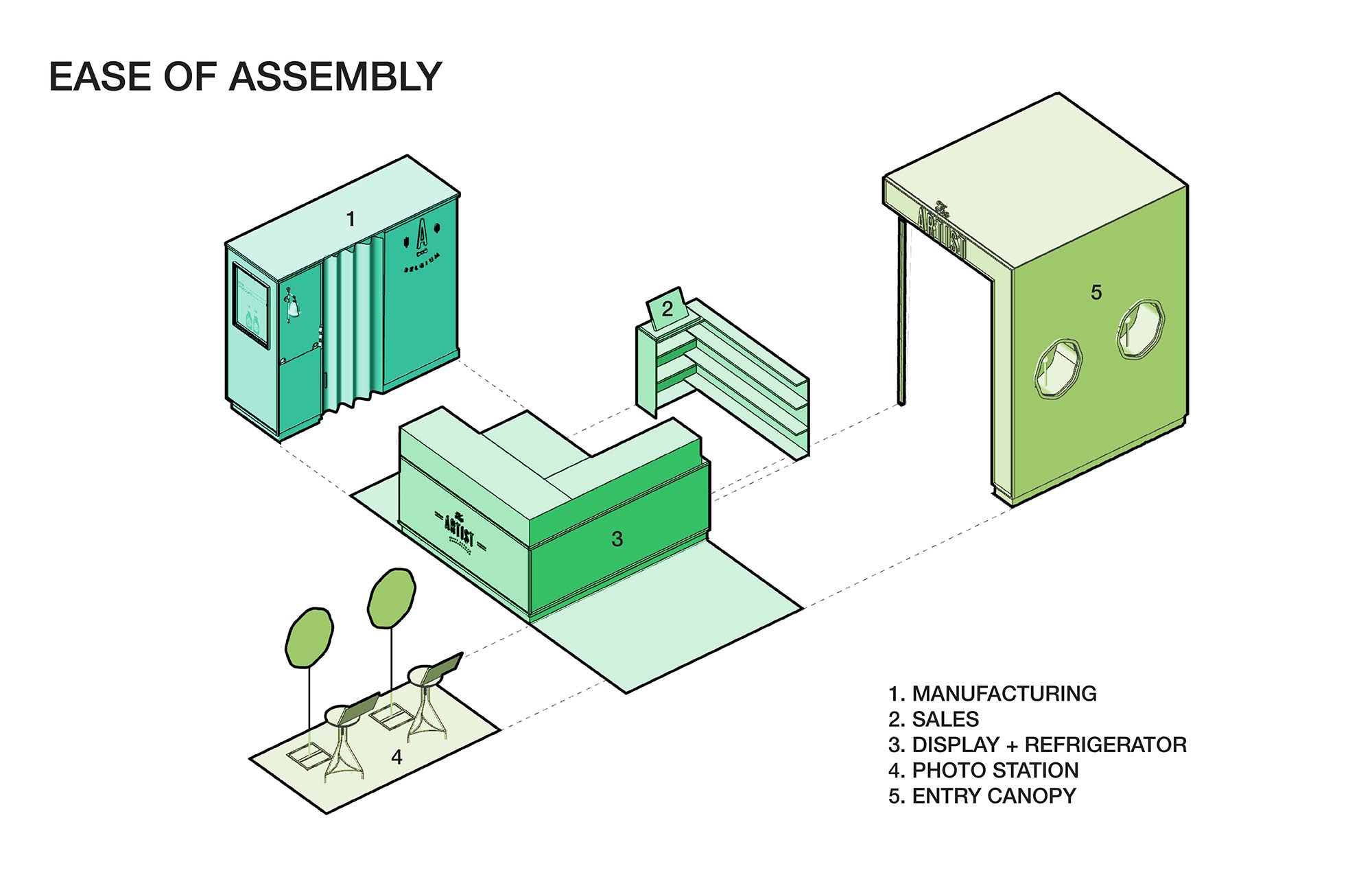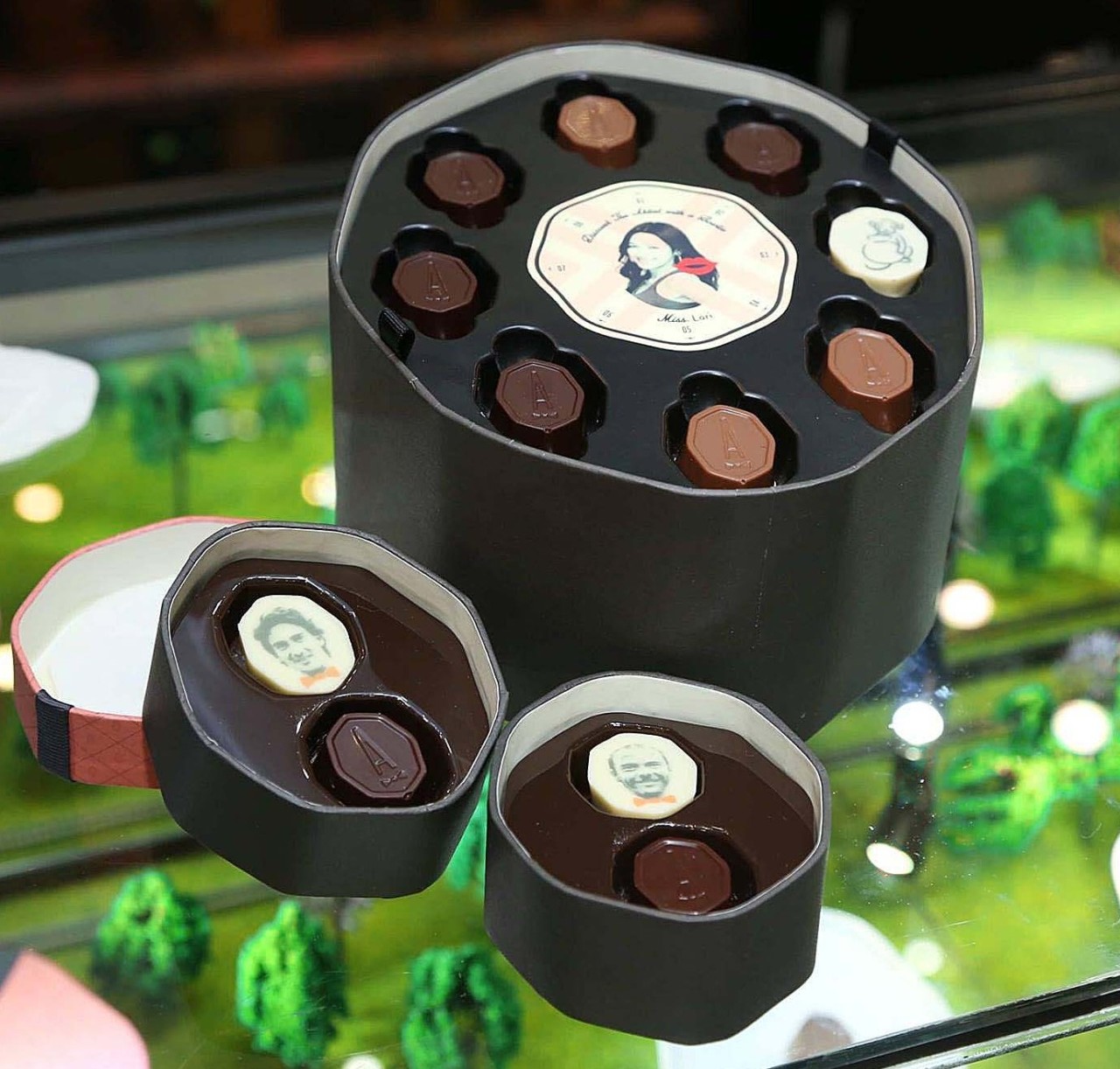 Design Iterations:
Construction Documents:
Shop at Harbor City: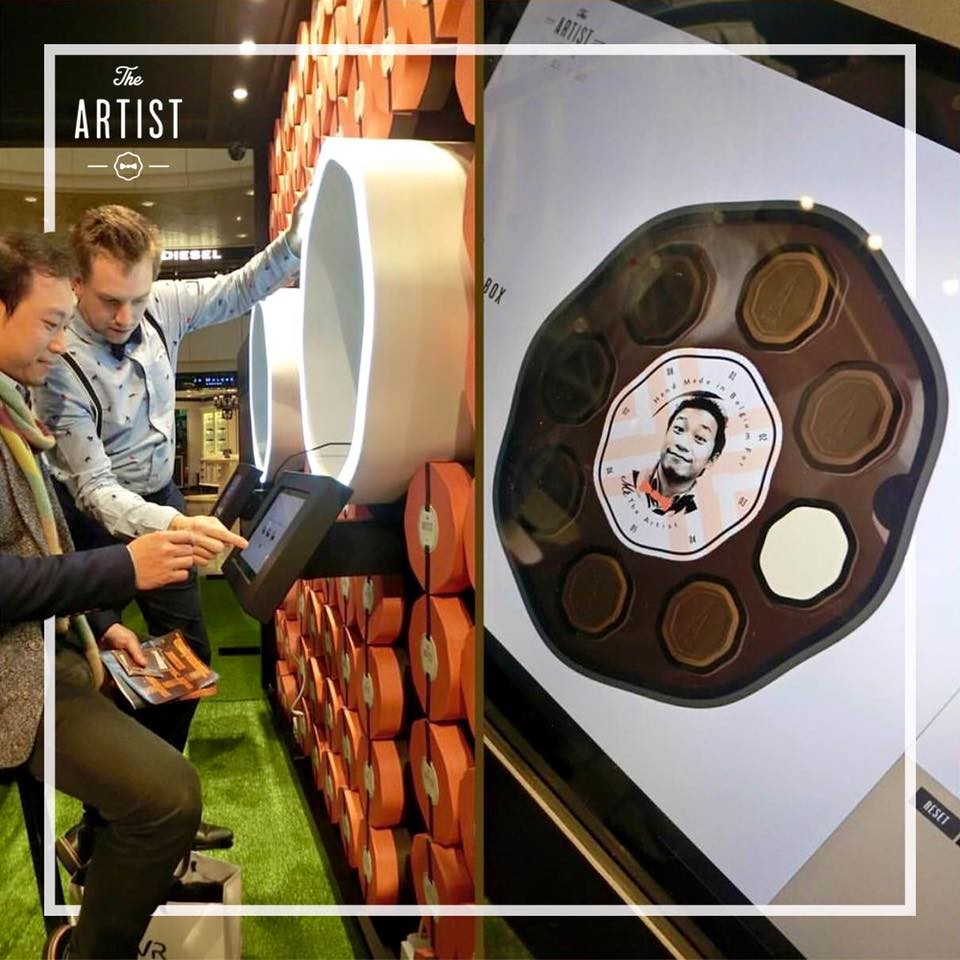 Same Shop moved to Mira: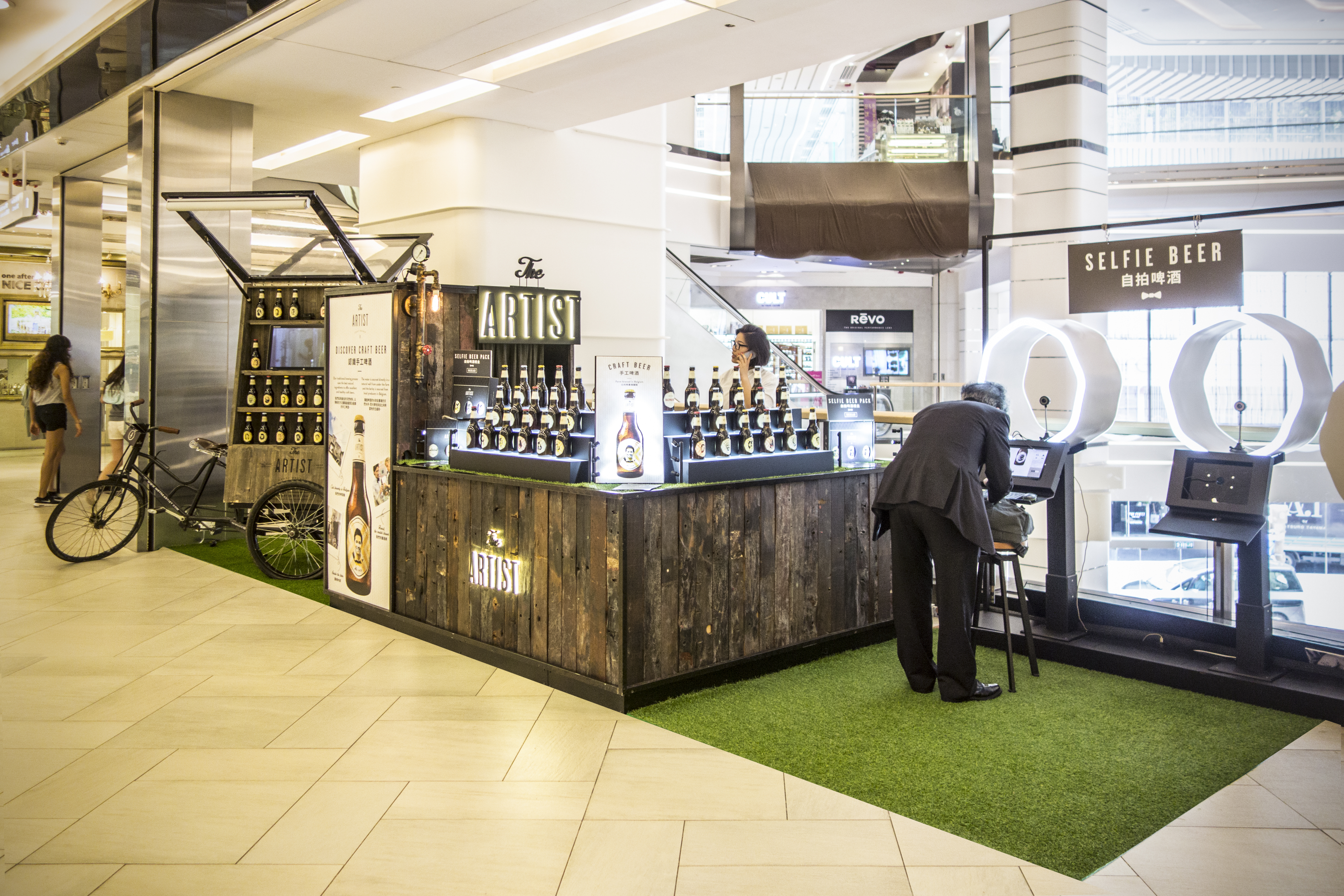 Same Shop moved to Shun Tak Center

Team Credit:
Client: Mr The Artist – Benjamin Cox, Olivier Gilson
Architect: Avoid Obvious Architects – Vicky Chan, Krystal Lung, Ava Chow
Lighting Adviser: ComosC Design (沁弦國際設計有限公司)
Branding + Graphic: Go Public Mediaworks Limited
General Contractor: Benchmark Design & Exhibition LTD