Mobile Architecture Beta 5.0 – Mobile Bar
We always integrate connectivity, mobility, and sustainability into our building and design.
We were commissioned by Corney & Barrow to expand their Asian presence by building mobile architecture that can move with them to different events. Corney & Barrow is a 230-year-old English wine merchant who sells wine from 12 different countries around the world. Our concept is to recycle their global wooden boxes and stack them together to form a mobile bar. It is about connecting the world to their clients in Asia, while telling people about their 230-year-old history. Corney & Barrow's Royal Warrants also date back to George V in 1912. A vintage rendition with a Royal touch is the best combination for their brand.
The design concept is not to build one-off items, but an array of brand-related design that can be reused for multiple events. Extending the lifespan of our design is the best way to drive down carbon footprint. At the same time, we have to remain a maximum mobility for their storage and display. The carbon footprint of the bar is further lowered by recycling old wooden materials and bike wheels.
Teams:
Client: Corney & Barrow
Concept and Design: Avoid Obvious Architects
Contractor for Graphics: Prime Work Limited
Contractor for Mobile Bar: Benchmark Design & Exhibition LTD
Concepts: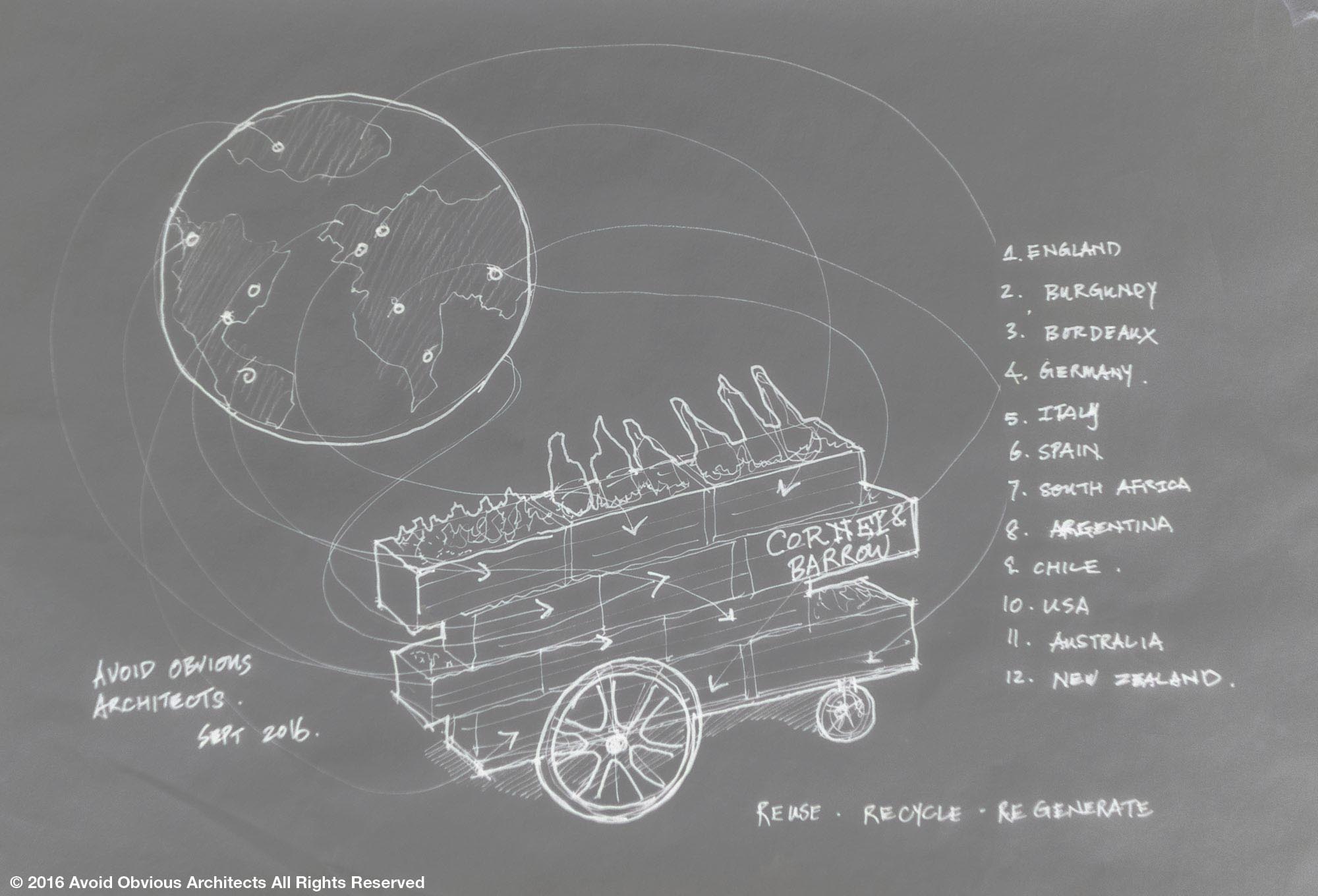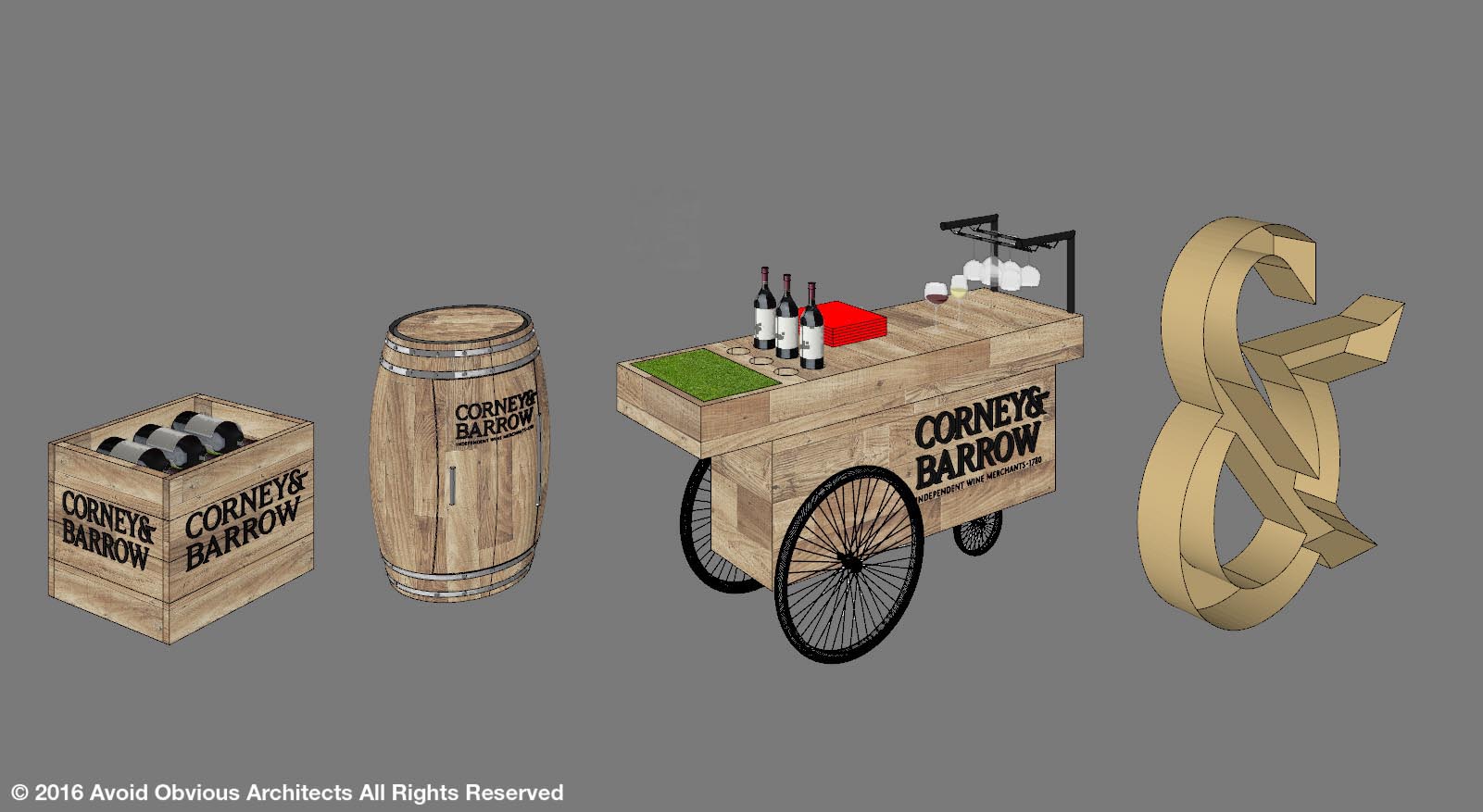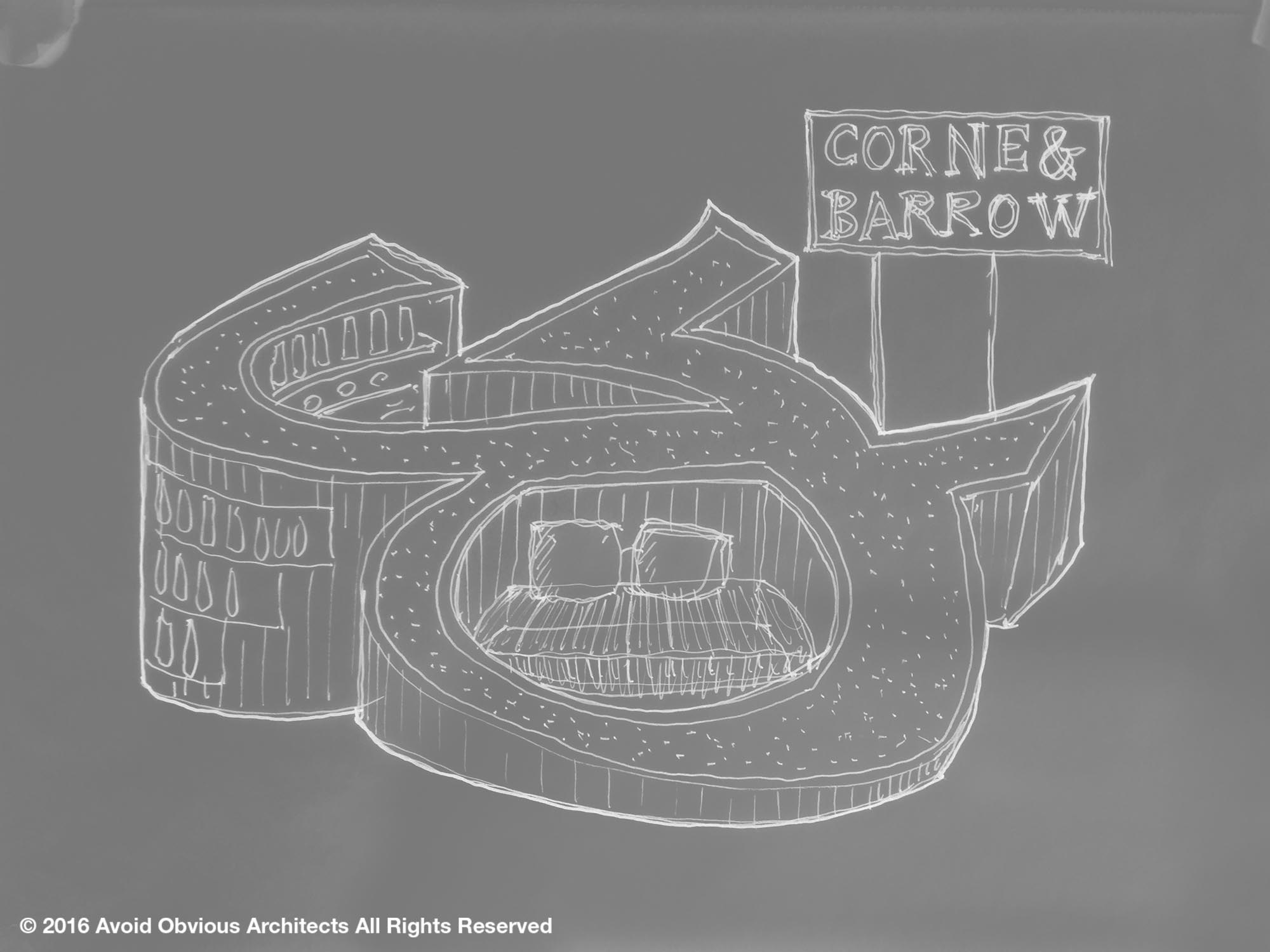 Exhibition in Hong Kong: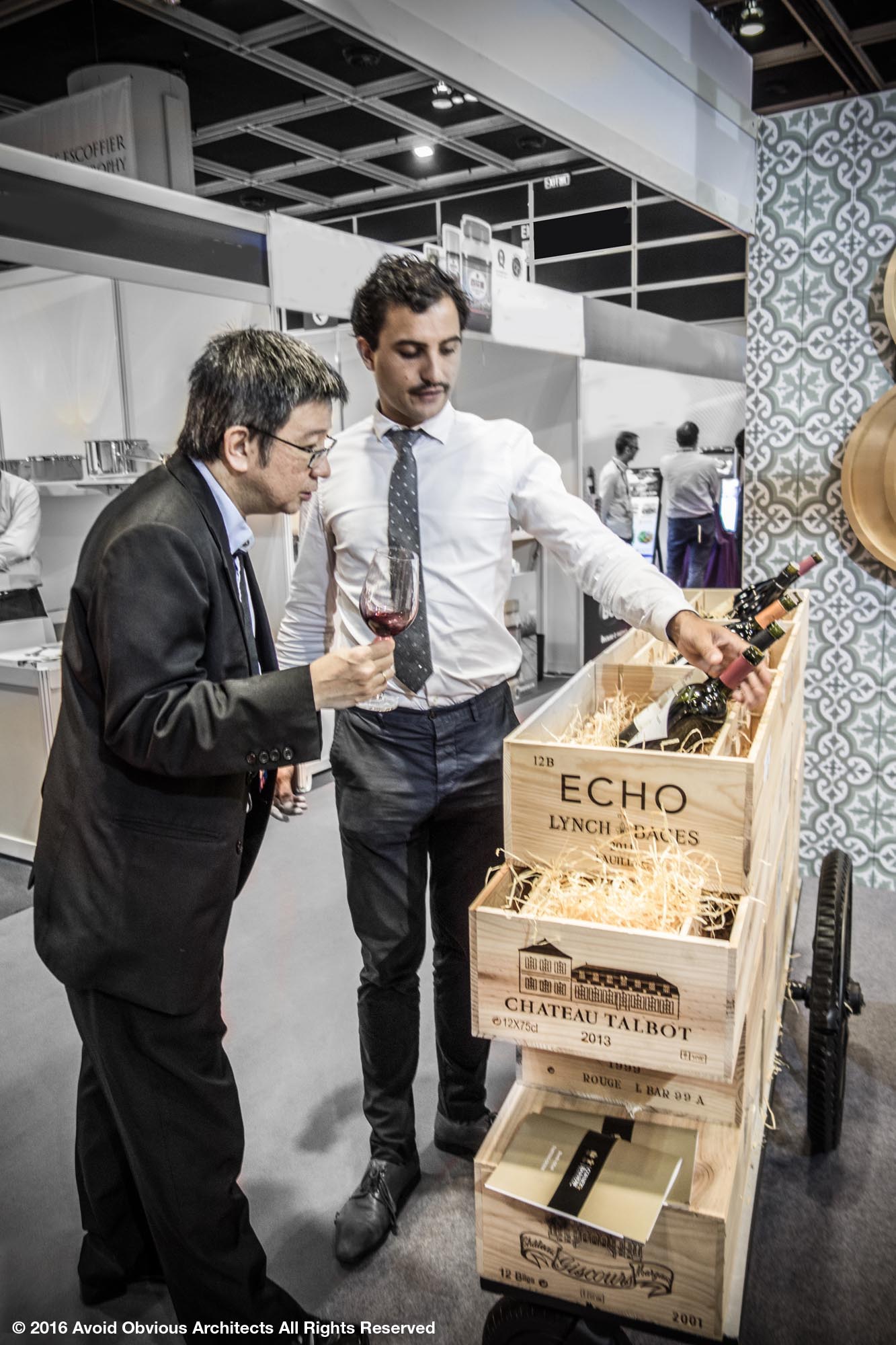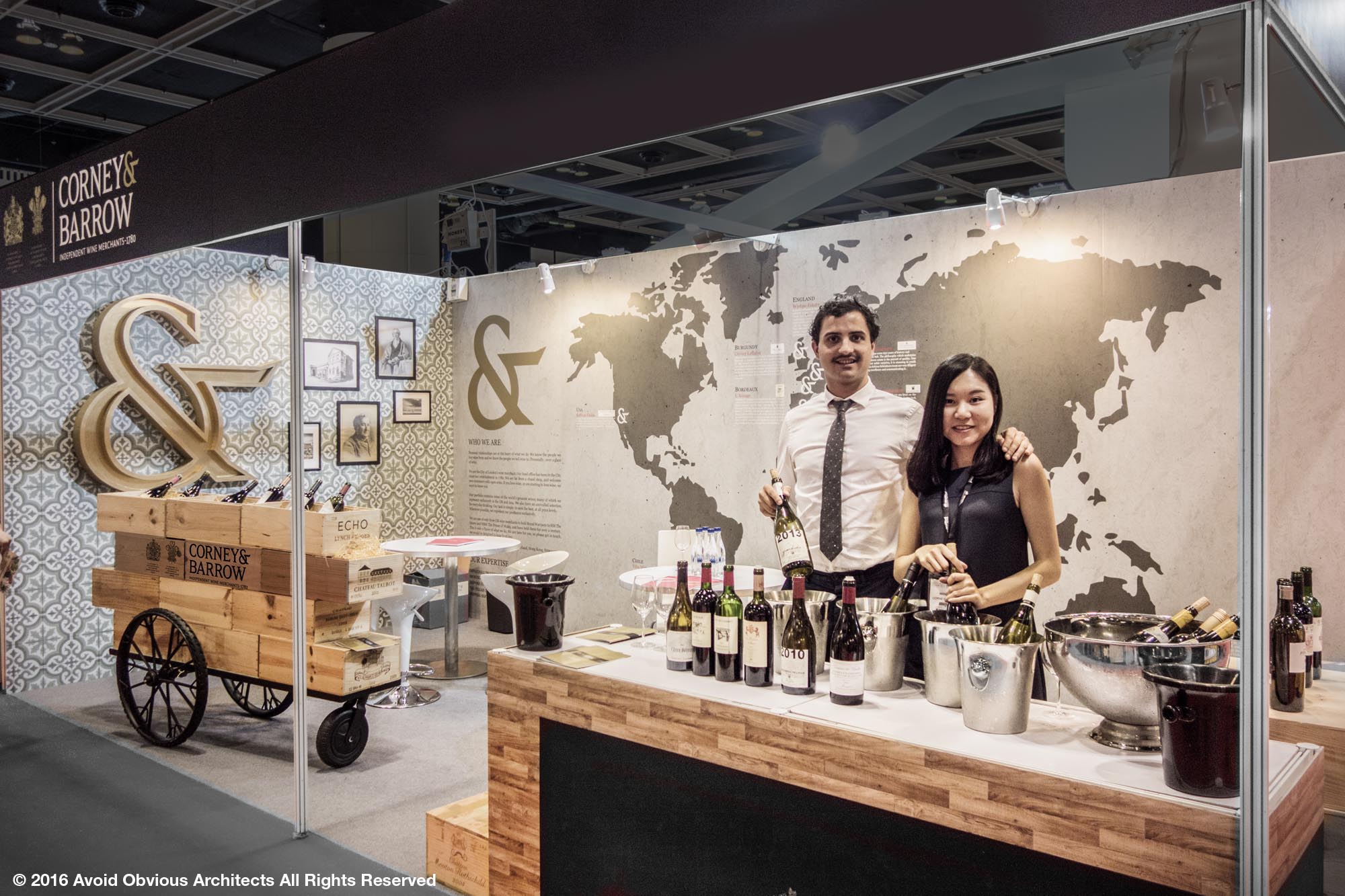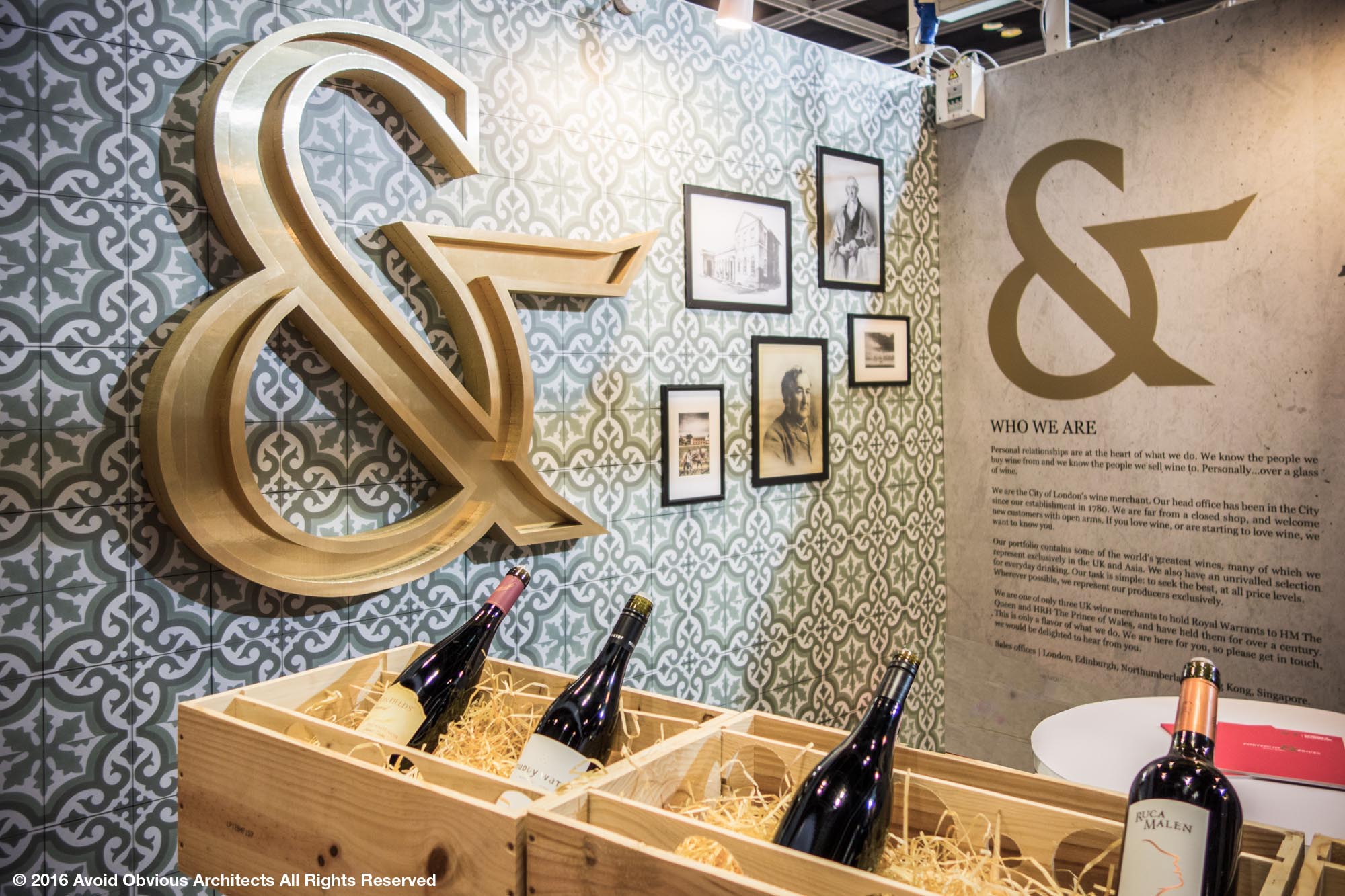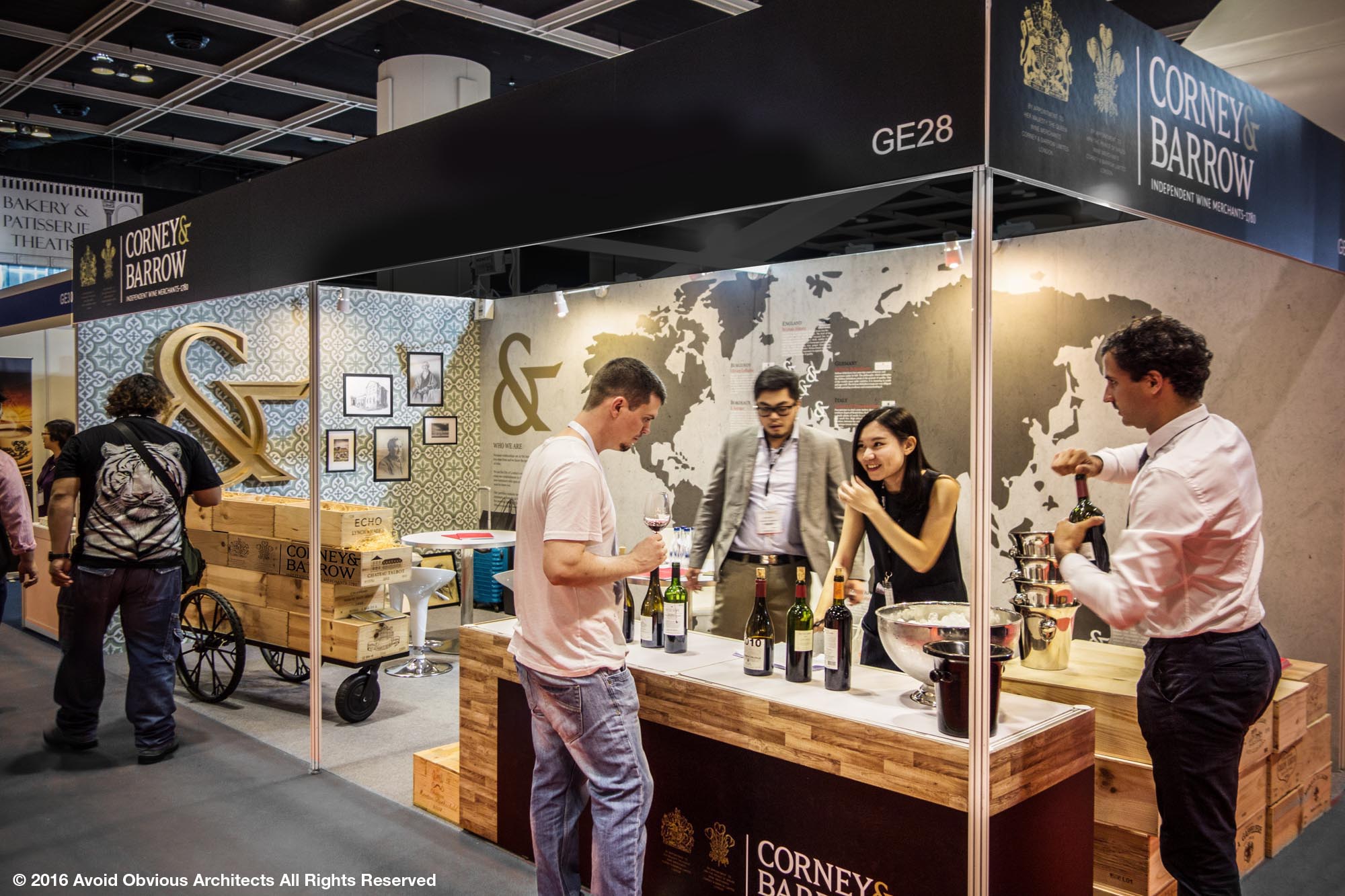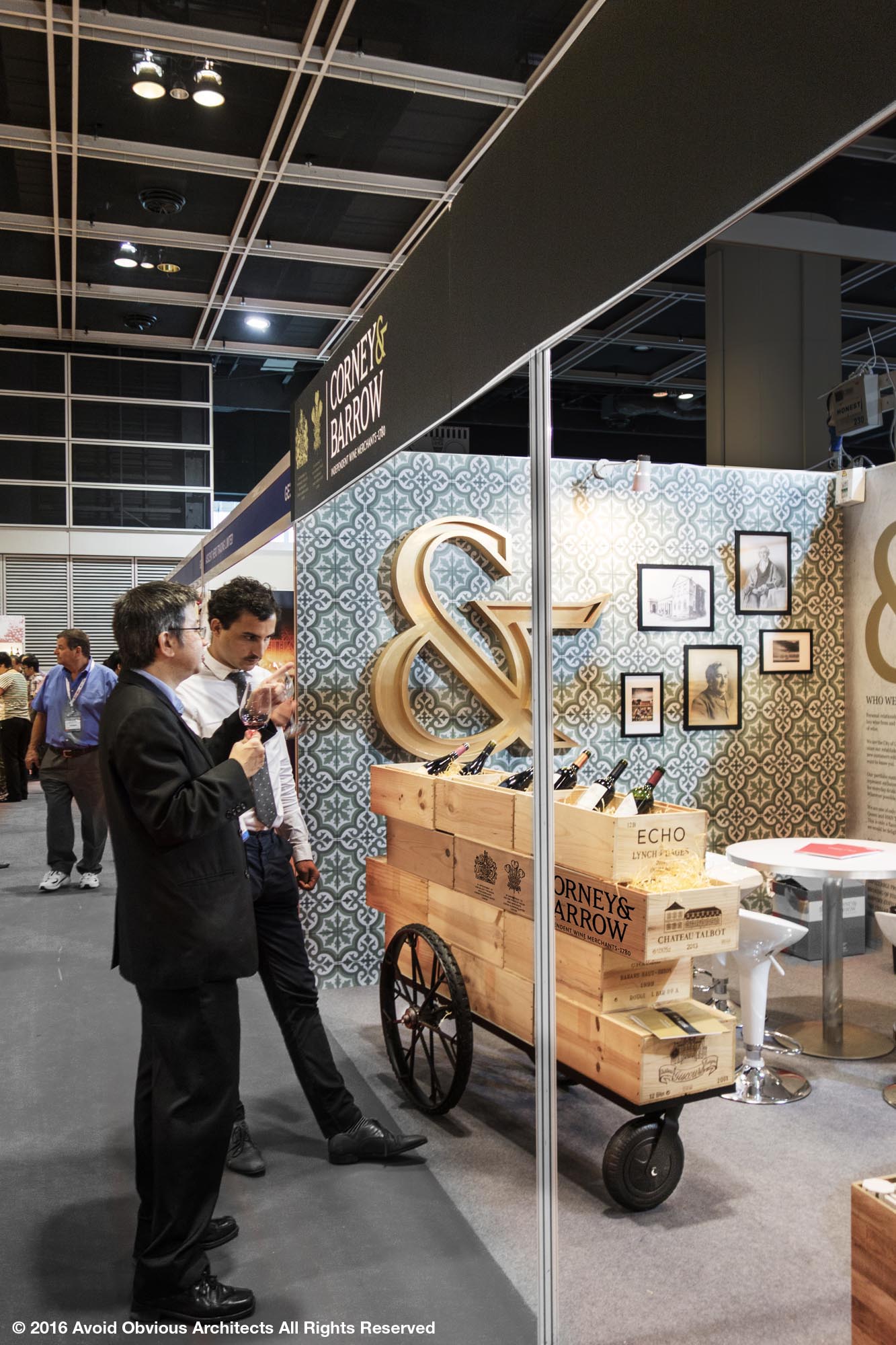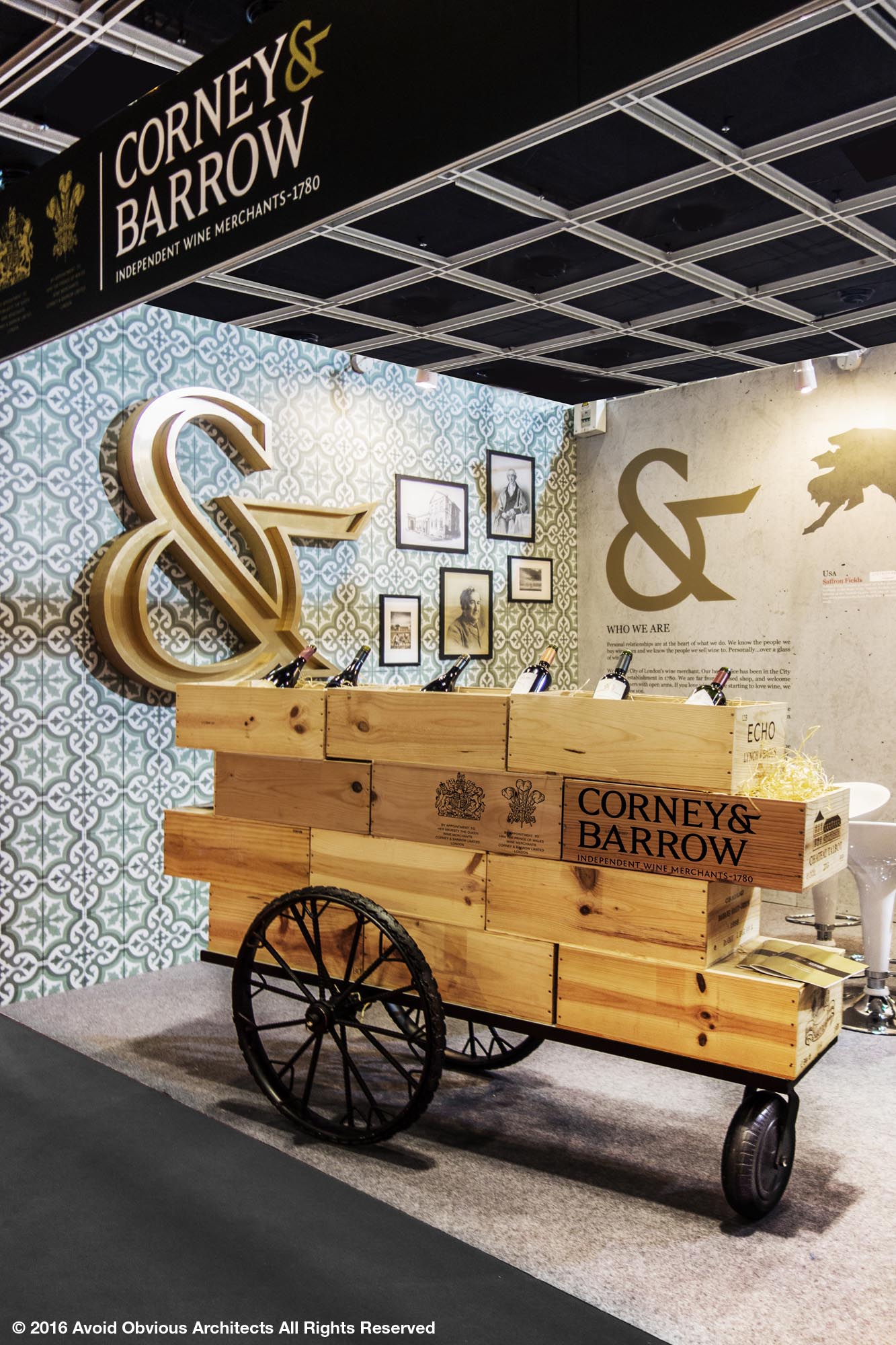 See our previous mobile architecture:
Version 5.0: Corney & Barrow's
Version 7.0: La Station Coffee Stop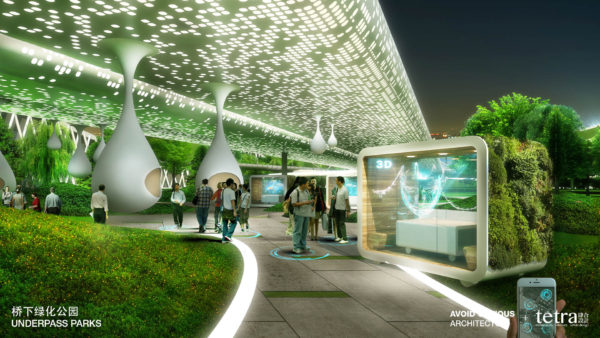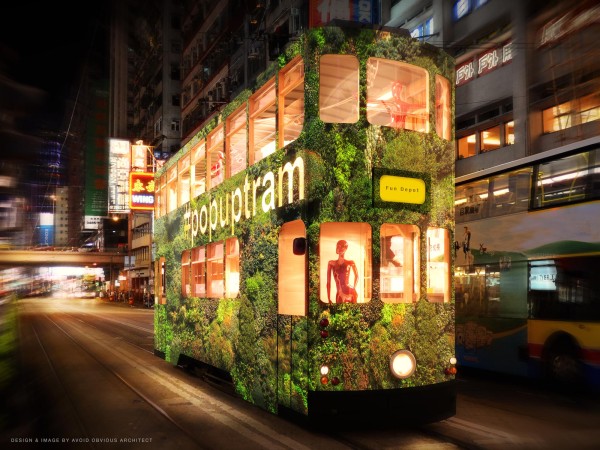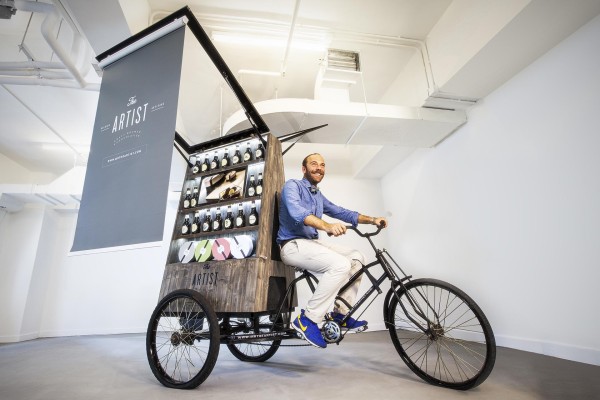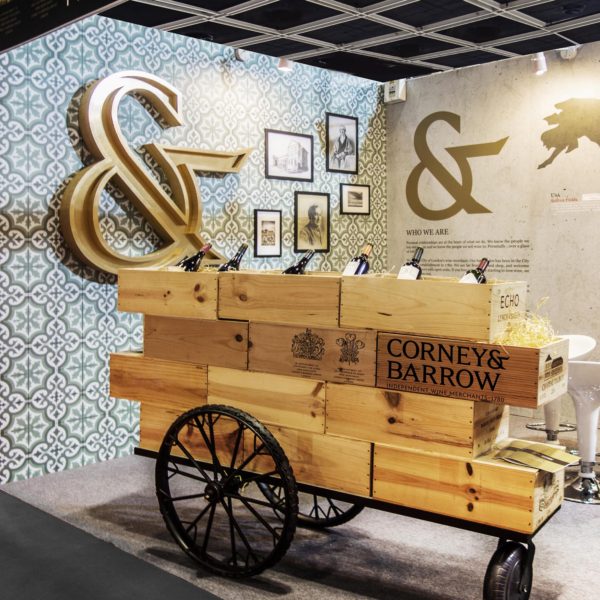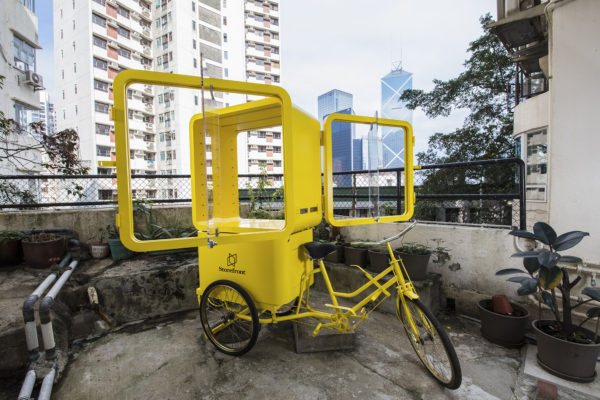 Shop + Truck
Canopy and Curtain Open
Save
Save
Save
Save
Save
Save
Save
Save
Save
Save
Save
Save
mobile