The Artist House with Aqua Farm
The Artist House with Aqua Farm is a multipurpose space to explore craft beers through co-creation and experiences. By exploring the five senses, people get to touch, see, hear, smell and taste the process of beer making. The Artist House also has the first farm-to-glass concept in Hong Kong. The in-house aqua farm provides most of the ingredients for their food and drinks. It helps to lower the carbon footprint by lowering the traffic distance, reducing water and fertilizer consumption by 90%. The farm allows customers to co-create their own food and drink.
The design of The Artist House is cultural, sustainable and flexible. The form of the Artist House comes from the Belgian barn where the craft beer is made. Rather than replicating the farm, we slice them into thinner portals to fit into a challenging setting in Hong Kong. Each portal represents one sense that The Artist co-creates with their partners. The space majorly used reclaimed materials on wall and furniture to reduce its carbon footprint. The mechanical equipment is carefully positioned to reduce operational cost and energy consumption. The use of movable furniture, customized storage, and creative lighting helps to increase the flexibility of the space. Co-creators can transform its semi open space to fit up to 100 people.
Aqua Farm Research:
The Artist House has an on-site aqua farm for beer ingredients. The comparison between hydroponics and conventional farming has proved that on-site hydroponics has a much less carbon footprint. It uses 90% less water, requires 60% less fertilizer, and has 11 times more yield on a 80% less land.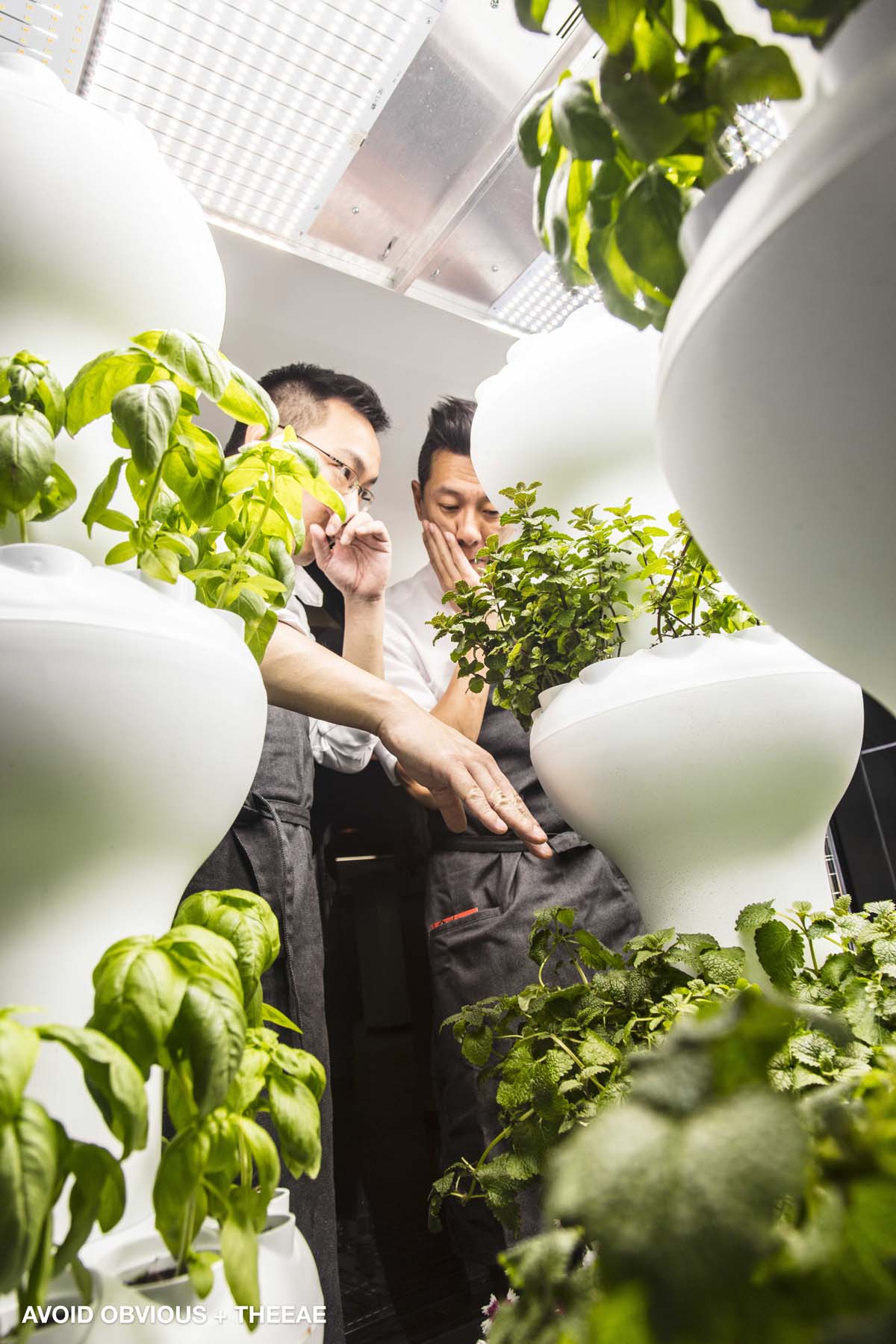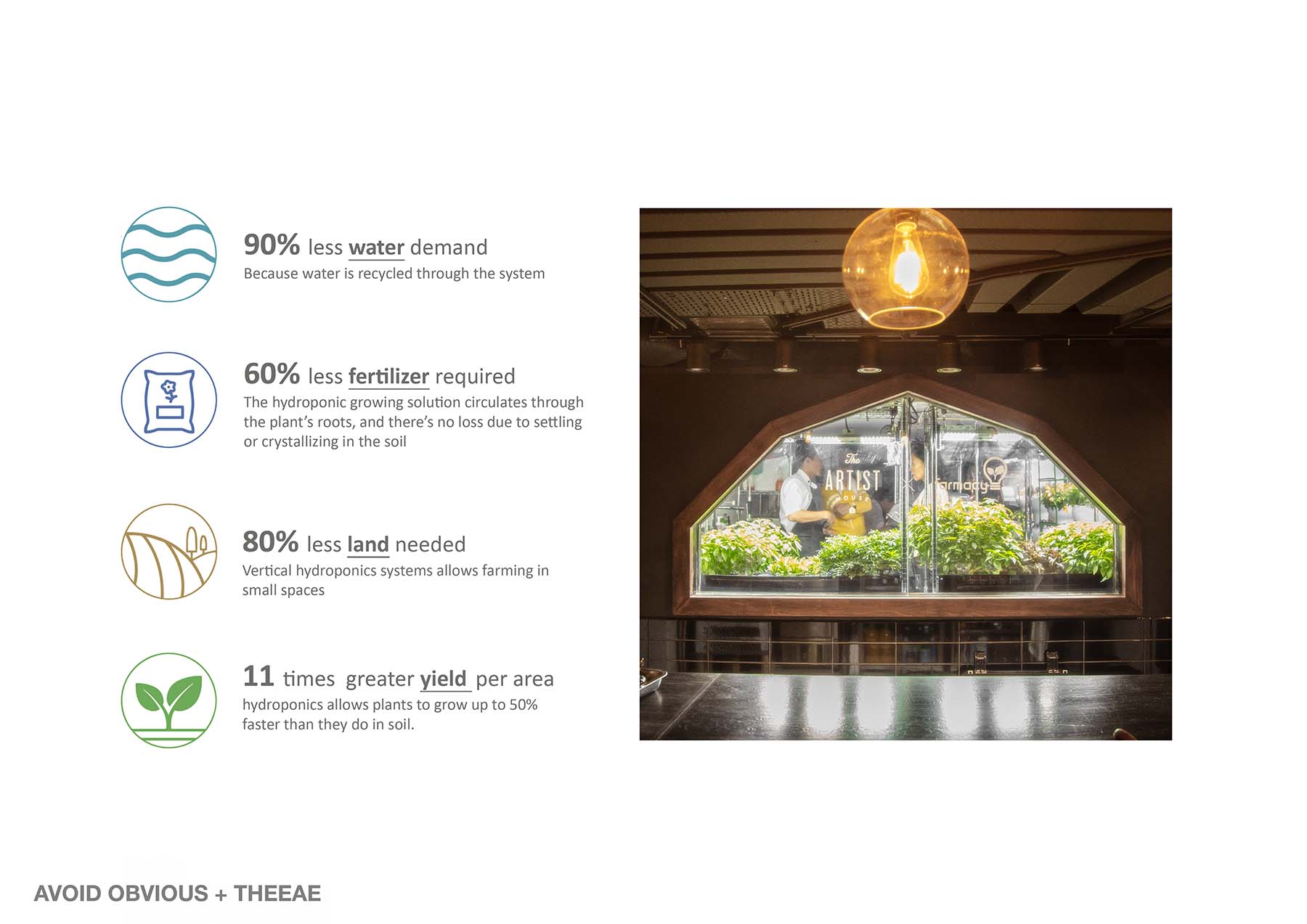 Retail Concepts
Photos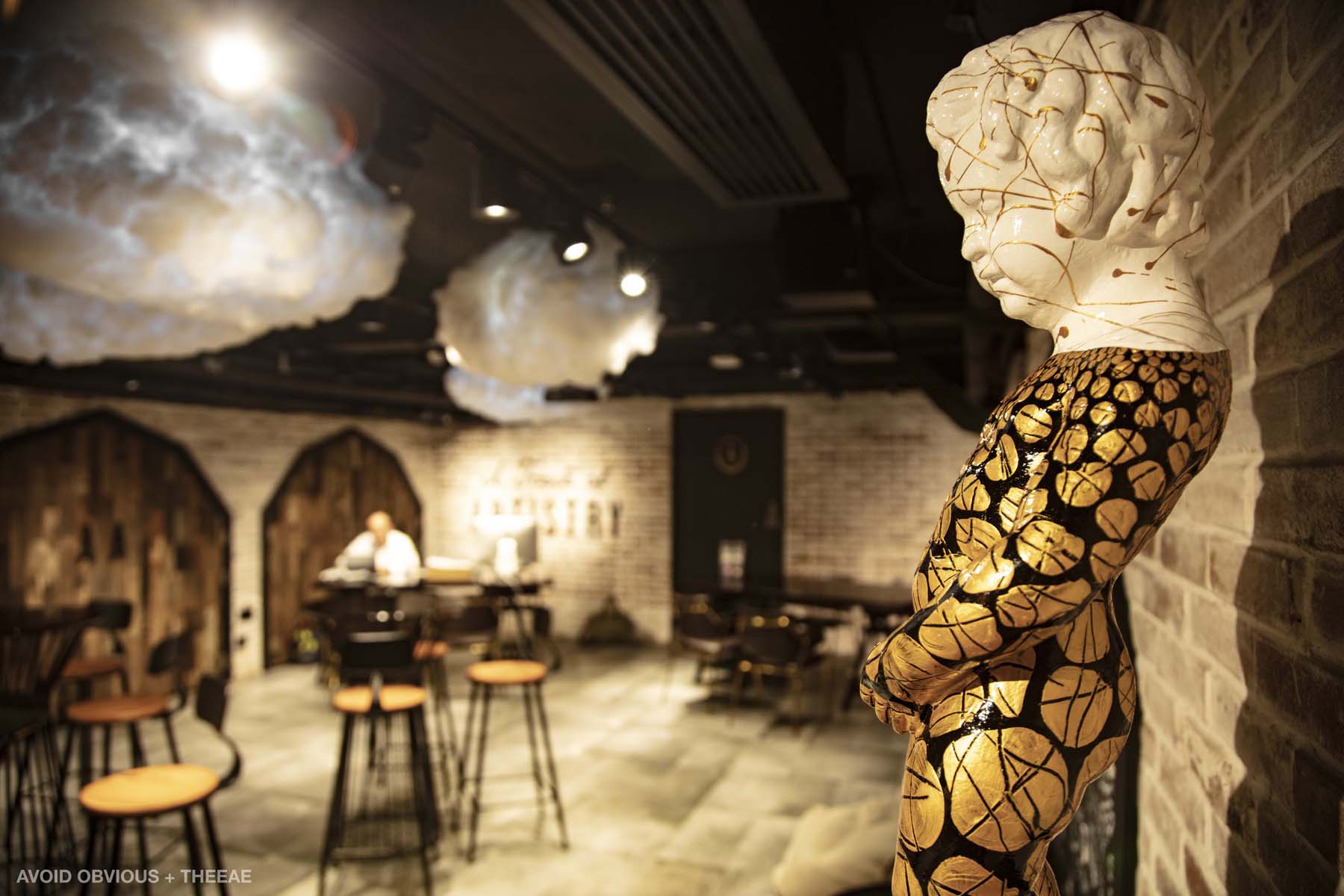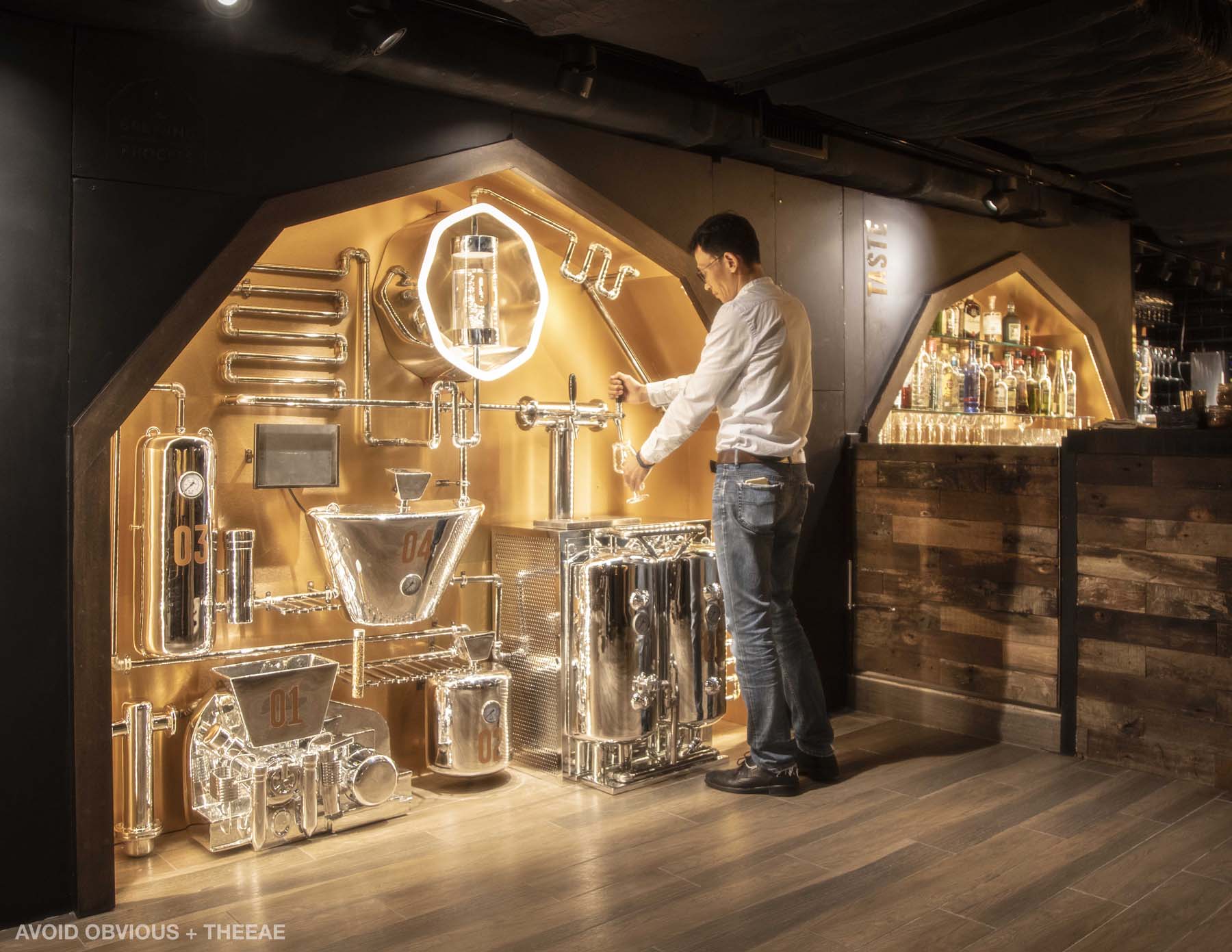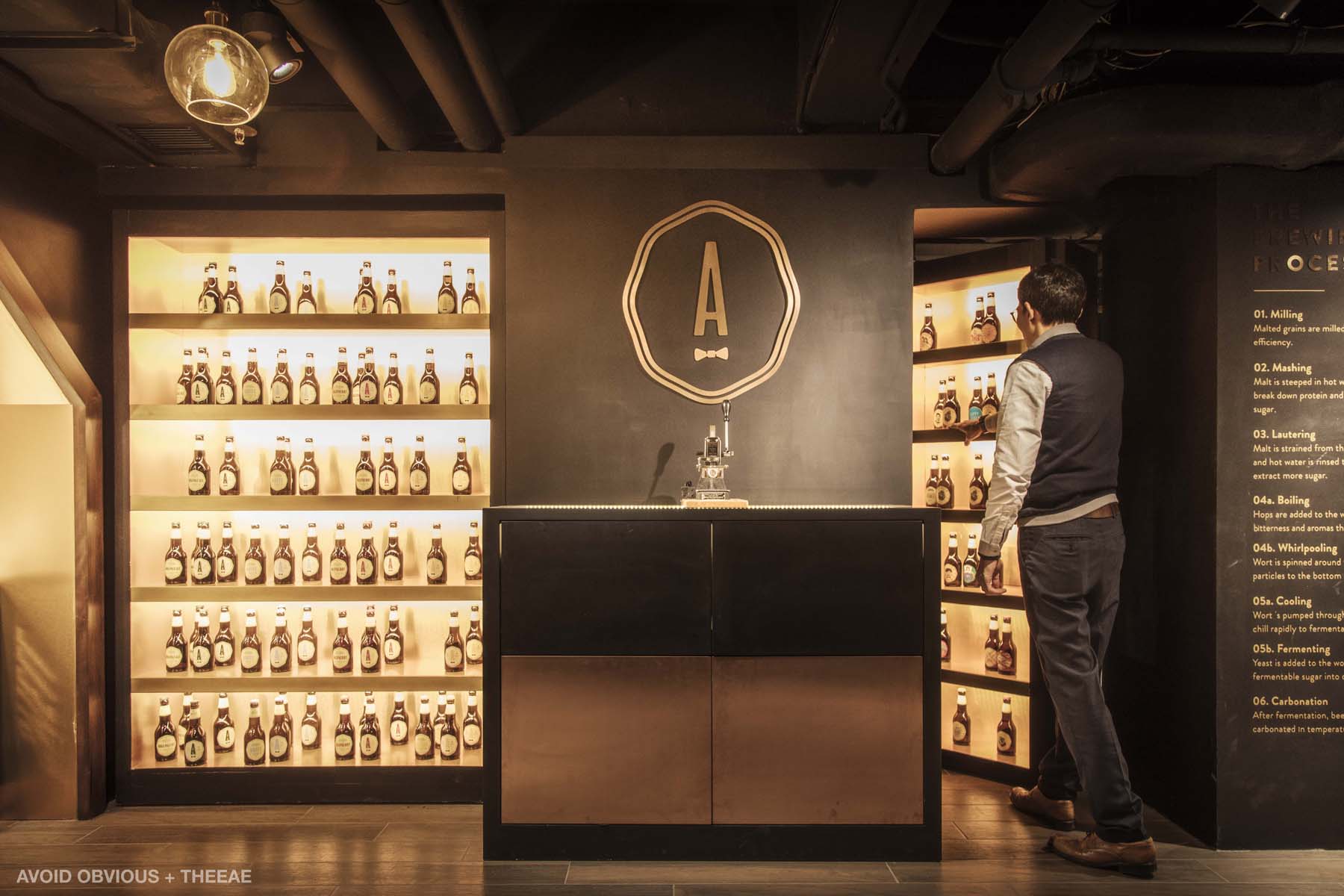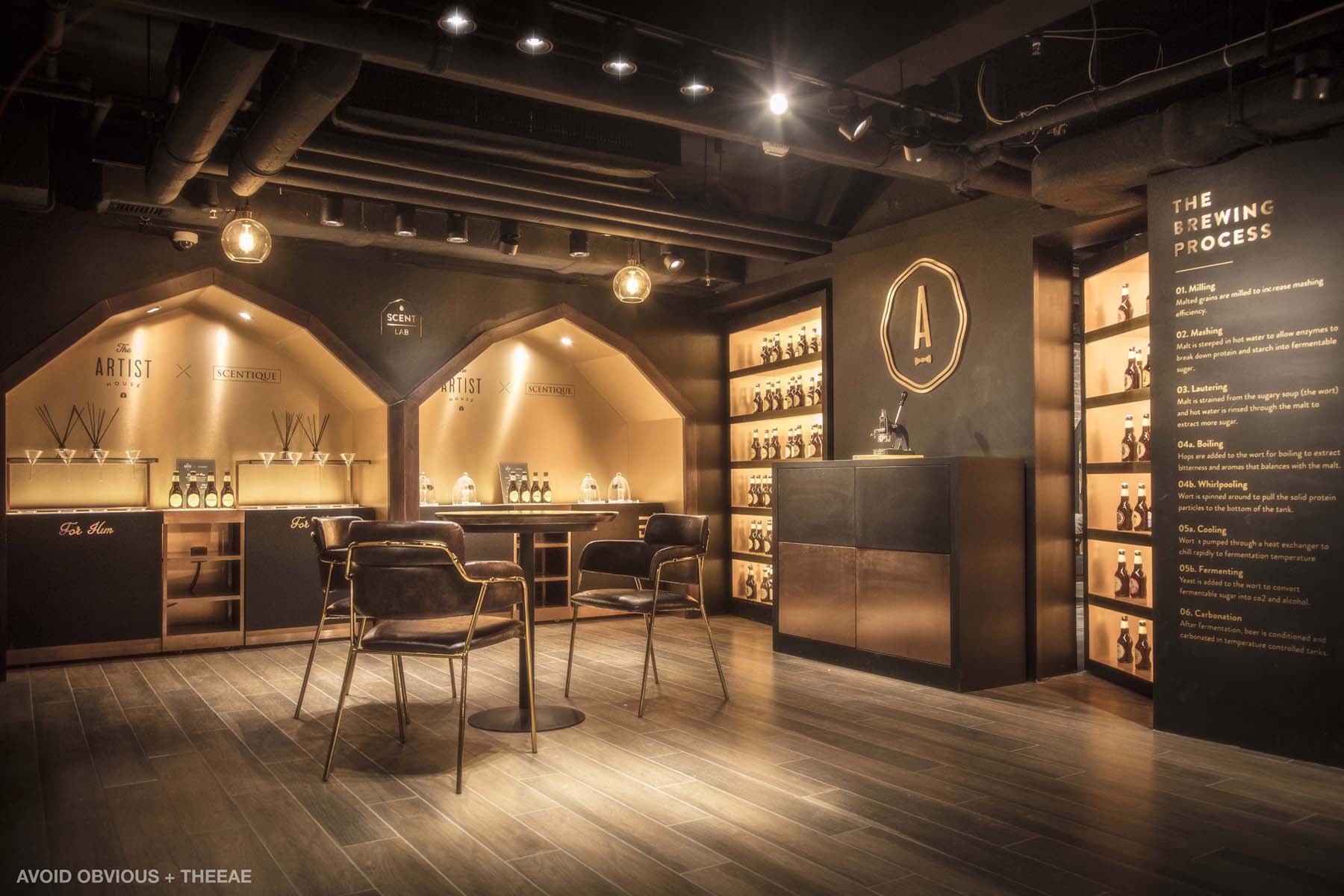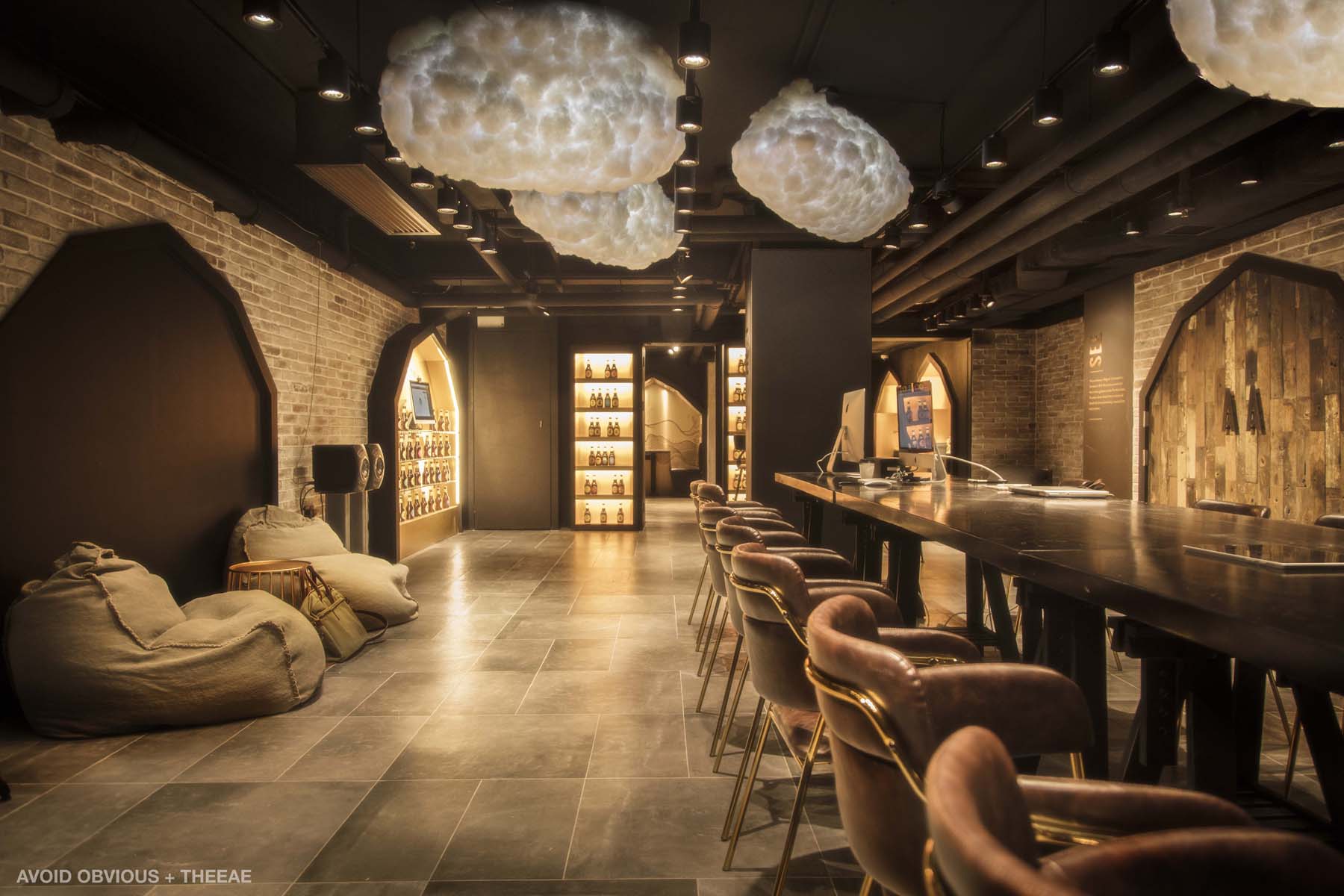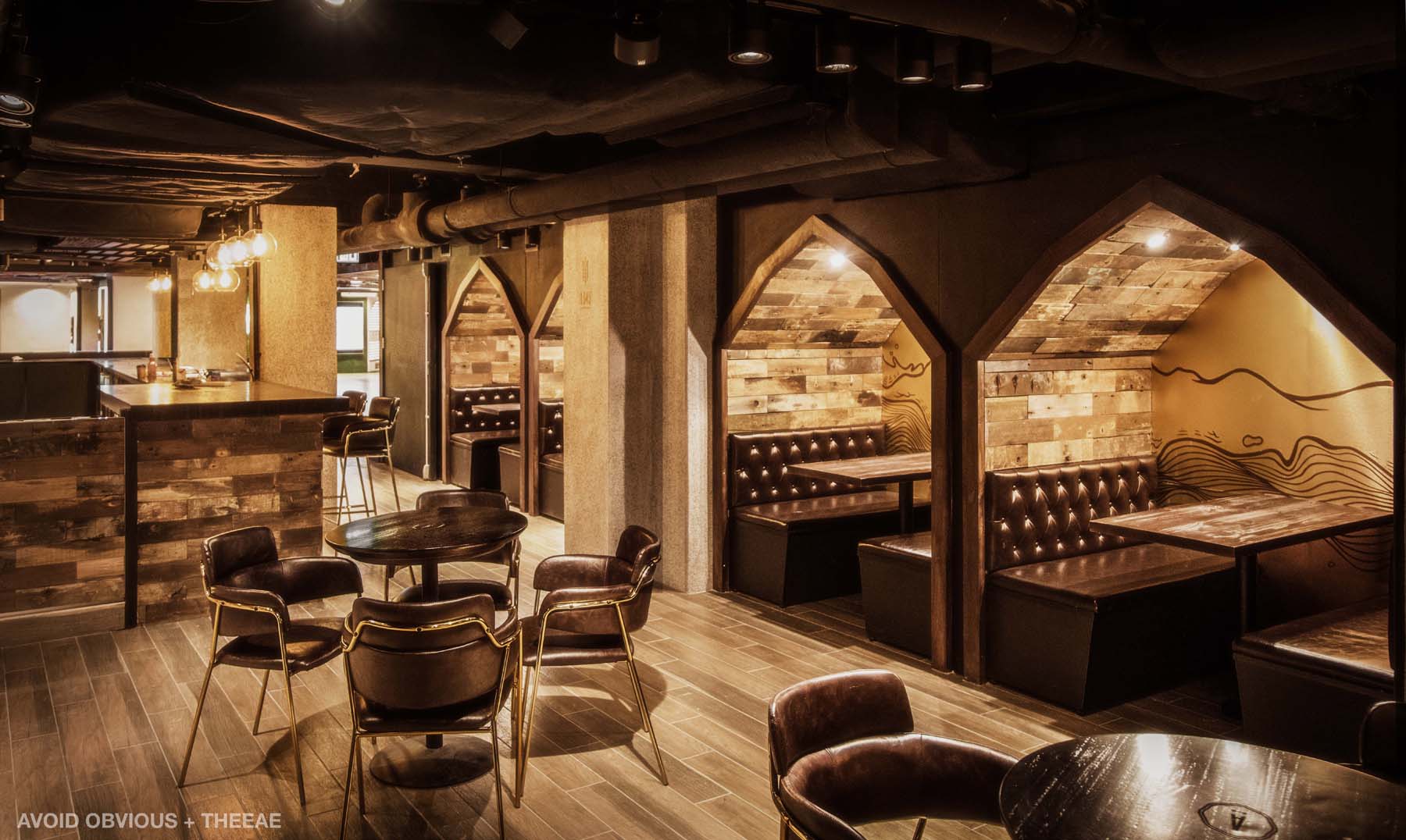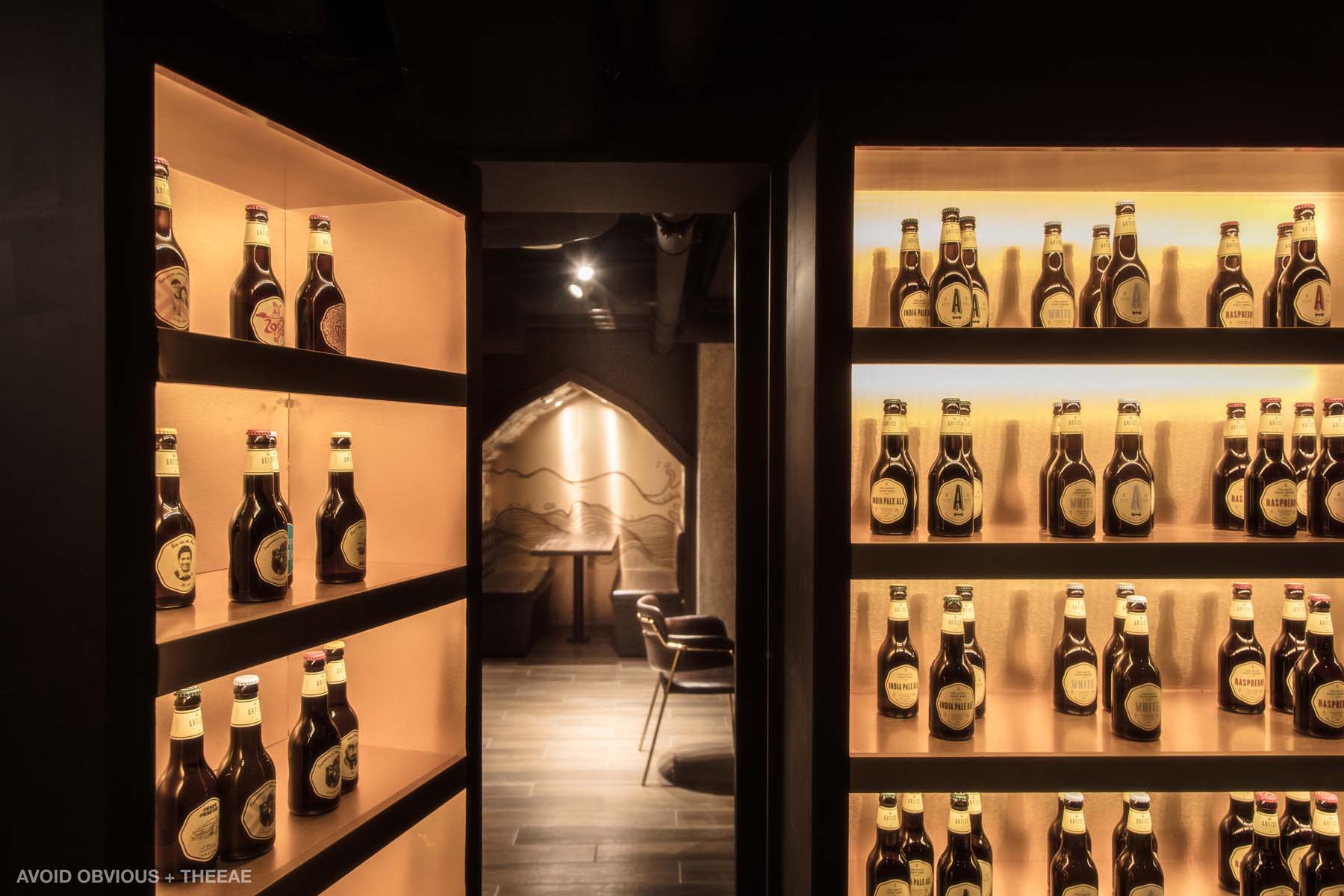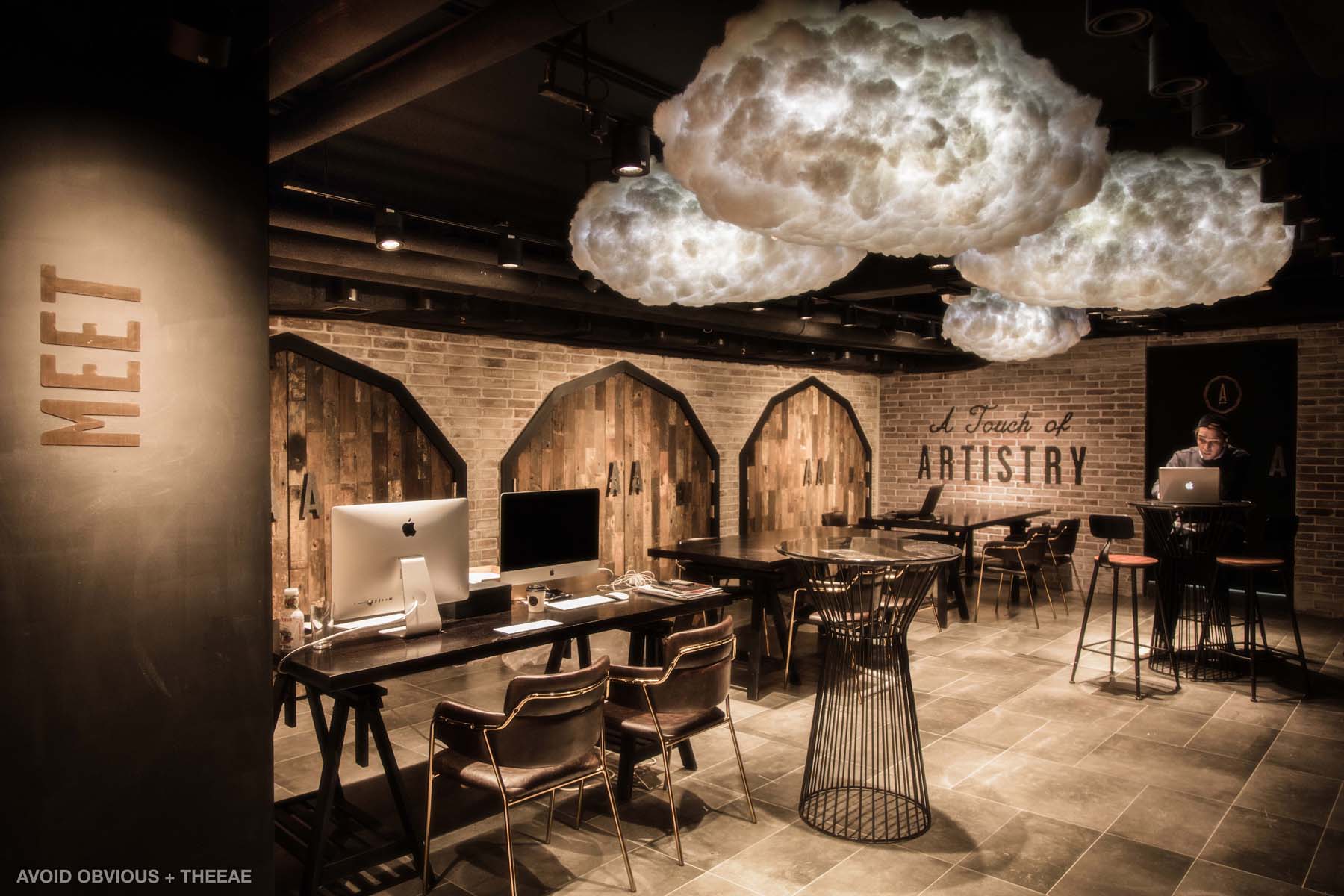 Awards:
2018 A' Design Silver Award – Interior
2018 Architizer A+ Award Finalist
2018 TimeOut Magazine Best Beer Bar
Related Projects:
Team:
Avoid Obvious Architects (Design):
Vicky Chan
Emily Manasc
TheeAe Architects (Design and Build):
Woohyun Cho
Studio 9527 (Branding)
Andrew Kwong
The Artist (Client):
Benjamin Cox
Olivier Gilson
Scentique (Scent)
Jonathan Fok
Farmacy HK (Aqua Farm)
Sanford Liu
Raymond Mak
Luke Wu
Lucia Sohn
Woody Chen
Nicholas Cheng
Calvin Nip
Veronica Huang
Artwork (Manneken Pis):